15 Delicious Foods From Karachi That Will Make You Book Your Ticket To The Metropolis Now!
This is too good!
Karachi undoubtedly has the best cuisine in the country (sorry, Lahore and Peshawar).
The huge metropolis is a mix of diverging cultures. The diversity and competition in the metropolis have made the city's inhabitants come up with the most scrumptious food any Pakistani has ever witnessed.
Here are just fifteen of the many!
Fry Kabab From Waheed Kabab House, 

Burns Road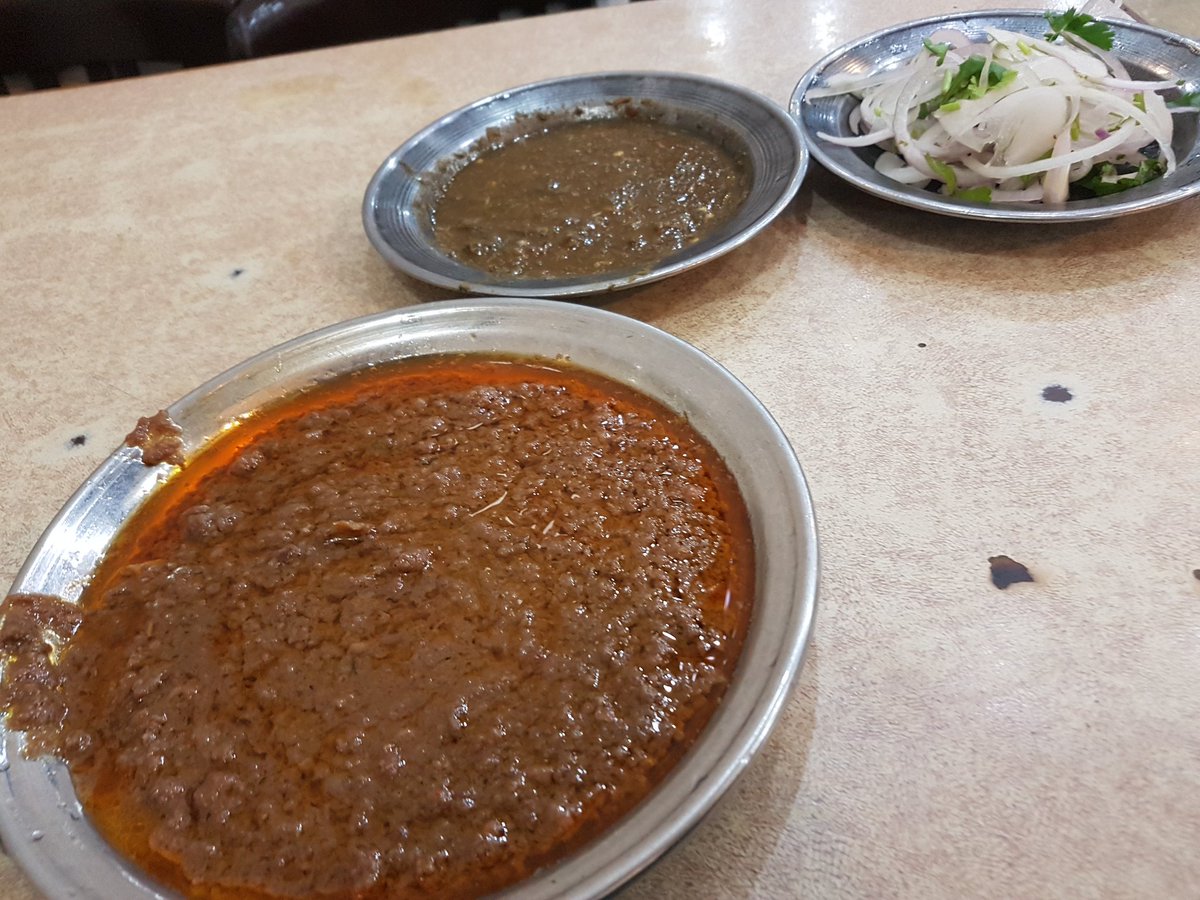 Waheed's hot sizzling kabab, elegantly fried in ghee, is the most pleasing thing you could have eaten in months!
Chicken Biryani from Naseeb Biryani, Mehmoodabad
Who wants an authentic version of spicy, mouth-watering Karachi biryani, whose every bite of fluffy, savory rice makes you drool even at its thought? Yes, please!
Nalli (Bone Marrow) Biryani from Ghousia Nalli Biryani, Liaquatabad
Who doesn't want a tasty beef biryani overwhelmed with flavorsome, gooey bone marrow (nalli)!
Chargha from Ghousia Fast Food, Hussainabad
The orange-colored juicy, savory, and fulfilling chargha from here is irresistible!
Hunter Beef Burger from Hanifia (several unrelated branches)
Oh my! Delicious, meaty hunter beef burgers, overwhelmed with the special Hanfia sauce!
Nihari from Javed Nihari, Dastagir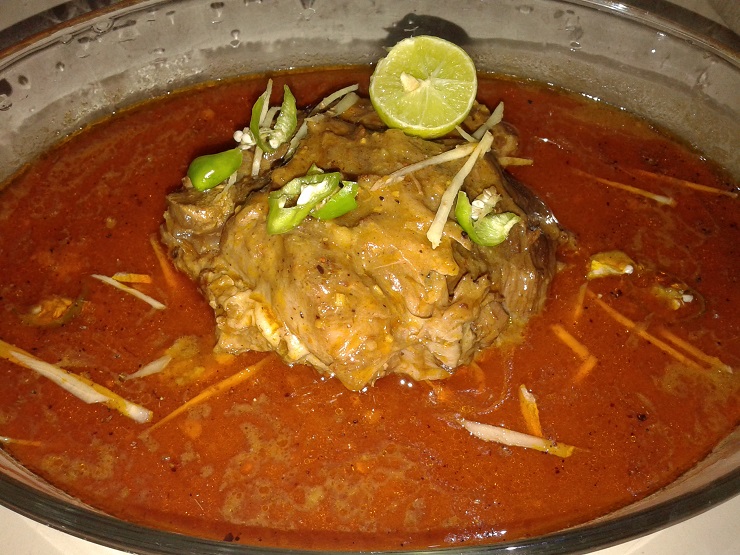 The authentic Karachi Nihari!
Bun Kebab from Azad Bun Kabab House, 

Burns Road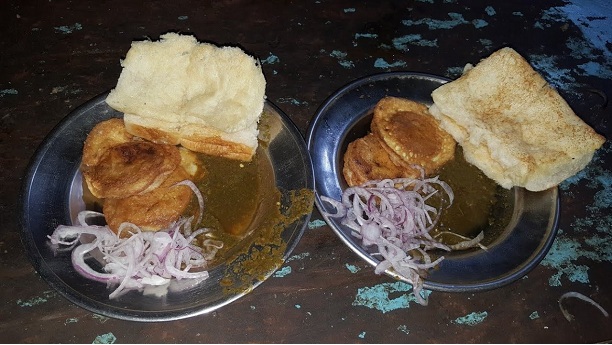 "Bun Kebab" is the most common street food in Karachi. And bun kebab from Burns Road is the best in the city!
Bihari Chicken Tikka at Meerath Kabab House
Someone was telling the truth when they claimed that Karachiites make the best BBQ!
Gola Ganda at Dhoraji
Eating the colorful, refreshing, and delicious gola gandas from here will surely make your day!
Haleem from Karachi Haleem (multiple branches)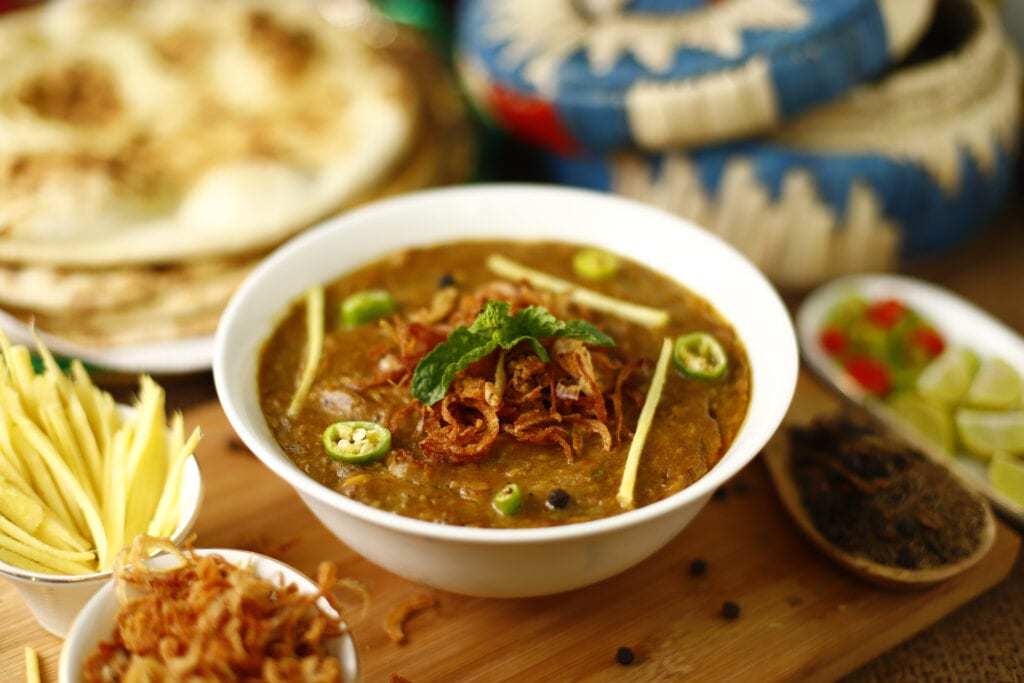 Indeed, this is the perfect food!
Khausa from Memon Bite, Dhoraji
Khausa is a unique dish with Burmese origins popular among the Memon community of Karachi.
The delicious mix of noodles with coconut-infused spicy curry will make you drool!
Pani Puri from Liaquatabad's Famous Gol Gappay
Damn! Munching on these goodies will flood your mouth with a mix of spicy, sour, and sweet sauce!
Afghani boti in Al-Asif Square, Sohrab Goth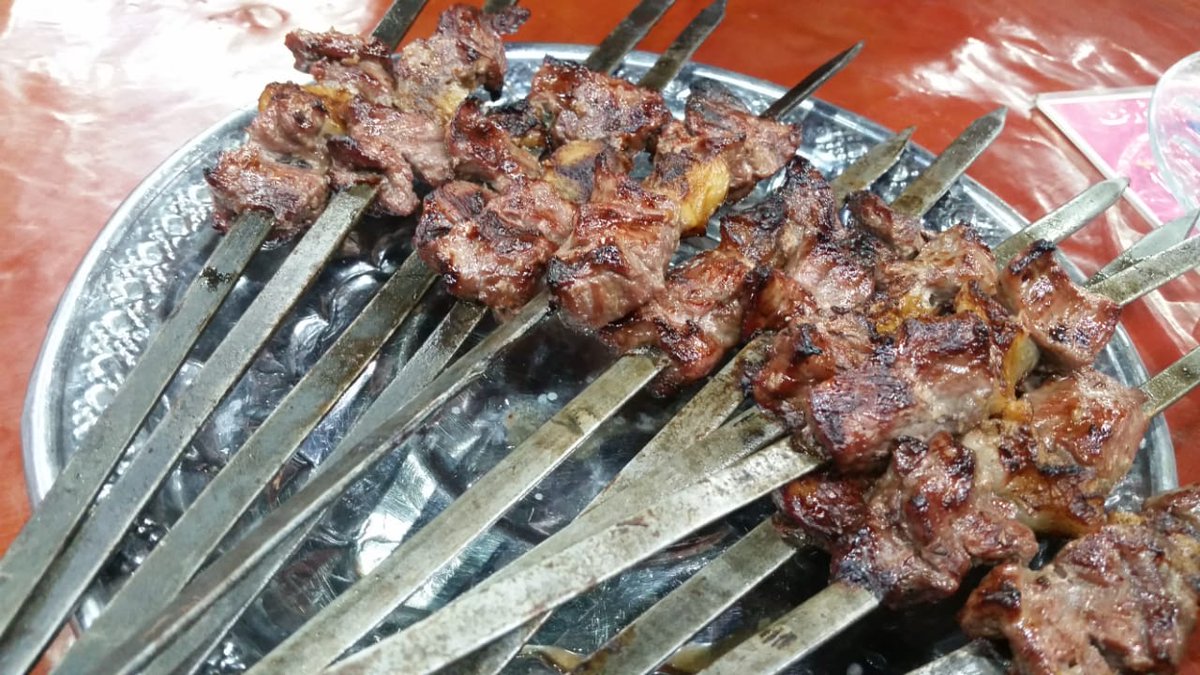 The authentic, delicious Afghan and Pakhtun cuisine place in Karachi!
Kata-kat or Brain Masala from Café Laziz, 

Burns Road

Delicious fried brain (maghaz), mixed in herbs and spices, and then skillfully fried in ghee! It might also include kidney and liver!
Karhai from several places!
There are so many Karhai places in Karachi, and all of them taste different but equally good! The OG ones are Shinwari Karhai, Anwar Baloch, Butt Karhai, Madina Hotel, Afridi Inn, and dozens more!
What are your views on this? Know more places? Share with us in the comments below.