5 Picnic and Adventure Spots In Southern Pakistan You Should Definitely Visit!
Never. Stop. Exploring.
Unfortunately, some of us believe that all of the scenic and enjoyable tourist spots are located in the northern and mountainous parts of the country.
The northern area of the country is indeed beautiful. Nevertheless, we often ignore that the southern part of the country has much to offer as well.
Here are five beautiful picnic/adventure spots in Southern Pakistan that will make you go, "Woah!"
Churna Island جزیرہ چرنا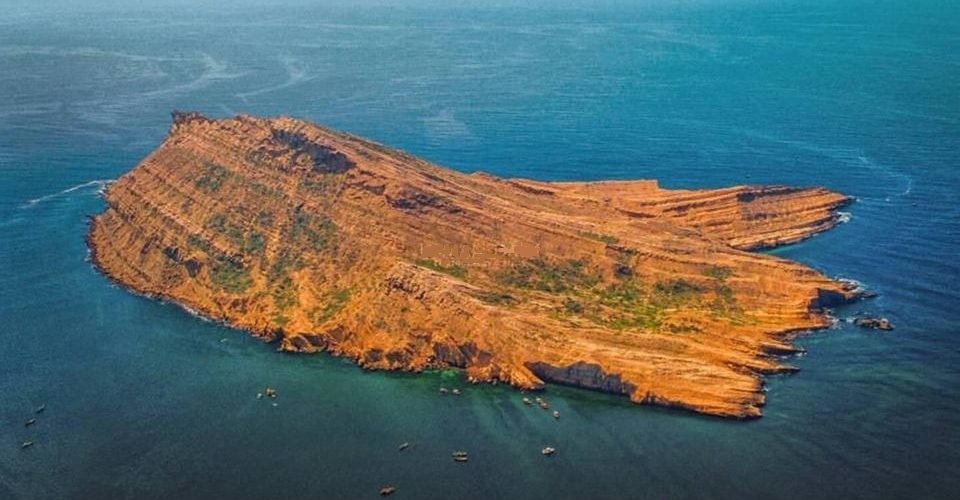 Churna Island is the only island in Pakistan that offers snorkeling and cliff diving!
The rocky island, which is only a kilometer long, has no shores, and the water there is as calm as it gets.
The island is located near the coast of Mubarak Village in Karachi. The ideal time to visit Churna Island is between November and April.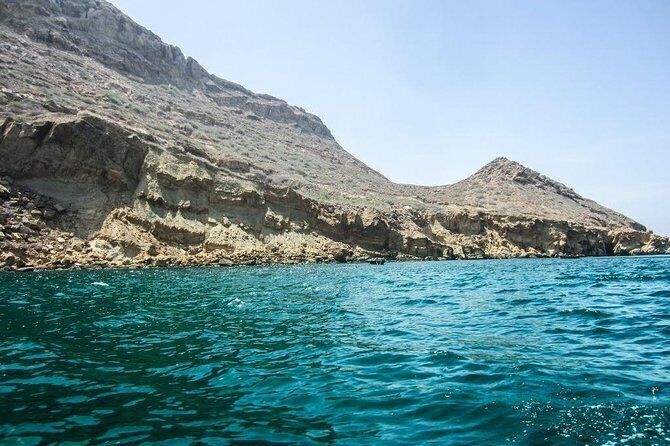 The mystery behind the water reportedly seeming to be warmer in winters than summers has made the island a big tourist spot.
Distance: It takes a total of 2 hours to reach here. It takes an hour to reach Mubarak Village from Karachi in any vehicle. Then, from Mubarak Village, it takes another hour to reach the island via a fisherman's boat.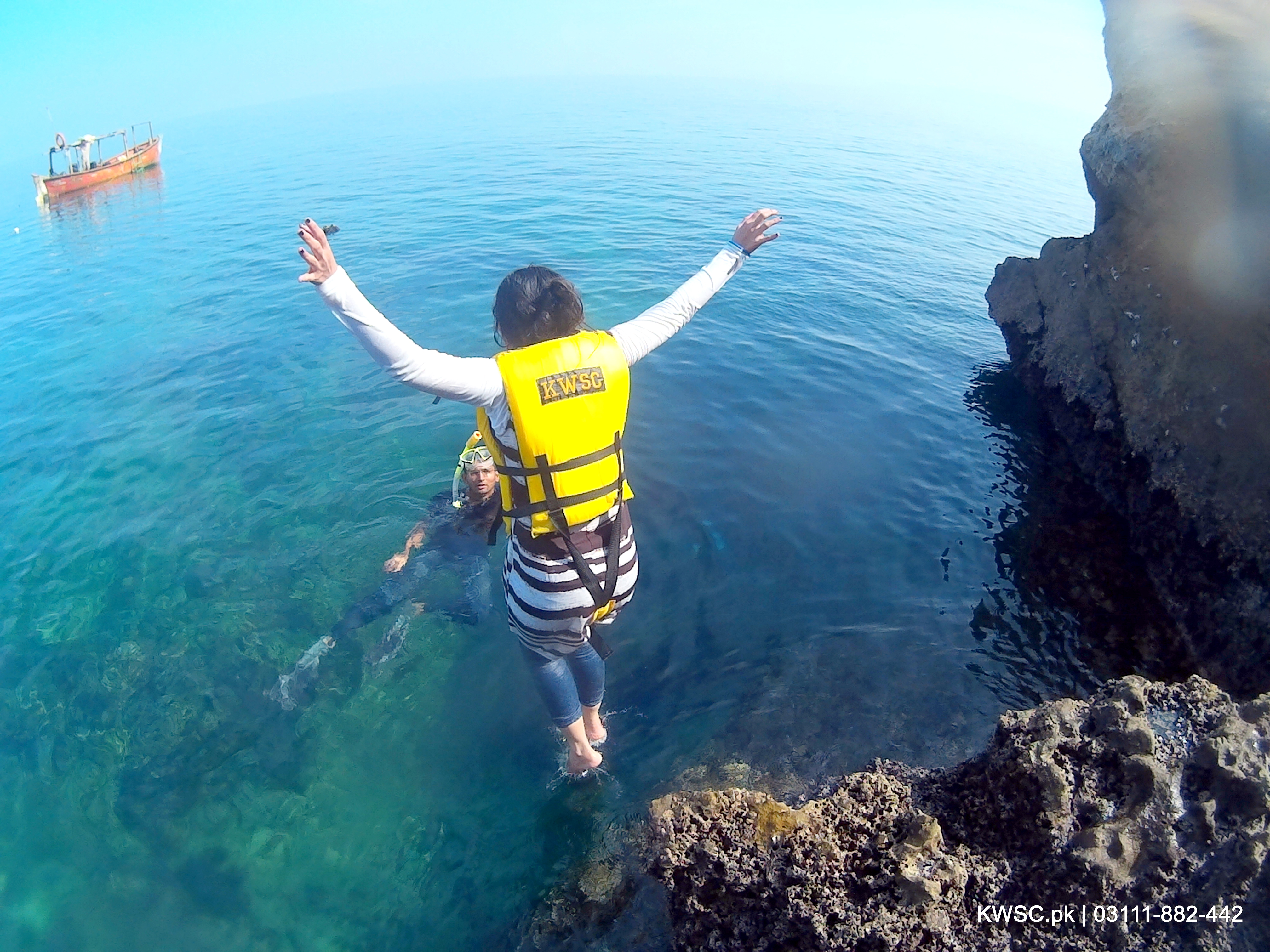 Gorakh Hills گورکھ
The Gorakh Station is a scenic and mesmerizing hill spot. It is situated at an elevation of 5,689 ft (1,734 m) in the Kirthar Mountains in the Dadu district of Sindh.
Unfortunately, the provincial government hasn't paid attention to the roads leading to the scenic hill spot, and they are in bad shape.
Nevertheless, what keeps people hooked to this spot are the awesome panoramic views you can get if you are brave enough to hike to the top.
Distance: 8 hours drive from Karachi in a 4×4 vehicle.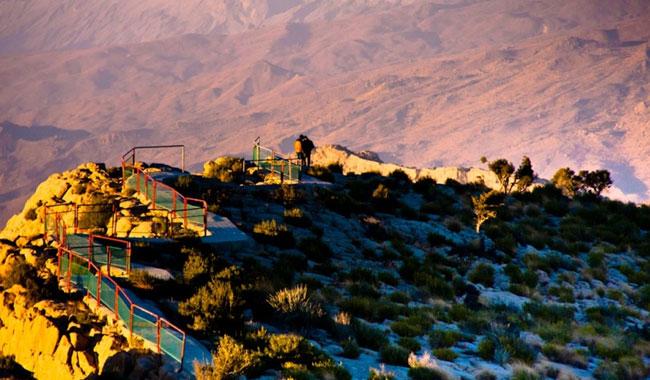 Moola Chotok مُولا چٹوک
Moola Chotok is a hidden ravine located in the middle of the Khuzdar District of Balochistan.
The place feels like a complete vacation. Palm trees dot the rocky beach and sway with the wind. The streams and rivers are flourishing with various kinds of fish unique to this area.
Splash away your past worries and take a dive to feel the warmth of Mola Chotok, the hidden gem of Balochistan.
Distance: 8 hours drive from Karachi.
Keenjhar Lake/Kalri Lake کینجھر جھیل/ڪینجھر ڍنڍ/کلری جھیل
Keenjhar Lake, also known as Kalri Lake, is a vast freshwater lake that makes it a popular tourist resort in Sindh.
Large numbers of people flock to the eco-friendly lake on weekends and on public holidays to enjoy picnics by the lake.
Distance: It takes around 2.5 hours to reach here from Karachi from any vehicle.
Check out my Keenjhar Lake vlog below!
The Beaches.
Last but not least. Pakistan has been blessed with a coastline that is around 990 km long.
There are several mesmerizing and aesthetic beaches along the coastline of the country.
What are your views on these places? Do you know more? Share with us in the comments below.