Interior Minister: Around 90% of fencing of Afghanistan-Pakistan border complete, rest will be completed by end of June
Afghanistan opposes the fencing of the border.
The fencing along Pakistan's border with Afghanistan will be completed by the 30th of June.
This was revealed by the Minister of Interior, Sheikh Rasheed, during an address to the National Assembly on Saturday.
Enjoying the blog? Check these too.
The minister stated that 88% of the border has already been completed and the rest will be built by the end of the month.
Pakistan began fencing its 2,670 km border with Afghanistan in 2017 to prevent militant crossings and smuggling.
The frontier between Afghanistan and Pakistan — known as the Durand Line — is an internationally recognized border between the two Islamic Republics.
Pakistan recognizes the Durand Line as the official separating line between the two countries.
However, Afghanistan does not recognize the Durand Line as some Afghan nationalists believe that the Afghan territory lies deep into Pakistan till the city of Attock in Punjab.
Subsequently, Afghanistan has vehemently opposed the fencing of the border between the two South Asian countries.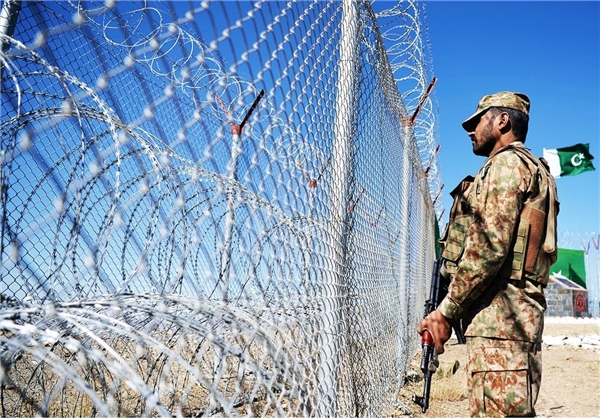 Lately, the Foreign Minister, Shah Mahmood Qureshi, during an interview with Afghanistan's TOLOnews, reiterated that the Durand Line is an internationally recognized border between the two South Asian countries.
Qureshi also stressed that Afghanistan must recognize the border to improve relations between the countries and avoid future conflict.
"I believe if we want to move ahead and coexist as good neighbors that we aspire, then I believe let's accept the international border," Qureshi explained when inquired by Afghan journalist Lotfullah Najafizada whether the Durand Line was a "recognized border" or not.
Qureshi also stated that there is no need to discuss the 'border issue' with the Afghan authorities as "that's the international border", whether they admit it or not.
What are your views on this? Share with us in the comments below.