Third wave of COVID-19 has started in Pakistan, warns Asad Umar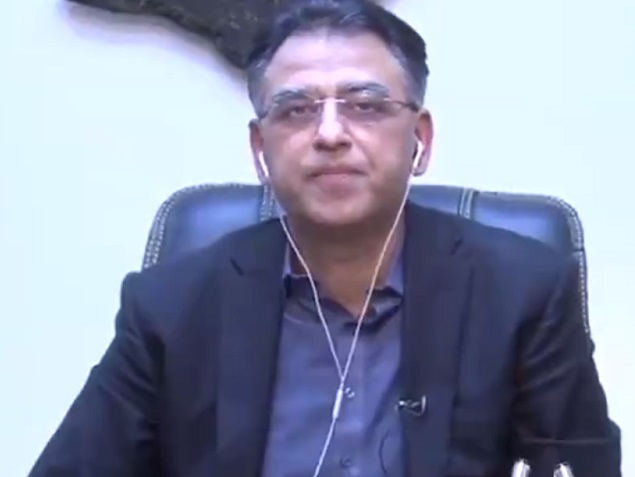 The Federal Minister for Planning, Development, Reforms & Special Initiatives, Asad Umar, has confirmed that the third wave of Covid-19 has started in Pakistan.
The minister attributed the rising number of cases to the virus' UK strain.
Enjoying the blog? Check these too.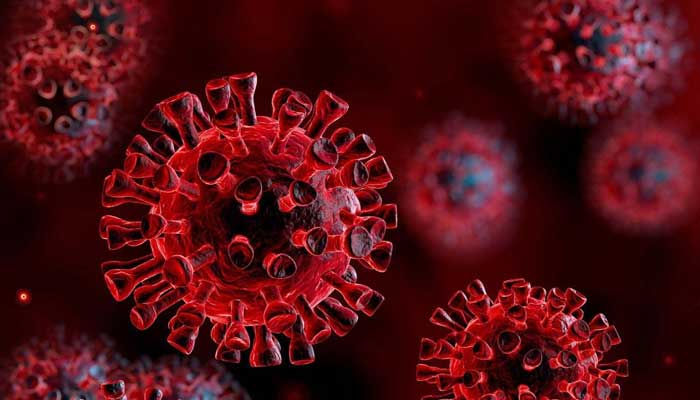 "Yes, there is no uncertainty that the third wave has started, and basically, the phenomena that are driving it is the spread of the UK strain," Umar said while talking to a private news channel on Thursday evening.
When questioned whether a third wave of the virus has started with the increase in the cases, Umar said that the surge in cases was witnessed in districts where many Pakistan British community lives.
The increase in cases was witnessed in districts where many from the British Pakistani community live, especially in the Mirpur District in Azad Jammu & Kashmir (AJK).
"We then asked the National Institute of Health (NIH) to carry out genome sequencing, after which it became apparent in northern Pakistan, including Islamabad," said Umar, who also heads the country's nerve center for Covid-19 response.
Later, he added, sequencing was carried out across the country. "We concluded that the dominant strain right now is the UK strain."
Umar added that one thing established about the strain earlier was that it transmitted relatively quickly compared to the original strain that spread from Wuhan, Hubei, China.
"Also, according to the report, the mortality ratio of the strain is also high, posing a greater threat."
As per our statistics, from March last year, when the first casualty surfaced until the beginning of 2021, the fatality rate indicated an apparent, sustained increase in the cases.
"We had doubted at that time also that the spread is due to the UK strain, and now research has also proven it."
"This is a threatening situation developing as of now, and the same is happening in other parts of South Asia, including Bangladesh."
Earlier today, it was reported that Pakistan's Covid-19 tally crossed the 600,000 mark with 2,701 new cases.
There are a total of 566,492 recoveries from the disease, while the number of deaths totals 13,377.
What are your views on this? Share with us in the comments below.