Abu Dhabi-based Lulu Group International to establish food processing plant in Indian-occupied Kashmir
---
An Abu Dhabi-based company is establishing a food processing plant in Indian-occupied Kashmir.
The company's head has responded to the Indian prime minister's call to invest in the occupied region.
The company's head is also close to both Emirati and Indian establishments.
Kashmiri activists have labeled the move as 'colonization.'
---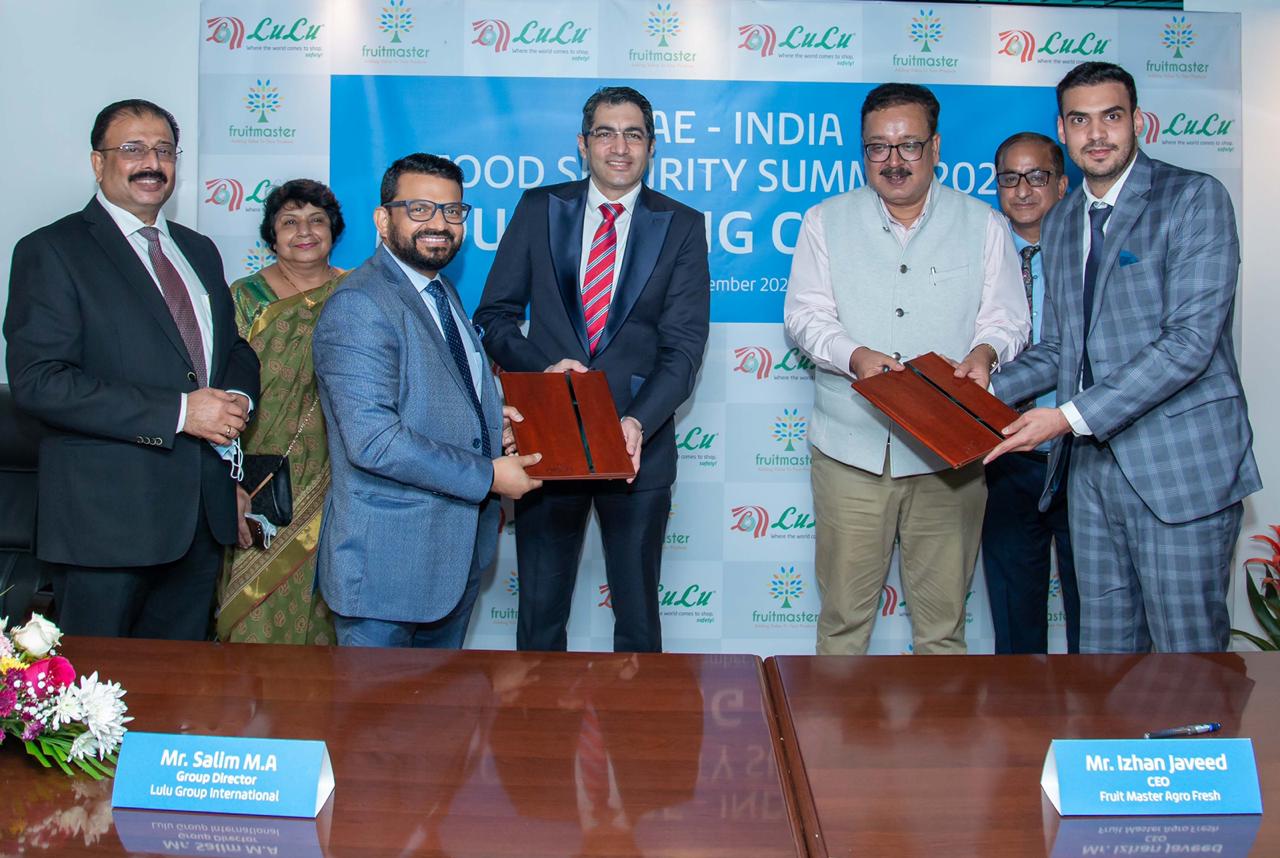 The Abu Dhabi-based Lulu Group International is soon to up a food processing plant in Indian-occupied Jammu & Kashmir.
Enjoying the blog? Check these too.
Human rights activists are describing the company's move as aiding settler colonialism in Kashmir.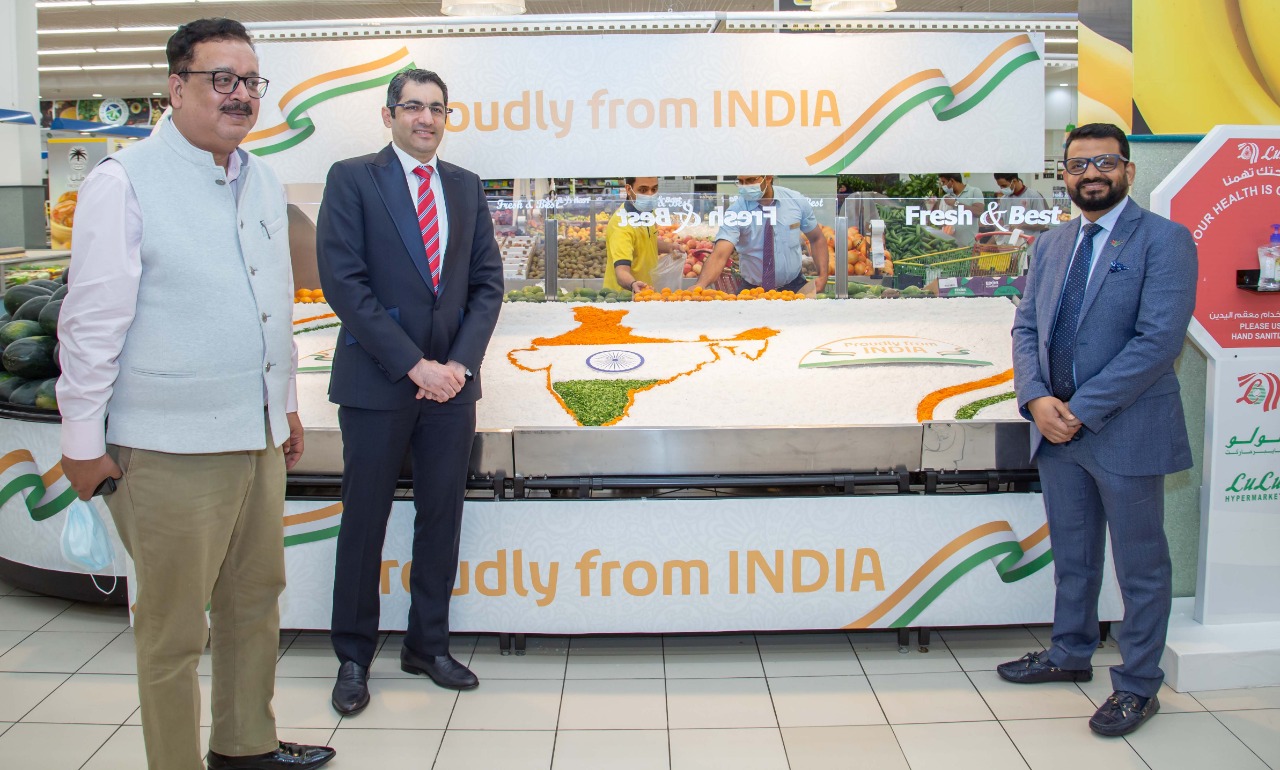 In a statement issued on social media on Thursday, the Indian consulate said Lulu Group had signed a memorandum of understanding (MoU) after meeting with a delegation from Jammu & Kashmir during an ongoing UAE-India Food Security Summit in Dubai.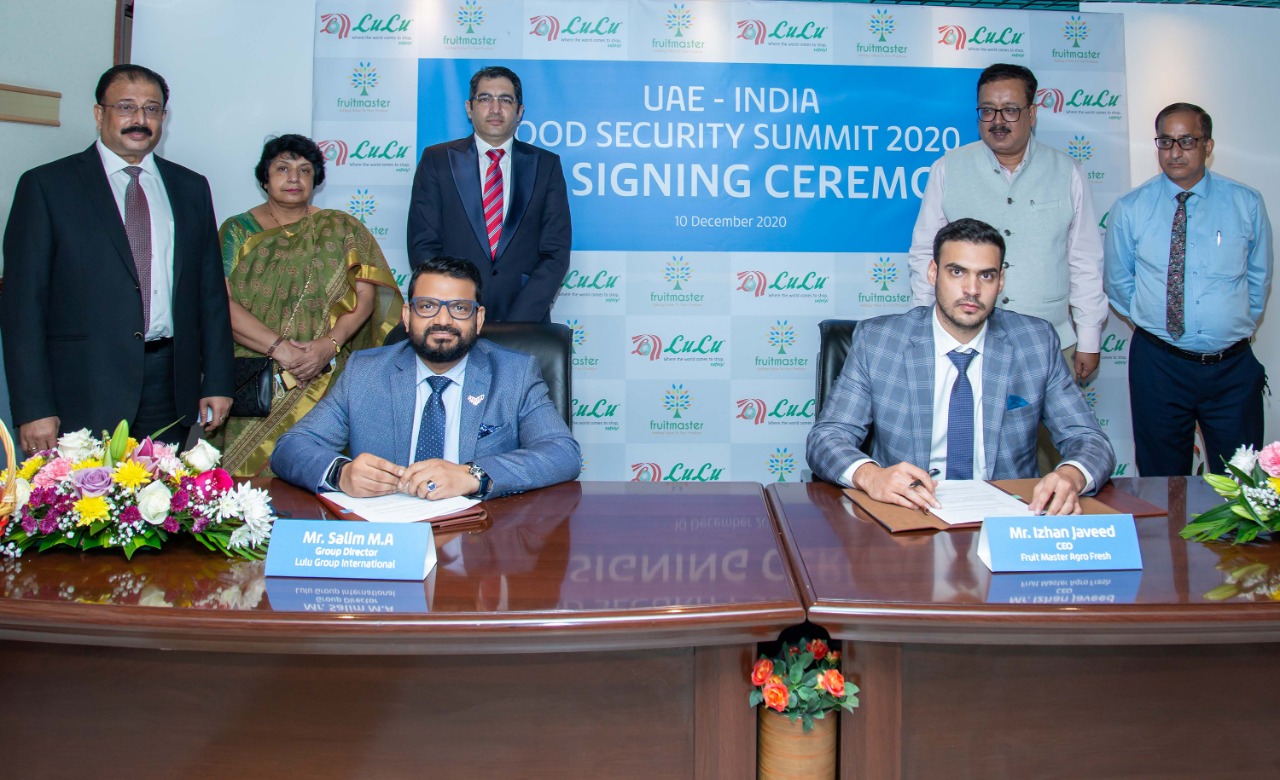 According to reports, the initial MoU would be worth $8 million and create 300 jobs.
It has also been reported that Lulu would be looking for land in Kashmir for its processing plant in February 2021.
Press Release on the signing of MoU between Lulu Group and Fruit Master Agro Fresh, Jammu & Kashmir. @IndembAbuDhabi pic.twitter.com/5bvEcjL5Oz

— India in Dubai (@cgidubai) December 10, 2020
The announcement was met with fierce criticism from Kashmiri activists and scholars who say the Lulu Group involvement in Kashmir would render them complicit in India's settler-colonial project in the region.
This is extremely despicable. @LuluGroup is participating in India's settler-colonial project in #Kashmir. Not a surprise that the UAE is leading this effort—normalizers of Zionism & Hindutva. Shame on them. https://t.co/EDO0GDVtoe

— StandWithKashmir (@standwkashmir) December 10, 2020
In October 2020, the Indian government amended land laws in Kashmir, effectively granting non-Kashmiris the right to purchase land.
This development reiterated previous concerns that Delhi had plans to change the demographics in Kashmir. 
"While Lulu enters the Kashmiri horticultural industry on the cusp of Indian government's settler-colonial policies, the Indian state is busy destroying the Kashmir's hard-won horticultural economy – by destroying orchards, limiting Kashmiri traders mobility and cutting communications," Mohamed Junaid, an assistant professor at the Massachusetts College of Liberal Arts, told Middle East Eye.
The Indian government has grown increasingly closer to Israel and the Gulf countries, especially the UAE and Saudi Arabia, over the past decade.
This week, the Indian army chief is visiting Saudi Arabia for the first time, underlining the extent to which ties have improved between the two countries.
Lulu Group International is a massive enterprise of almost 200 hypermarkets in 22 countries across the Gulf Cooperation Council (GCC), Asia, and Europe. Its annual turnover is said to be $7.4 billion.
Yusuf Ali, the group's chairman and managing director, is close to both the Emirati and Indian political establishments.
During Indian Prime Minister Narendra Modi's visit to UAE in 2019, Ali committed to investing in Kashmir in response to the prime minister's call to invest in the region.
According to Gulf News, Ali said he would be dispatching a team to Jammu & Kashmir and Ladakh to hire staff and source products and raw material towards importing Kashmiri produce to the UAE.
Indian-occupied Kashmir is often described as the most militarized place on earth, with more than 700,000 soldiers, paramilitary, and police based in the region.
What are your views on this? Share with us in the comments below.