Afghan Taliban expresses "desire" to join China-Pakistan Economic Corridor (CPEC)
The Taliban have also labelled China as Afghanistan's "most important partner."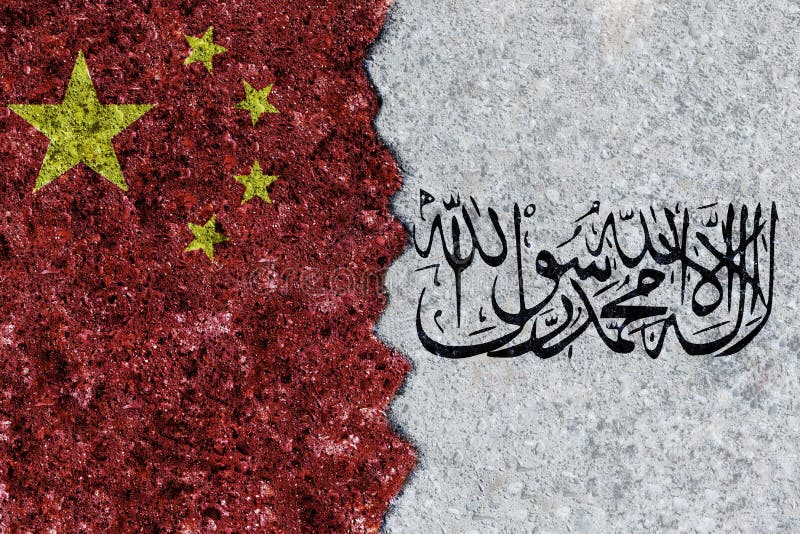 The Afghan Taliban — currently in control of Afghanistan — has expressed its "desire" to join the multi-billion-dollar China-Pakistan Economic Corridor (CPEC) project.
This was revealed by the Spokesperson of the Taliban, Zabiullah Mujahid, on Monday.
Enjoying the blog? Check these too.
Mujahid also said that the Afghan Taliban would address Pakistan's concerns regarding the banned Tehreek-i-Taliban Pakistan (TTP).
The Minister of Interior, Sheikh Rashid, lauded the Taliban's desire to join the CPEC, labeling the move as "encouraging."
The minister remarked that Pakistan was "proud" of its friendship with China, adding that it would be "really good" if the Taliban hold similar views regarding Afghanistan's friendship with China.
He urged that Pakistan only wanted peace and stability in Afghanistan, remarking that the progress of both the Muslim South Asian countries was interlinked.
China — Afghanistan's "most important partner"
On Thursday, Mujahid labeled China as Afghanistan's "most important partner" in an interview with an Italian newspaper.
The Taliban spokesperson added that the East Asian country is "ready to invest and rebuild" Afghanistan.
Mujahid also invited the Chinese to invest in Afghanistan's "rich copper mines." He remarked that the Chinese investment could put the mines "back into operation" and "modernize" them.
This would help Afghanistan immensely economically and would open the doors of Afghan products to the world via access to the Chinese markets.
---
What are your views on this? Share with us in the comments below.