Ambassador: Italian investors new to the Pakistani market keen to invest
Italy is the largest source of remittances in the EU for Pakistan.
Investors and various companies in Italy are keen to invest in different sectors of Pakistan's economy.
This was revealed by the Ambassador of Pakistan to Italy, Jauhar Saleem, on Friday.
Enjoying the blog? Check these too.
According to details disclosed by the ambassador, Italian companies new to the Pakistani market are keen to invest in various sectors of the South Asian country's market.
These include the sectors of food, steel, leather, textile, tourism, Information Technology (IT), electric vehicles, and allied equipment.
The ambassador stressed that the previous Italian investment in Pakistan was highly concentrated in the hydrocarbon market.
However, the Pakistani embassy in Italy is now striving to establish a more diversified investment portfolio from Italy.
Saleem highlighted several factors aiding the surge in remittances from Italy over the last four months.
These include the establishment of the Roshan Digital Account (RDA), the restrictions on cross border travel due to the pandemic, a 'favorable' exchange rate, the legalization of undocumented Pakistani workers in Italy, the inclusion of Pakistan in Italy's seasonal work visa program, and the 'Remittances Promotion Drive' of the Pakistani embassy in Italy.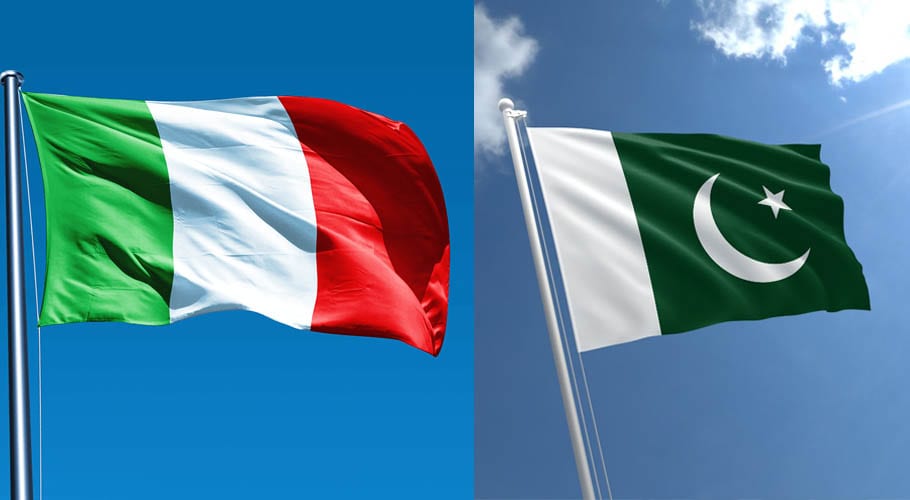 Pakistan's trade with Italy increased by a whopping 92% in August 2021 compared to that in August 2020, making Italy the most significant contributor in remittances from the European Union (EU).
According to Saleem, the value-added sectors of garments, leather products, home textiles, and footwear dominated the portfolio of the South Asian country's exports to Italy.
Meanwhile, he revealed that the South Asian country's share of supplying Basmati rice to Italy has surged by a whopping 82% over the last few months.
Meanwhile, neighboring India only accounts for 12% of Italy's Basmati rice imports.
---
What are your views on this? Share with us in the comments below.