Apple removes popular Qur'an app from App Store in China after request by Chinese authorities
The Chinese officials claim that the Pakistan-based app contains "illegal religious texts."
Apple has removed one of the most popular Qur'an apps from its App Store in China.
The Quran Majeed app was taken down after a request by the Chinese government.
Enjoying the blog? Check these too.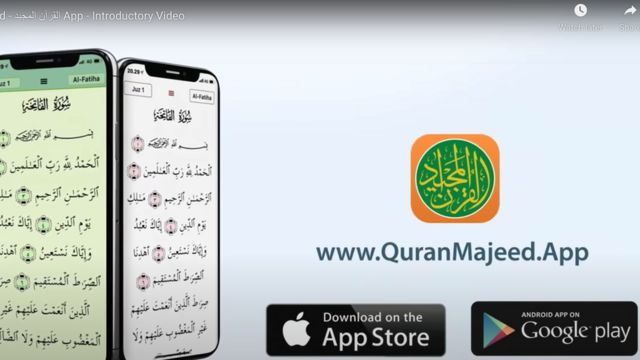 The app's removal was first announced by the Apple Censorship, a watchdog monitoring apps on App Store.
According to a BBC report, the Pakistan-based Quran Majeed app was taken down from China's cyberspace following a request from Chinese government officials.
The officials claim that the app contains "illegal religious texts."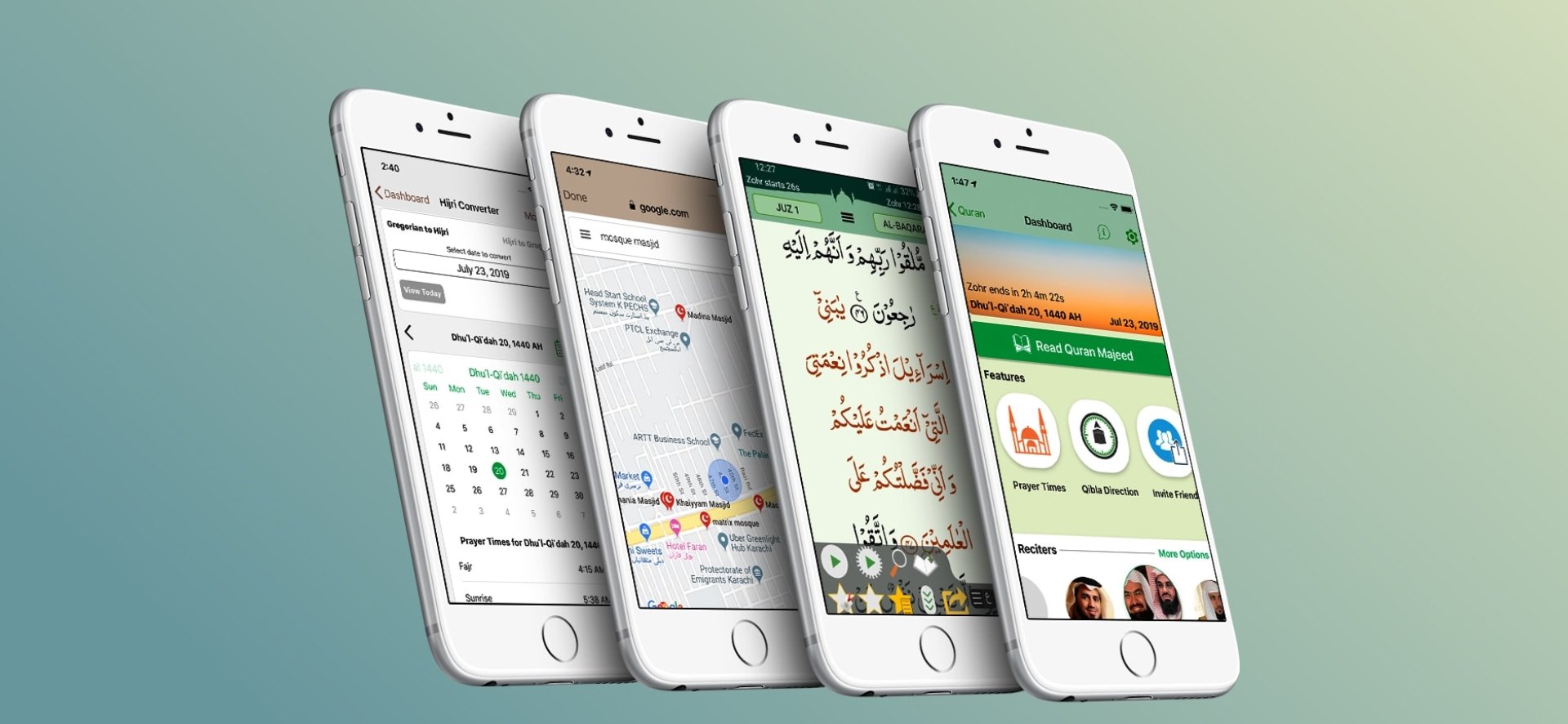 The maker of the Quran Majeed app confirmed to the Middle East Eye that the app had been taken down.
He added that they had been advised to contact the Cyberspace Administration of China (CAC), the East Asian country's internet regulator and censor.
The Quran Majeed app is developed and owned by the Pakistan Data Management Services (PDMS).
The app defines itself as "one of the top Islamic apps with close to 40 million users worldwide."
The Quran Majeed app offers a digitized version of the Qur'an in Arabic in the elegant Uthmanic and Indo-Pak script.
Apart from this, the app is accompanied by multiple audio recitations, various translations, a mosque finder, several Qur'an reciters, prayer time alarms, and a compass for finding the direction of the qibla.
---
Read More: China Forcing Birth Control On Muslim Uighurs To Suppress Population
Read More: The United States Seizes 13-Ton Chinese Shipment Of Human Hair, Likely From Muslim Uyghurs In Forced Labor Camps
Read More: Leaked Files Show The Horrors Of China's Anti-Muslim Detention Camps
Watch Video: The story of Uighur Muslims that China wants to hide from the entire world
---
What are your views on this? Please share with us in the comments below.