Bloomberg Report: Turkey Wants To Produce Missiles And Fighter Jets With Pakistan
Turkey is pushing to co-manufacture missiles and warplanes with Pakistan.
The collaboration will likely pave the way for Turkey to access prized war technology from China.
Enjoying the blog? Check these too.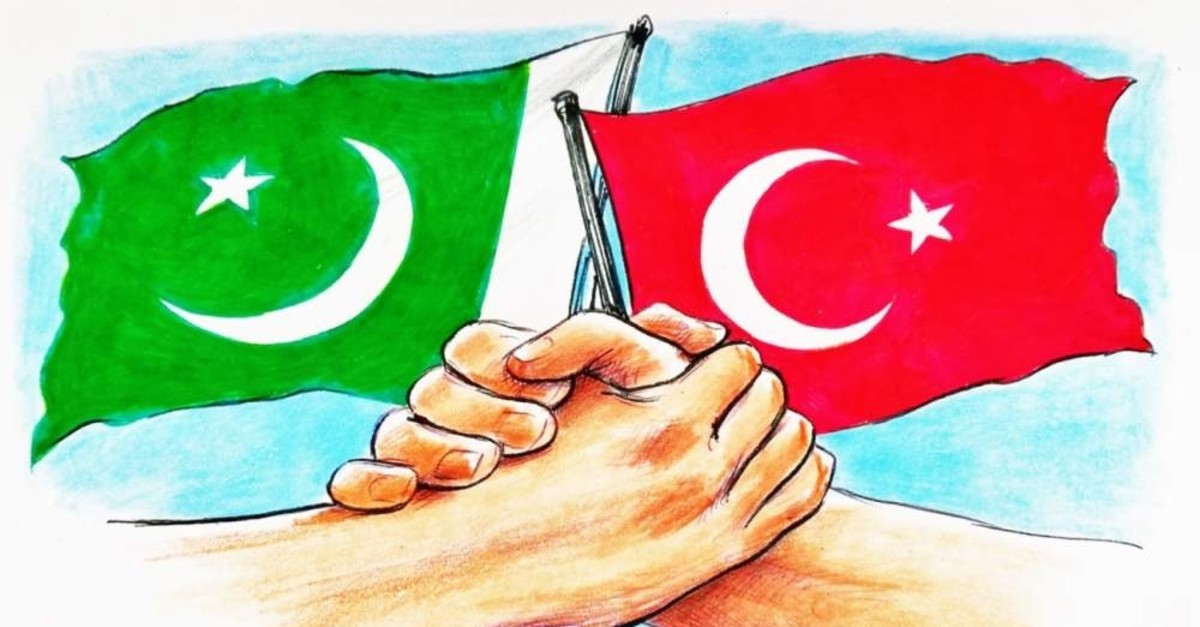 According to a Bloomberg report, Turkish defense and government officials have held meetings with their Pakistani counterparts on the prospects of developing and manufacturing military hardware together.
People from both countries have confirmed the development, adding that the last meeting took place in January.
Nevertheless, they did not disclose how far the two countries are to reach a deal or when such a meeting will occur again.
A deal would get NATO-member Turkey closer to some of China's military technology.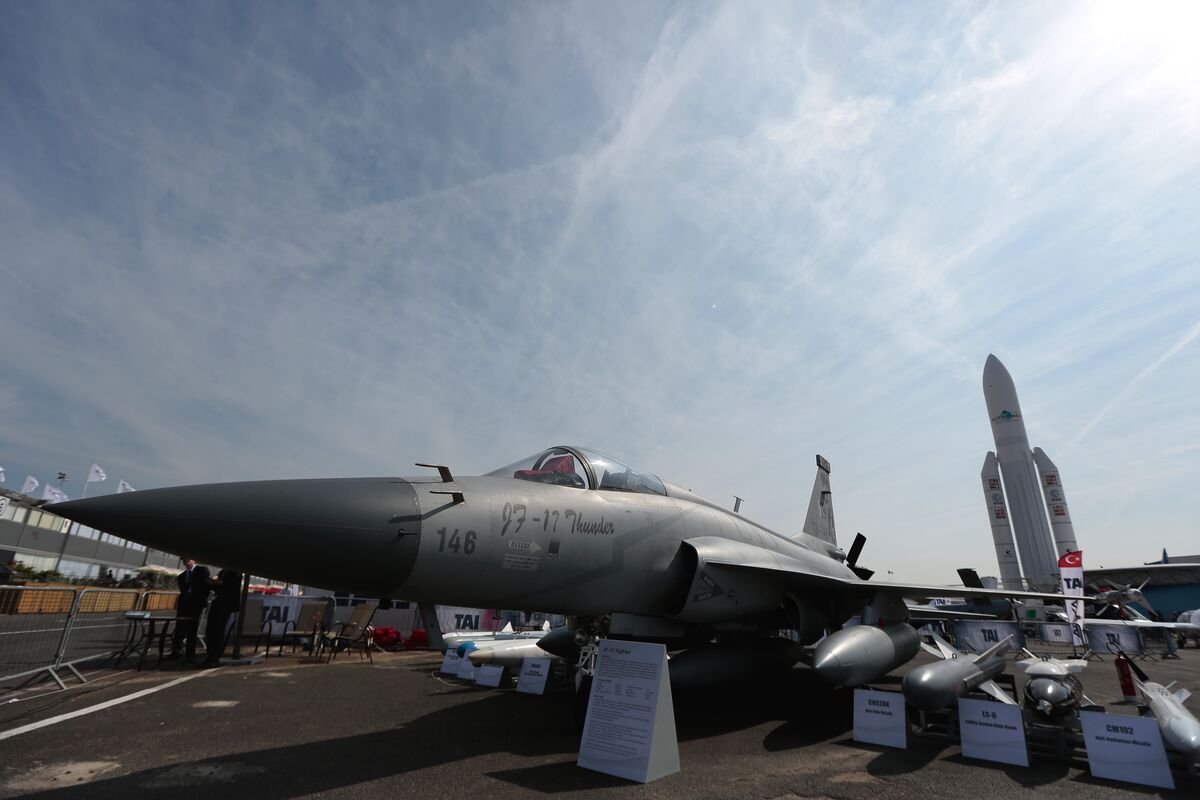 Pakistan builds its JF-17 fighter jets with China and has adapted Chinese designs for its Shaheen ballistic missile.
Turkish officials familiar with the matter spoke to Bloomberg on the condition of anonymity to say that Ankara sees Islamabad as a strategic ally and a potential partner in developing its super long-range missile-defense project and TF-X fighter jets.
The Turkish President, Recep Tayyip Erdoğan, has hailed "very serious potential" for collaboration with Pakistan on defense projects, and top defense officials have met in recent months.
Turkey, Pakistan mulling dual nationality agreement.
Pakistan and Turkey have warmed up to each other over the past few months, with the latter even suggesting a dual national agreement with Pakistan.
The offer was made by the Turkish Ambassador to Pakistan, İhsan Mustafa Yurdakul, in a meeting with the then Interior Minister, Brigadier (retired) Ijaz Ahmad Shah, last year.
The Turkish envoy was informed by Ijaz Shah that the Ministry of Foreign Affairs was considering a draft and was in touch with the interior ministry. Meanwhile, the Turkish minister had assured the envoy that they would soon reach "a mutual conclusion."
The ambassador said Turkey hopes that the process can be expedited and the final results can be achieved soon.
What are your views on this? Share with us in the comments below.