Chinese development report: Pakistan top in South Asia in infrastructure development
Meanwhile, the Southeast Asian region is ranked the top in infrastructure development.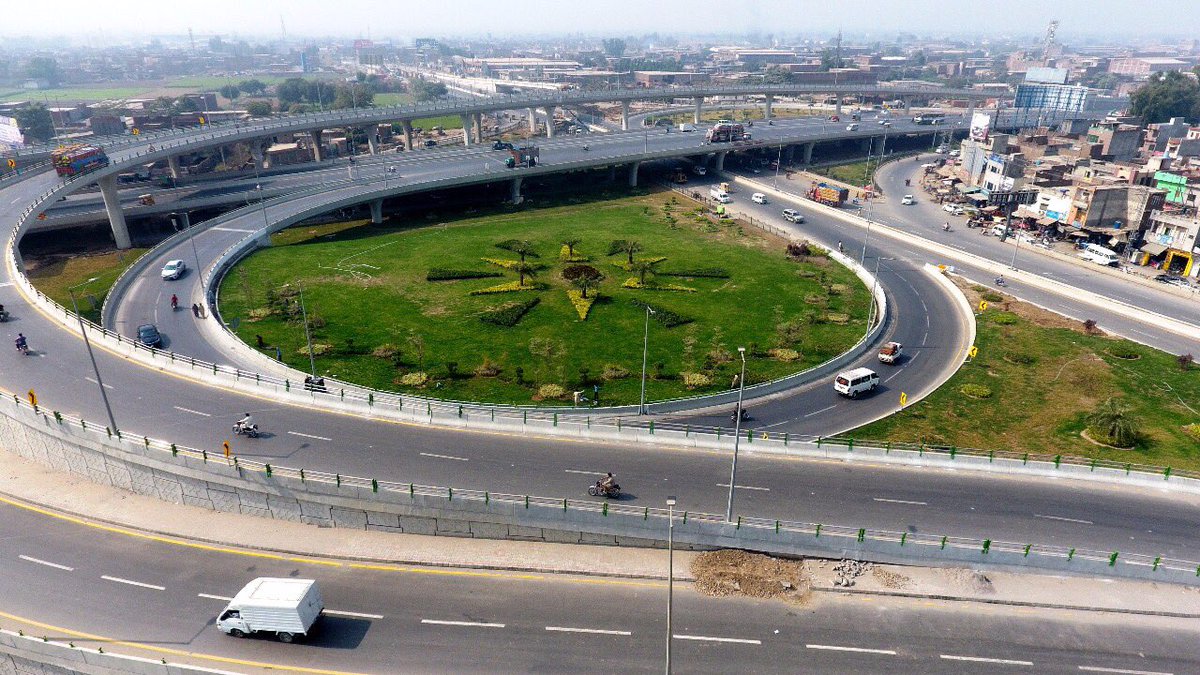 Pakistan has taken the top spot in infrastructure development in South Asia against an overall decline in the region.
The South Asian country has also been ranked as holding the 5th position in infrastructure development worldwide.
Enjoying the blog? Check these too.
This was revealed in the annual report on the Development of Belt & Road Infrastructure (BRI) Development Index (2021).
The report was jointly published by the China International Contractors Association (CHINCA) and the China Export & Credit Insurance Corporation (SINOSURE).
A total of 77 countries were covered in the report, including 63 states involved in the Belt & Road Initiative (BRI) and eight Portuguese-speaking nations.
Among the seven regions included in the report, the Southeast Asian region was ranked the top in infrastructure development.
Southeast Asian countries, such as Malaysia, Indonesia, the Philippines, and Vietnam, secured the top four places.
Meanwhile, the Central European and the East European regions were listed at the bottom of the list, like last year.
On the other hand, the South Asian region suffered the most in infrastructure development over the past year, declining from third to sixth place in the index.
This was due to the impact of the ongoing COVID-19 pandemic on the South Asian countries, particularly India.
Nevertheless, the overall index in 2021 rose to 113 from 110, changing the downward trend of 2020.
The report attributed this to the flexible fiscal and monetary policies put forward by major economies worldwide and the global campaign of accelerating vaccination.
What are your views on this? Share with us in the comments below.