10 controversial and racist statements made by Prince Philip during his life
"British women can't cook."
Prince Philip, the husband of Queen Elizabeth II, passed away at the age of 99 on Friday.
The Duke of Edinburgh died just two months before his 100th birthday.
The Queen and the Duke of Edinburgh were married for more than 70 years.
Enjoying the blog? Check these too.
The Queen referred to the Duke as her "strength and stay" for all the years.
Nevertheless, Prince Philip has remarked many controversial and racist statements while serving his royal duties.
These statements, according to the Duke's own words, were "attempts to lighten the mood."
Here are some of these statements:
"British women can't cook."
"You're a woman, aren't you?" (in Kenya after accepting a small gift from a local woman).
"If you'd stay here much longer, you will all be slitty-eyed" (to a group of British students during a royal visit to China).
"You can't have been here for long; you haven't got potbelly" (to a Briton he met in Hungary).
"Aren't most of you all descended from pirates?" (to a wealthy islander in the Cayman Islands).
"How'd' you keep the natives off the booze long enough to pass the test" (to a Scottish driving instructor).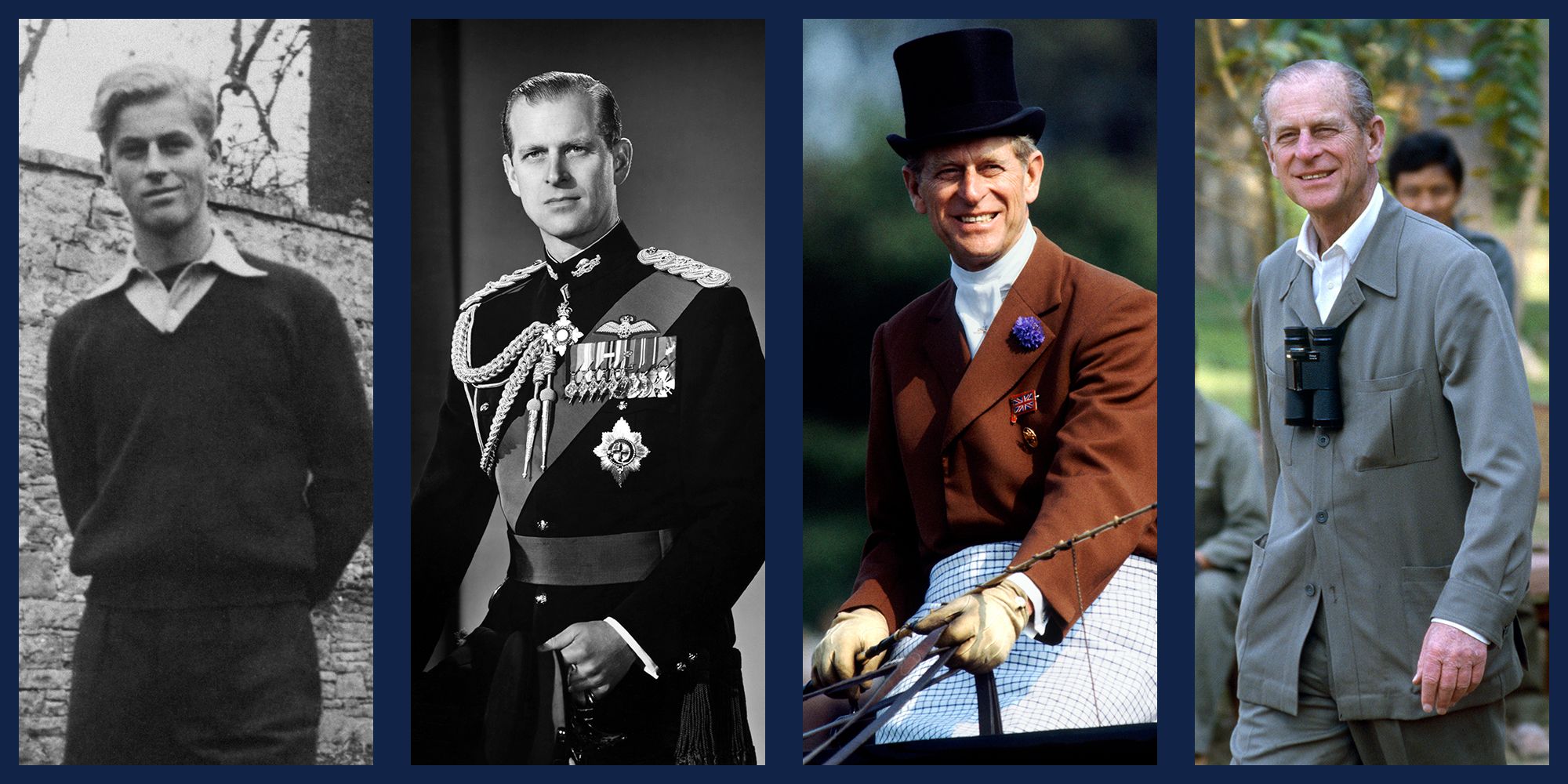 "It looks as if it was put in by an Indian person" (referring to an outmoded fuse box in a factory near Edinburgh).
"Still throwing spears?" (question put to an Aboriginal Australian during a visit).
"There is a lot of your family in tonight" (after looking at the name badge of businessperson Atul Patel at a Palace reception for British Indians).
"The Philippines must be half-empty as you're all here running the NHS" (on meeting a Filipino nurse at Luton and Dunstable Hospital).
What are your views on this? Share with us in the comments below.