Cuba offers to establish vaccine production center for its home-grown vaccines in Pakistan
Cuba has also developed two home-grown vaccines to prevent COVID-19.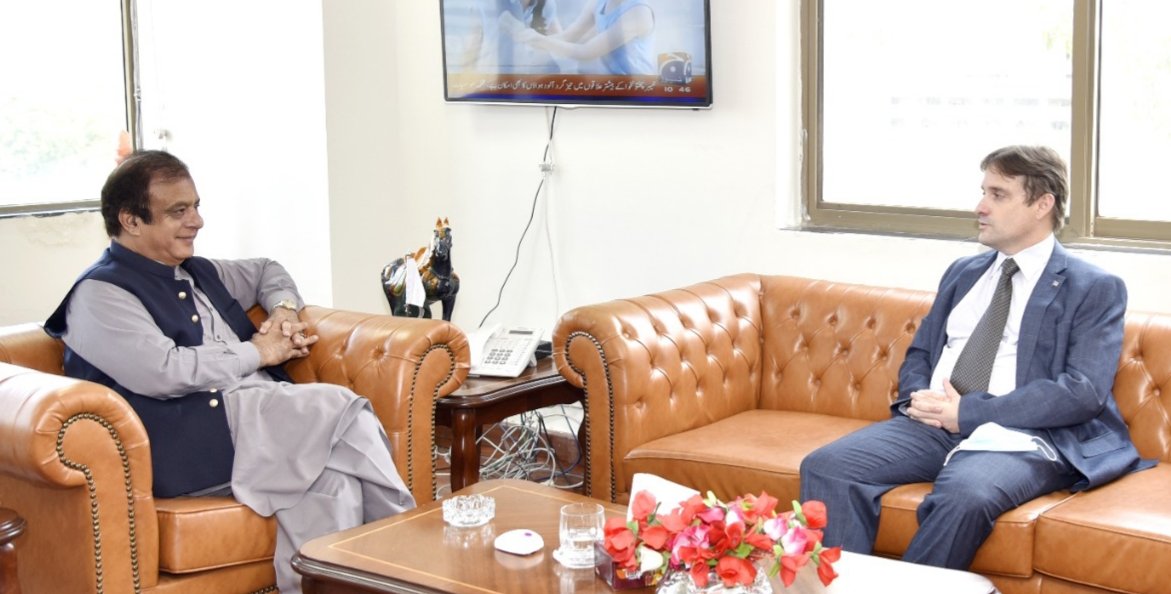 Cuba has offered to establish a center for vaccine production in Pakistan where doses can be made for both local use and exports.
This was revealed by the Ambassador of Cuba to Pakistan, Zéner Javier Caro González, during a meeting with the Federal Minister for Science & Technology, Shibli Faraz, on Tuesday.
Enjoying the blog? Check these too.
Cuba has offered to establish a centre for vaccine production in Pakistan which can be used for both indigenous use and exports. Ambassador of Cuba Zener Javier Caro Gonzalez proposed this during his meeting with Federal Minister for Science and Technology @ShibliFaraz, today.1/2 pic.twitter.com/WeI0n00GF6

— Ministry of Science & Technology (@MinistryofST) July 13, 2021
Both sides also discussed the measures taken by their respective governments to combat the Covid-19 pandemic. 2/2

— Ministry of Science & Technology (@MinistryofST) July 13, 2021
The development comes days after Cuba approved its home-grown Abdala vaccine for emergency use.
Abdala is the first Latin American coronavirus jab to reach this stage and a possible lifeline for a region trying to battle the pandemic with modest means.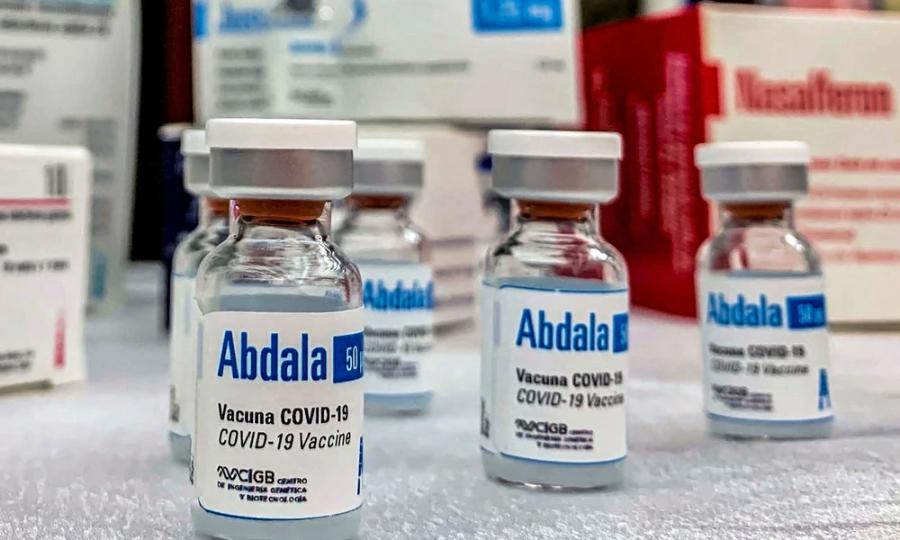 Cuba's CECMED health regulator gave the go-ahead last week after Abdala's makers stated the vaccine candidate was more than 92% effective at deterring COVID-19 disease after three doses.
The Latin American country is operating on five coronavirus vaccines, and in May, began immunizing its population using two of them — Soberana 02 and Abdala — even before they received approval.
Meanwhile, Pakistan is currently relying on vaccine procurement from China, mainly using Sinopharm, Sinovac, and CanSino jabs produced by Beijing to inoculate its 220 million-strong population. 
The South Asian country also has a limited stock of Pfizer-BioNTech, Oxford-AstraZeneca, and Moderna.
What are your views on this? Share with us in the comments below.