Drugs discovered on PIA flight about to fly for Dammam, Saudi Arabia
The drugs were discovered in two packets hidden in the lavatory.
Drugs have been seized from a Pakistan International Airlines (PIA) flight that was ready to depart from Jinnah International Airport (KHI) to King Fahd International Airport (DMM) in Dammam, Saudi Arabia.
According to details, the Anti-Narcotics Force (ANF) and Pakistan Customs were tipped off regarding the presence of drugs on flight number PK9245.
Enjoying the blog? Check these too.
Consequently, the officials conducted a raid that lasted more than three hours but to no avail.
---
It is pertinent to note that the aircraft was a Boeing 777, which takes time to explore.
---
So, the officials had to bring in a special squad of sniffer dogs that discovered the drugs hidden in the lavatory on the aircraft.
The officials have sought to bring the perpetrators to account and have interrogated workers from the ground handling, kitchen, and engineering departments.
However, no arrests have been made till now.
The Chief Executive Officer (CEO) of PIA, Air Marshal Arshad Malik, has remarked that anyone found in the smuggling of the drugs would face the consequences.
It is pertinent to note that the punishment for smuggling drugs into the Kingdom of Saudi Arabia (KSA) is the death penalty.
Almost have of the crime-related executions in the Kingdom are related to the smuggling of drugs.
---
Read More: Several Pakistanis Sentenced To Death In Egypt For Smuggling Drugs By The Red Sea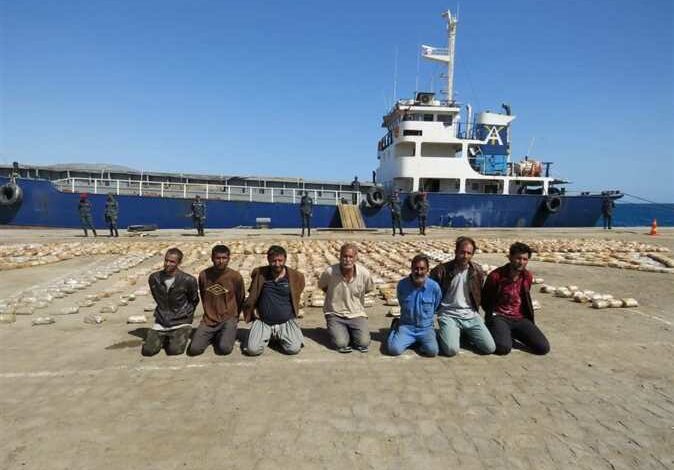 ---
What are your views on this? Share with us in the comments below.