Due to governmental policies, Pakistan's Large-Scale Manufacturing (LSM) grew by 37% in May 2021
Ten LSM industries, out of a total of 15, saw a rise in production in 11MFY21.
Pakistan's Large-Scale Manufacturing (LSM) sector maintained its growth momentum in the fourth continuous month as its output grew by 36.84% on a year-on-year (YoY) basis in May.
The constant growth momentum is due to the government's pro-growth, industrial-friendly and export-oriented policies.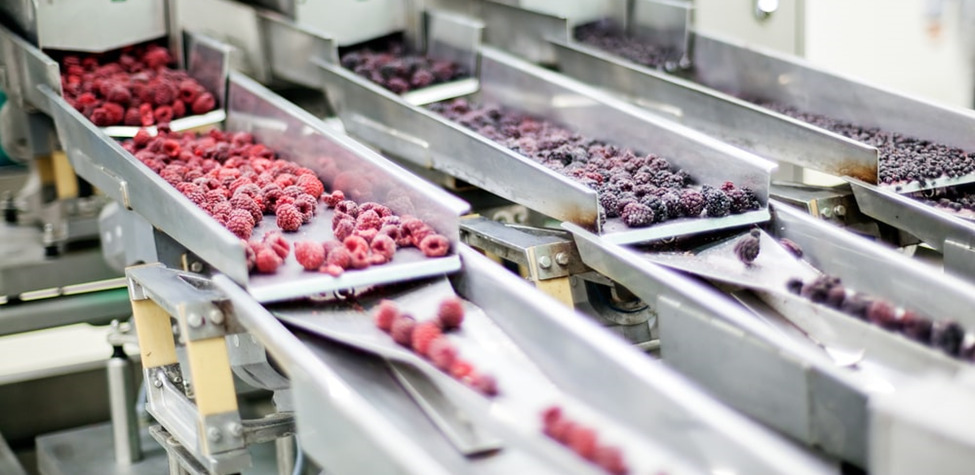 Enjoying the blog? Check these too.
This was disclosed by the Pakistan Bureau of Statistics (PBS) on Tuesday.
The overall output of Large-Scale Manufacturing Industries (LSMI) surged by 14.57% in July-May 2020-21 compared to July-May 2019-20.
However, on a month-on-month (MoM) basis, the industrial output declined by 3.93%.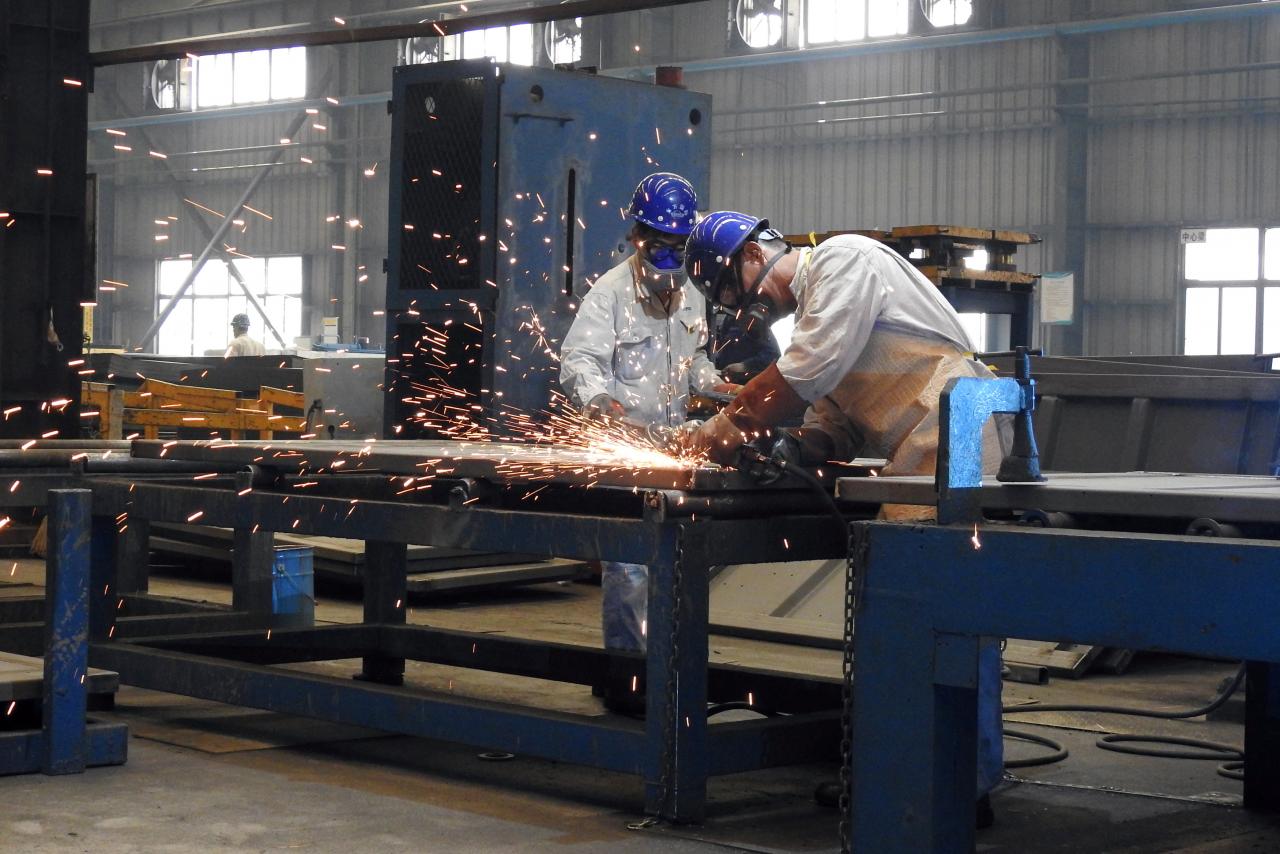 According to the PBS, ten large industries, out of a total of 15 listed in the LSM sector, posted a surge in production in the 11 months under review.
These included textile, food, beverages & tobacco, coke & petroleum products, pharmaceuticals, chemicals, non-metallic mineral products, automobiles, iron & steel products, fertilizers, and paper and board.
Meanwhile, the products which recorded a drop in output include electronics, leather products, engineering products, rubber products, and wood products.

The textile industry, which remains the single largest industry and export earning sector of Pakistan, has maintained full productions in the last couple of months, despite the COVID-19 pandemic.
This was possible as the local industries received significantly high export orders due to the pandemic getting out of control in some regional countries.
Moreover, the cement, steel, pharmaceutical, and oil industries have continued to outperform following a pickup in local demand for such products.
What are your views on this? Share with us in the comments below.