Faisal Edhi and other Edhi Foundation workers submit visa application for Palestine for relief work
"We do not want any support from the government as we will do everything with the help of people," vowed Edhi.
Members of the Edhi Foundation have initiated the process to obtain permission to fly to Palestine for relief work.
This was revealed by the head of the organization, Faisal Edhi, on Monday.
Enjoying the blog? Check these too.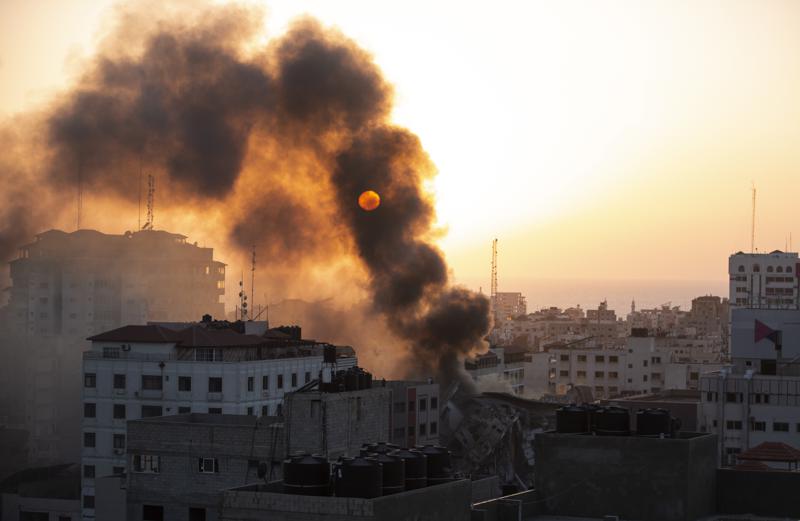 "We want to take part in the relief work in Palestine via the Edhi Foundation. Five people, including my son Saad Edhi, and myself, will be going to Palestine," Edhi informed Geo News on Monday.
He said that he would be going to Palestine via Egypt, adding that he has applied for a visa for the country.
In this regard, representatives of the Edhi Foundation met with the Palestinian envoy in Islamabad.
The representatives were briefed on the urgent need for medicines in the occupied war-torn country.
Edhi said that his organization would buy food and medicine from Egypt, adding that the foundation has set aside a budget of "₨. 25-₨. 30 million" for the purpose. 
"We do not want any support from the government as we will do everything with the help of people," vowed Edhi.
However, he added that the five people visiting the country would be in touch with the Pakistani embassy in Cairo.
Edhi also urged people to come forward and donate to the charity organization so that immediate medical care could be provided to the oppressed and war-stricken people of Palestine.
"We wish that people will come forward and add more money to our initial ₨. 30 million set up for buying medicines and tents, which are immediate requirements because of injuries and homelessness of people as a consequence of war," Edhi informed Arab News Pakistan.
Regarding the duration of his trip, Faisal said that the decision would be taken once the team reaches Palestine and assesses the situation.
Edhi added that he and his team planned to cross over into Gaza from Egypt and were thus awaiting permission to do so from Egyptian authorities.
It is pertinent to note that in 2014, Faisal Edhi and his late father, the renowned philanthropist Abdul Sattar Edhi, waited for ten days on the Rafah Border Crossing but were denied entry into Gaza.
What are your views on this? Share with us in the comments below.