Famous High-end Shoe Designer Impressed By Lahore ; Names His Shoe Collection After The City
Whether you are a fashionista or not, good shoes are always something that will have your calling. And if you know even a bit about fashion, you must have heard the name  Christian Louboutin.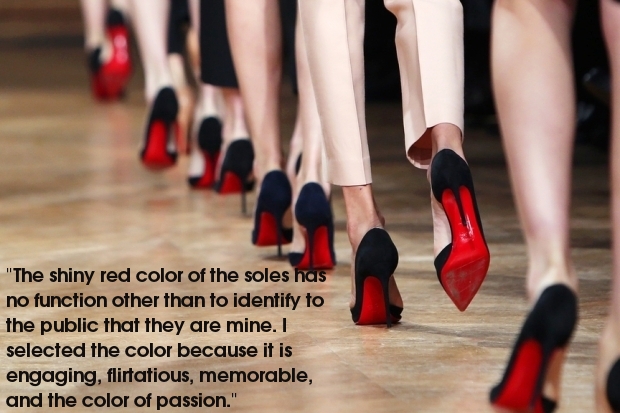 It is a high-end luxury brand that is known for their signature red heels and qualitative shoe wear.
There is a high probability that every shoe lover owns one of their pairs to grace their collection. The well-deserved hype explained why people were so excited when they heard that Christian Louboutin was in Lahore.


His visit was both quite exciting and inspirational. He was seen enjoying his visit to the fullest in the long-established bazaars and was seen appreciating Pakistan's culture, dressing, and people.

This visit inspired him quite a lot and to our delight, he has now decided to create a whole collection inspired by Lahori traditions. The shoe collection is called 'Lahore Flats'. It has a unique design with colorful prints that can be tied up to the leg.The collection is already on the official website and costs around $700 t0 $785 per pair.
Here are some of the sleekest and stunning designs:
It will be quite exciting to see known models and celebrities wearing and appreciating Pakistani culture. People are already eyeing on it and planning to add it to their collection:
This is a unique innovation that seems to work well a question r ppl who wear this comfortable with it though

— Musing Replica (@DahmNihilist) November 16, 2017
speaking of vacations, @lisas you need this for your next vacation

— Martin Petracca (@martinusa1) November 14, 2017
And well, Mr. Louboutin, maybe Peshawari chappal next time?
What are your thoughts on this? Let us know in the comments section below.