FIFA Might Suspend Pakistan Football Federation (PFF) After Ashfaq Shah Occupies PFF Headquarters
FIFA has warned it might suspend the Pakistan Football Federation (PFF).
This was after Ashfaq Shah and his group members attacked the PFF headquarters and "illegitimately occupied it."
In a statement, the PFF Normalisation Committee chairperson, Haroon Malik, said he had received a letter from FIFA.
Enjoying the blog? Check these too.
#SavePakistanFootball #LetFootballLive #FootballKoJeenayDou pic.twitter.com/EBK2ZNKSqC

— Pakistan Football Federation (@PakistanFF) March 30, 2021
The letter stated the Federation could be "suspended should the PFF headquarters' illegitimate occupation not be lifted and the office bearers recognized by FIFA not be permitted free access to the building" by 8 pm on Wednesday (today).
A group of football officials elected in a Supreme Court poll in 2018 and led by the president, Ashfaq Shah, had taken over the PFF headquarters in Lahore on Saturday evening.
Upon occupying the PFF headquarters, Shah claimed that his group's officials did not fear FIFA and that the specter of Pakistan being banned by the world's football governing body did not faze them.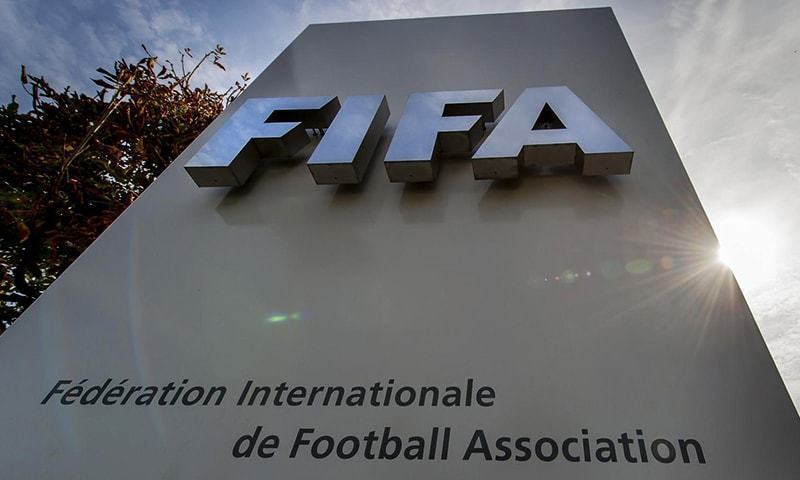 Meanwhile, Malik said the letter stated that if the occupants did not comply with FIFA's demands by Wednesday, there would be grave consequences.
The matter would be "submitted to the Bureau of the Council for decision, which might include the suspension of PFF based on [Article] 16 para 1 of the FIFA Statutes".
The letter said that FIFA "condemns the incident and considers such actions to be unacceptable."
According to FIFA, the PFF's suspension would lead to the Federation losing all membership rights with "immediate notice."
This includes the right of PFF's national teams or any of its clubs to participate in any international competitions and the right of PFF and its members to benefit from FIFA's financial/development programs.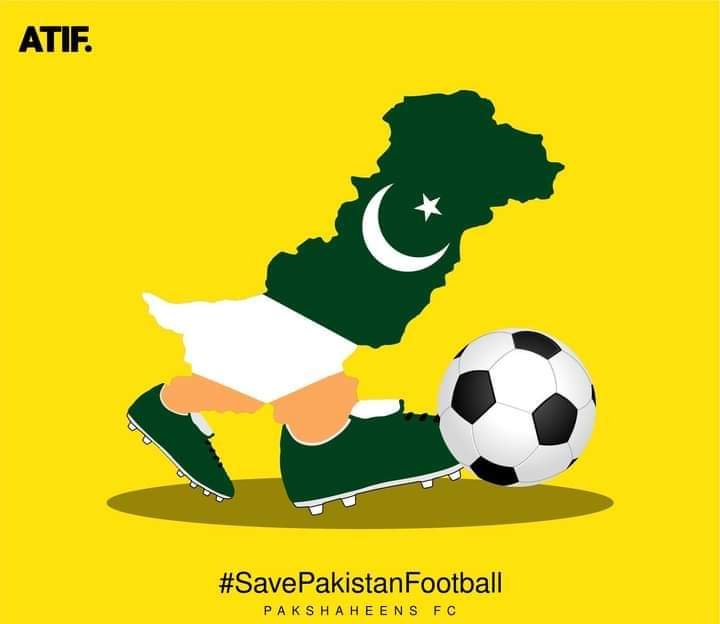 Meanwhile, Ashfaq Hussain Shah refused to back down, saying he "wouldn't leave the charge under any condition."
Shah said that he had the mandate of the Supreme Court.
"FIFA didn't take us into confidence while forming the normalization committee," he claimed.
"If FIFA wants to suspend the PFF or impose a ban on it, it can," Shah claimed.
Saturday's incident was the latest in a series of unfortunate events that have afflicted Pakistan football for the best part of the last decade.
What are your views on this? Share with us in the comments below.