German airline Lufthansa considers resuming flight operations in Pakistan after 13 years
Lufthansa used to conduct flight operations to and from Karachi and Lahore in the past.
German airline Lufthansa is mulling on resuming flight operations to Pakistan after a gap of 13 years.
This was revealed by the German Ambassador to Pakistan, Bernhard Schlagheck, in a meeting with the Secretary Board of Investment (BOI), Fareena Mazhar, on Wednesday.
Enjoying the blog? Check these too.
During the meeting, Schlagheck revealed that a delegation of German business persons would visit Pakistan in the upcoming week to look for investment opportunities.
The German delegation would also consist of the executives of Lufthansa airline as they are keen to resume the airline's flight operations in the South Asian country.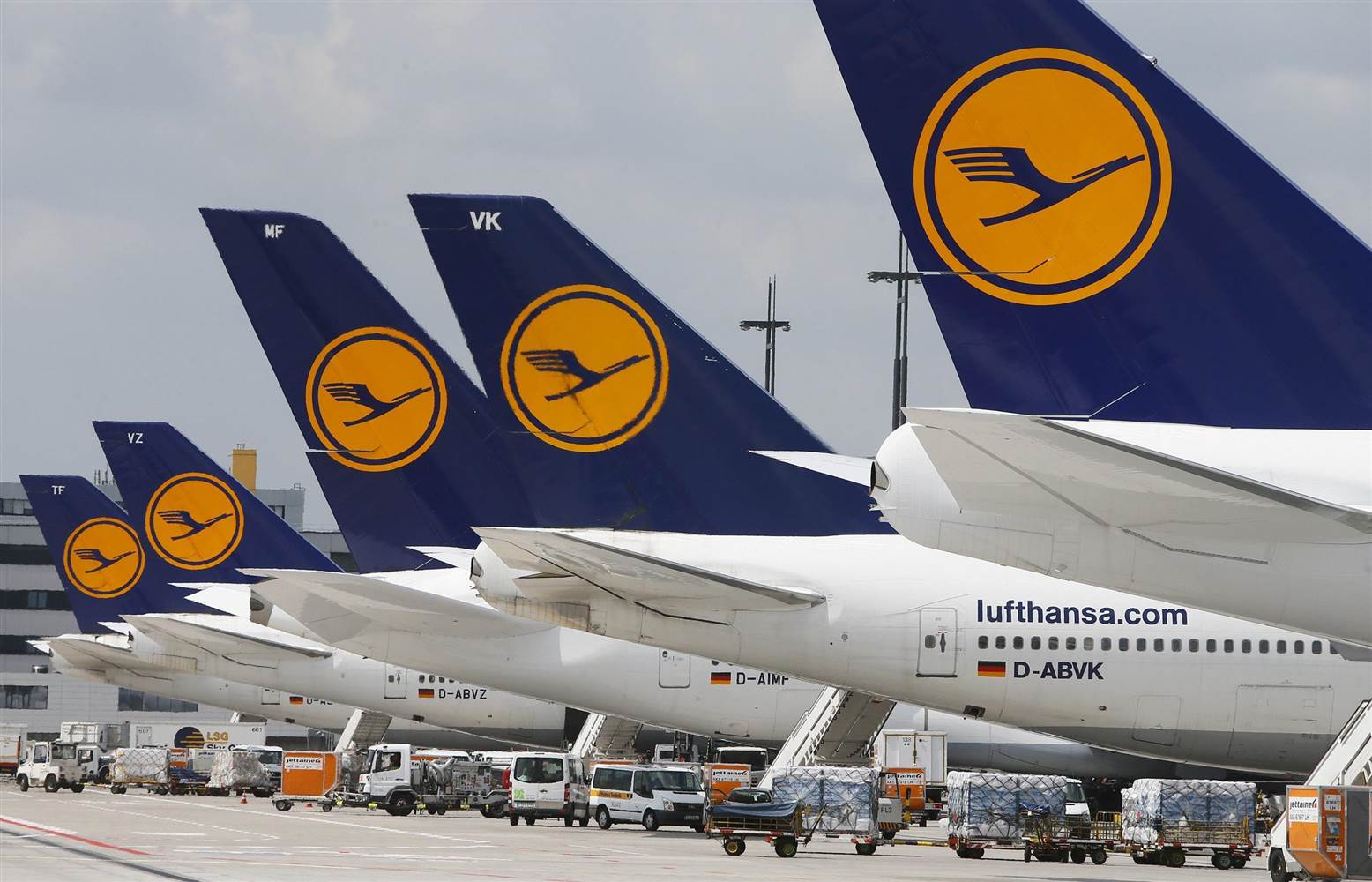 The delegation would visit Karachi — the City of Lights — and Islamabad —the Green City — to interact with investors from both private and governmental sectors.
Aside from Lufthansa executives, the German delegation would also consist of executives from German multinational conglomerate Siemens, including its Chief Financial Officer (CFO).
The BOI secretary remarked that high-level meetings had been scheduled with the Siemens CFO to discuss future plans and encourage the German conglomerate to expand its footprint in the South Asian state.
It is pertinent to note that Lufthansa airline used to operate its flight operations to Jinnah International Airport (KHI) in Karachi and Allama Iqbal International Airport (LHE) in the past.
The airline first stopped its operations in Pakistan in 1998.
After a gap of 9 years, it resumed its operations in Karachi and Lahore in 2007.
However, due to law and order in the country, the routes not being financially viable, and the soaring oil prices, Lufthansa pulled out of the Pakistani market in 2008.
Apart from Lufthansa, more than 40 other international airlines used to come to Pakistan, including renowned ones such as Qantas, KLM, Cathay Pacific, which used to fly to Pakistan but now do not come due to 'terrorism.'
---
What are your views on this? Share with us in the comments below.