This Girl Sending An Auto-message To Her Mother-In-Law Is The Most Hilarious Thing You'll See Today
With many other innovative features that ioS 11 introduced, for the first time the software has come up with a "Do Not Disturb" mode.
You can turn the feature on manually or it will asks for your permission if it senses unusual movement. Basically it is intended to save you from distractions when you are in middle of something that needs your full focus and concentration, for example driving.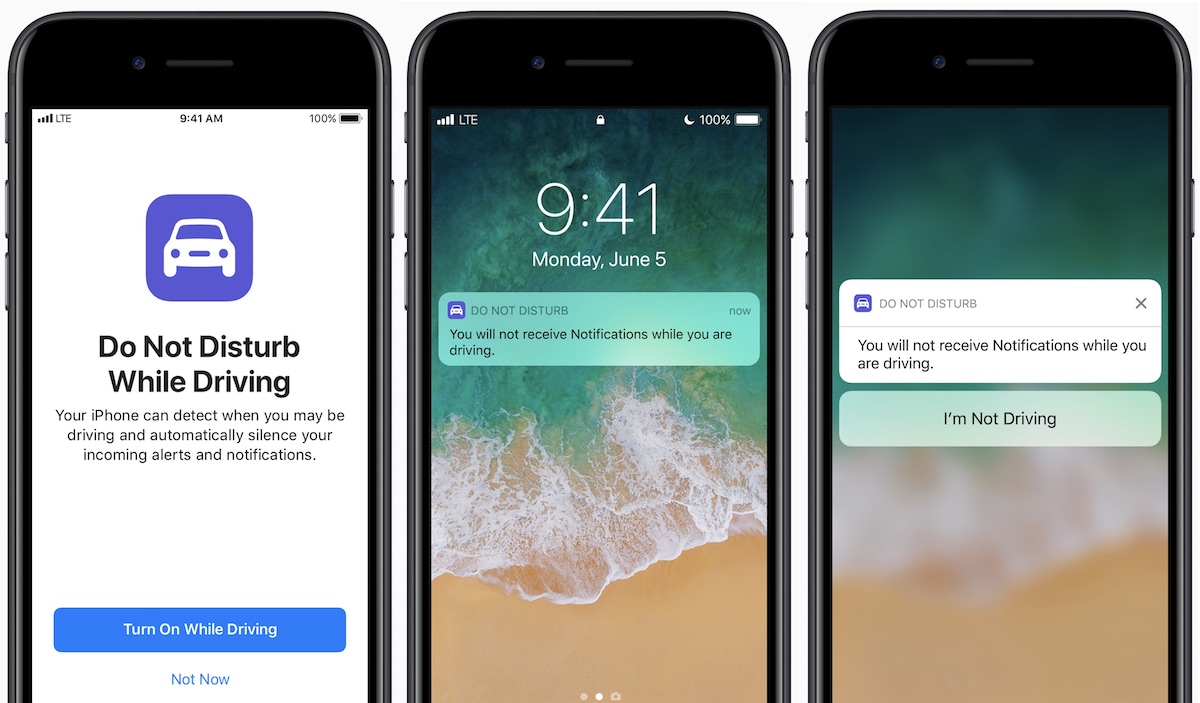 However, this girl tried to utilize this new feature to keep her concentrated on studying. Well, things didn't really go as planned.

Aiman, 20 years old, wrote an auto response for anyone who texts her during her study hours. However, she received a text from her fiance's mother or MOTHER IN LAW, showering her with care. But the auto response, well..wasn't too appropriate. Have a look yourself:
Enjoying the blog? Check these too.
Aimen panicked and quickly went on apologizing and clarifying the reason. Buzz Feed News source claim the wedding is still on though, well that is a good news.
Nonetheless, it was quite hilarious!
What are your thoughts on this? Let us know in the comments section below.