GOBankingRates Ranking: Pakistan is the cheapest country in the world
Meanwhile, the Cayman Islands is the most expensive country worldwide.
In a surprising move, Pakistan has been ranked as the cheapest country to live in globally in 2021.
Enjoying the blog? Check these too.
This was disclosed in a study conducted by GOBankingRates, a personal finance firm.
The company used four metrics to determine which countries are the most affordable.
These include the rent index, local purchasing power index, consumer price index, and groceries index.
The information assembled is compared to the cost of living in New York City (NYC), one of the most expensive cities worldwide.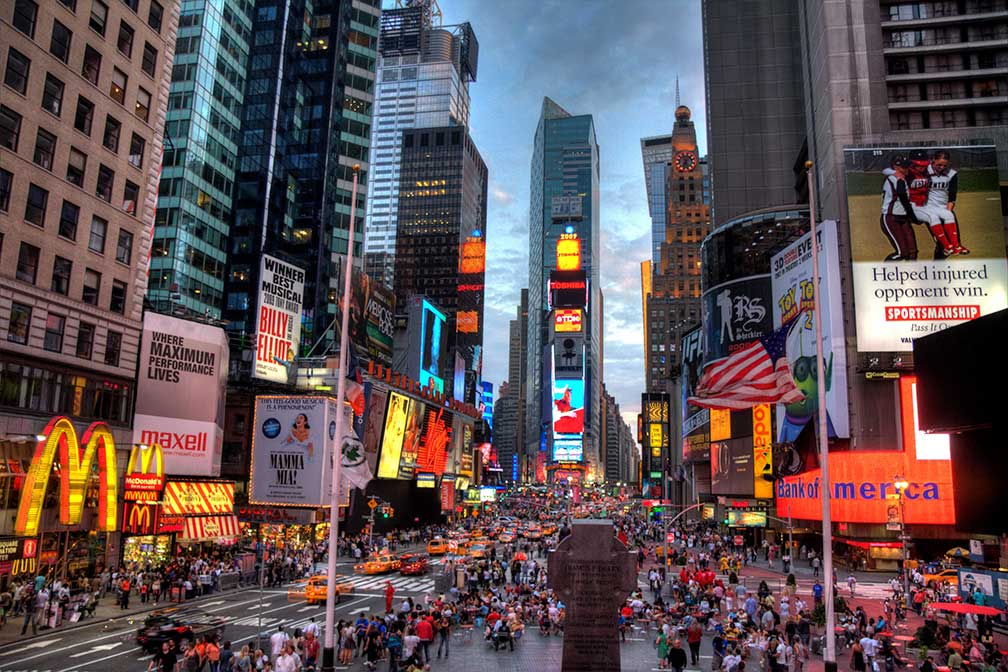 According to the data, Pakistan is the cheapest country to live in globally, with a cost of living index of 18.58.
The South Asian country is followed by Afghanistan (24.51), India (25.14), and Syria (25.31).
On the other hand, the Cayman Islands, a British Overseas Territory in the Caribbean Sea, was ranked as the most expensive country to live in globally, scoring a whopping 141.64 in the cost of living index.
The Cayman Islands are followed by Bermuda (138.22), another British Overseas Territory, Switzerland (122.67), and Norway (104.49).
All four of these states have a higher cost of living than New York City.
What are your views on this? Share with us in the comments below.