Graana.com – Pakistan's Largest Online Marketplace – Launches Nationwide Services
Graana.com – Pakistan's first online real estate marketplace – has formally commenced services all over the country.
#HamaraYaqeenDilSe hay ke https://t.co/Dpa1utVdsU per apko milay adhoora nahi'n poora #Pakistan. https://t.co/Dpa1utVdsU – Pakistan's 1st Online Real Estate Marketplace.
Visit now: https://t.co/tWBwYuhIuR#PakistanKaGraana #Graana pic.twitter.com/GA4H55zsol

— Graana.com (@GraanaCom) January 31, 2021
The real estate website is renowned for simplifying the real estate experience for Pakistanis.
Enjoying the blog? Check these too.
Faisal Mosque turns red providing a striking spectacle for #PakistanKaGraana in Islamabad!#Graana #HamaraYaqeenDilSe #Pakistan #Islamabad #FaisalMosque pic.twitter.com/mc31u9cYbq

— Graana.com (@GraanaCom) February 1, 2021
The decision to commence nationwide services was due to the PropTech pioneer's success in conquering the real estate market and marking their prominence in the Islamabad–Rawalpindi metropolitan area.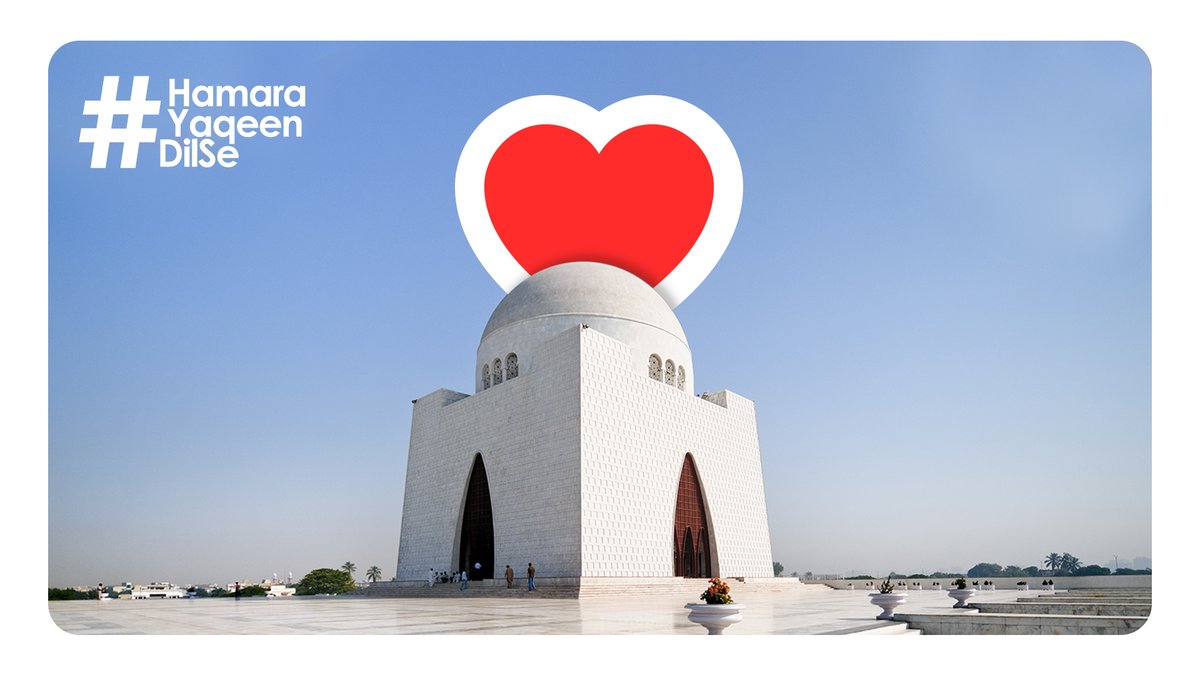 At present, the company has ventured to 20+ cities of Pakistan, with 30+ offices to revolutionize residents' real estate practices and experience.
These cities include Karachi, Quetta, Peshawar, Sukkur, Multan, Faisalabad, Gujranwala, Sialkot, Hyderabad, and Lahore.
The motto – 'Hamara Yaqeen Dil Se' – manifests the ideals and objectives, which the company aims to internalize in its operations.
The company aims to fulfill this resolve via offering Propsure Digital Solutions and provide state-of-the-art services in Estate Management, Urban Planning and Management, Disruptive Technologies, Property Valuation and Assurances, Public Policy, and Regulatory Affairs.
Redefining conventional methods via PropTech, the Graana app offers thousands of verified listings with detailed property features for buying, renting, and selling, and investment opportunities on the go.
Describing the PropTech pioneer's expansion as 'monumental,' the CEO of Graana.com, Mr. Shafiq Akbar, said this is a "moment the Graana family has been waiting for a very long time."
Mr.Akbar also expressed his commitment to bring sustainable change and prosperity to Pakistan's real estate industry.
What are your views on this? Share with us in the comments below.