HEC collaborates with Huawei Pakistan for 'Seeds for the Future Program 2020'. Here's all you need to know!
The selection criteria for the program is comprehensive.
Huawei Pakistan, along with the Higher Education Commission of Pakistan, has launched the Seeds for the Future Program 2020, which is a five-day ICT learning program. During the event engineering students from Pakistan will attend the online training together with students from Kenya.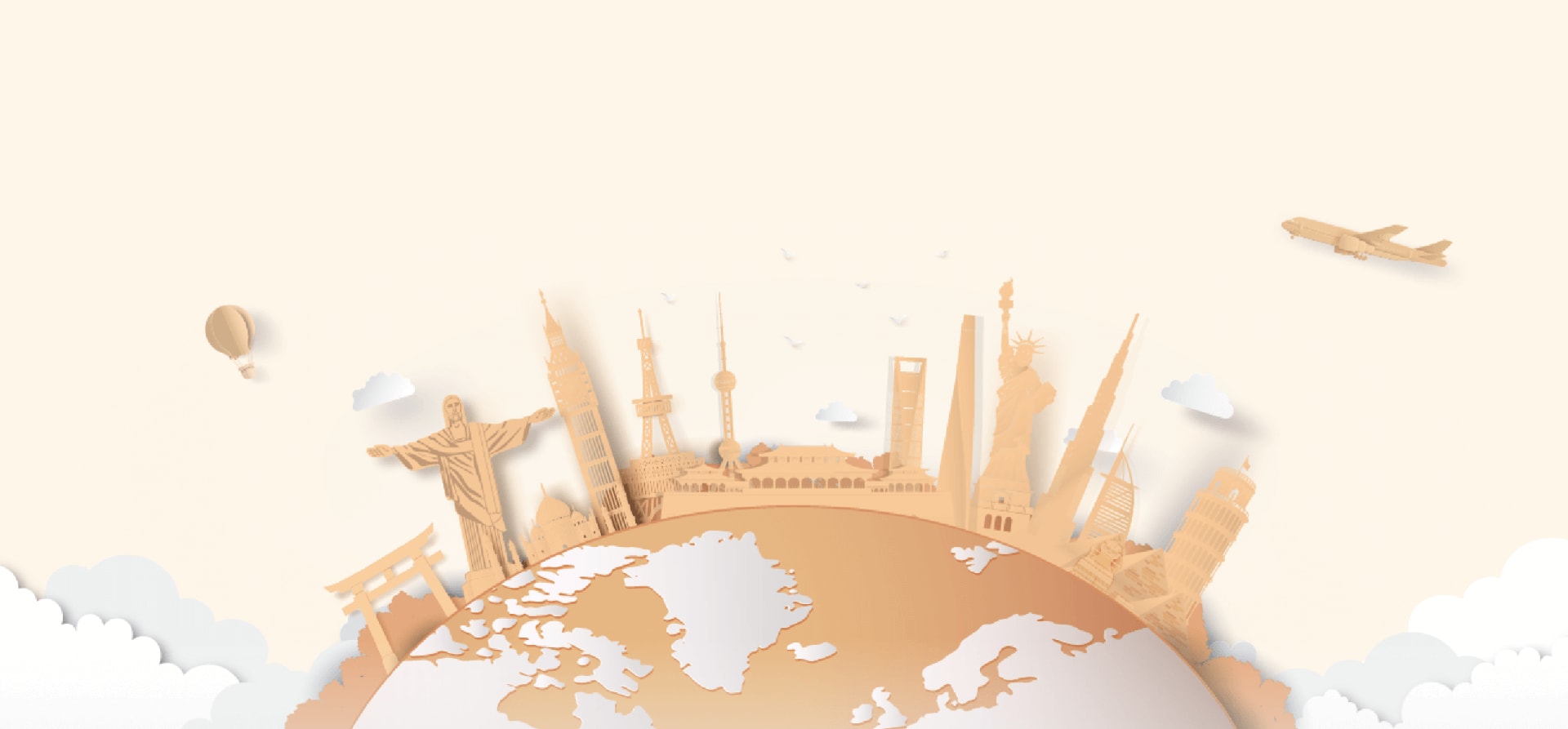 Enjoying the blog? Check these too.
This is the fifth time that Huawei is launching an ICT learning program in Pakistan. The first one was established in 2015, and since then, fifty-five students have benefitted from it.
The selection criteria for the program is comprehensive. This year, the Higher Education Commission has nominated 30 students out of a total of 1,173 applicants. They are all undergraduate engineering students.
Seeds For The Future Program 2020 was officially launched today. 30 out of 1173 applicants were nominated by @hecpkofficial. In the coming week, students will get ICT training in various courses, while the top 2 will win a free trip to China to experience cross-cultural learning. pic.twitter.com/YimqpmLcQv

— Huawei Pakistan (@HuaweiPK) September 18, 2020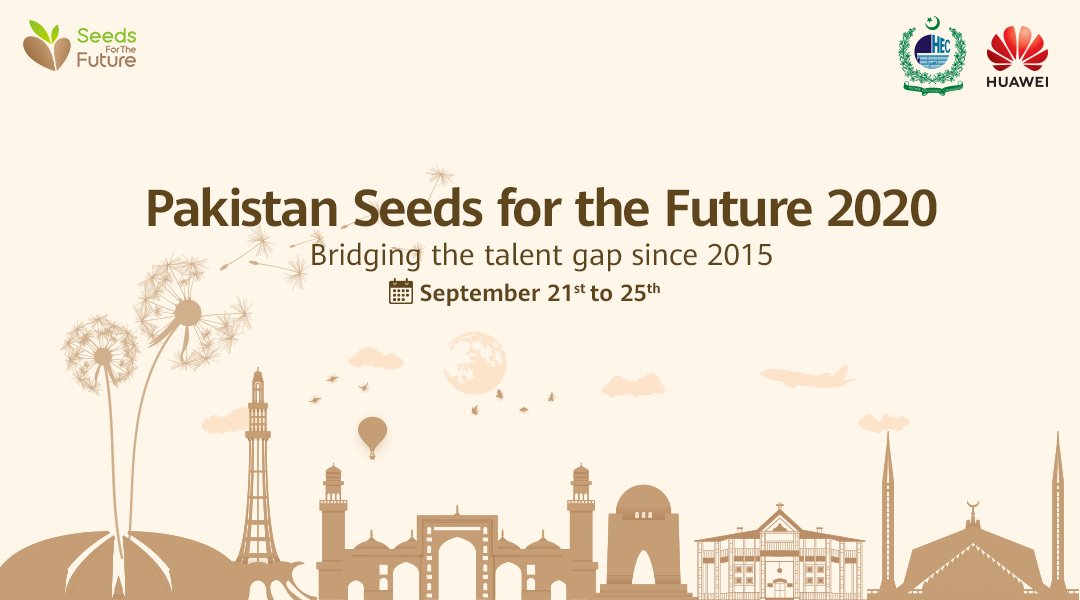 The initial period of the program is learning about Chinese culture and the Chinese language (Mandarin).
Moreover, participants will get technical training from Huawei and industry ICT experts who will share their expertise on a wide range of courses. This will include 5G, cloud computing, AI, strategic leadership, smart homes, IoT, and cybersecurity.
Unlike previous years when the whole batch of the nominated students could travel to China for the study trip, the program has been moved online owing to the COVID-19 pandemic.
However, two of the top students will be selected and sent to China in 2021 for further study.
The Seeds for the Future scheme has been a successful addition to Huawei's social-enterprise partnership goal in Pakistan.
Likewise, the program, initially launched in Thailand, has been active in over 126 countries and regions.
The aim of the program is to nurture the upcoming STEM talent from around the world.
As a global ICT market leader, Huawei has taken it upon itself to promote local ICT industries as part of its operating regions.
The demand for qualified and market-ready professionals in the ICT field is multiplying, and the industry is one of the rapidly growing in Pakistan and the world.
What are your views on this? Share with us in the comments below.