Here are the delicious National Dishes of some of the Muslim Countries
We bet your mouth is already watering!
The Muslim world is a rich, diverse region home to various cultures, ethnic groups, and traditions.
It is evident that the region would have distinct yet equally delicious cuisines as well with such diversity.
Therefore, in this blog, we will explore the delicious national dishes of some Muslim nations that would make your mouth water instantly!
Enjoying the blog? Check these too.
Nihari
National Dish of Pakistan
Nihari is a delicious, spicy stew that consists of slow-cooked meat.
Kabsa/Majboos
National Dish of Saudi Arabia, the United Arab Emirates, Qatar, Kuwait, and Bahrain
Kabsa is a tasty mixed rice dish consisting of rice, meat, vegetables, and a mixture of spices. It is served on a communal platter.
The dish has its origins in Saudi Arabia but is popular in other Arab Gulf nations as well.
Plov/Pilaf/Pulao
National Dish of Afghanistan, Tajikistan, Uzbekistan, and Azerbaijan
The Pulau is a wholesome rice dish that is mixed with spices, meat, and vegetables.
The dish is popular throughout the Muslim world and it has dozens of different variants in several countries.
National Dish of Egypt
Koshary is a delicious, wholesome dish made up of rice, macaroni, lentils, tomato sauce, garlic vinegar, chickpeas, and fried onions.
Shuwa
National Dish of Oman
Shuwa is a delicious rice dish that consists of slow-cooked lamb meat, which is marinated with several Middle Eastern spices.
Saltah
National Dish of Yemen
Saltah is an appetizing stew consisting of meat and several spices, such as hilbah, a condiment based on fenugreek, and zhug, a condiment consisting of chilies, oil, cumin, garlic, and coriander.
Musakhan
Musakhan is a mouth-watering dish consisting of roasted chicken baked with onions, sumac, allspice, saffron, and fried pine nuts served over Palestinian traditional taboon bread.
Chelow (Chullu) Kabab
National Dish of Iran
Chelow Kabab, called Chullu Kabab in Pakistan, is an aromatic dish consisting of saffron-spiced rice, grilled tomatoes, butter, and Iranian Kabab.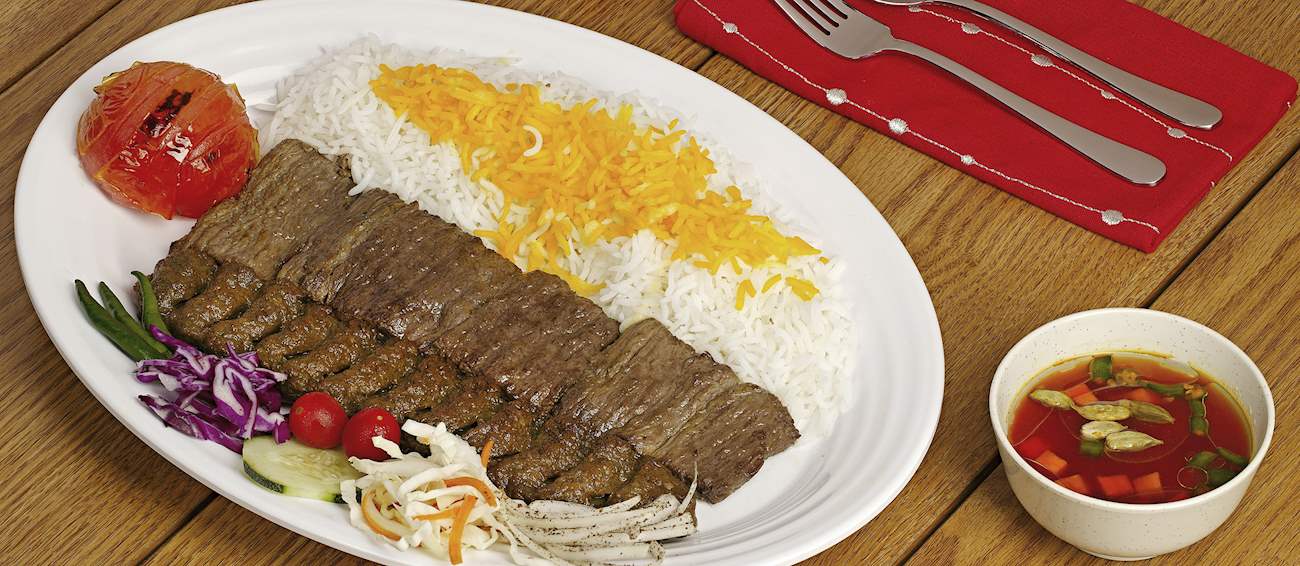 Kibbeh
National Dish of Syria and Lebanon
Kibbeh is a yummy dish that consists of lamb/beef croquettes filled with herbs, spices, meat, and bulgur wheat.
Mansaf
National Dish of Jordan
Mansaf is a delicious dish made of lamb cooked in a sauce of fermented, dried yogurt and served with rice or bulgur wheat.
Masgouf
National Dish of Iraq
Masgouf is a hearty dish consisting of a grilled carp fish cooked and seasoned in a traditional Iraqi way.
Döner Kebap/Doner Kebab
National Dish of Turkey
Döner Kebap/Doner Kebab is a delicious dish that consists of seasoned lamb/beef cooked on a vertical rotisserie.
The meat is cut while it is being cooked and srved with pita or tortilla.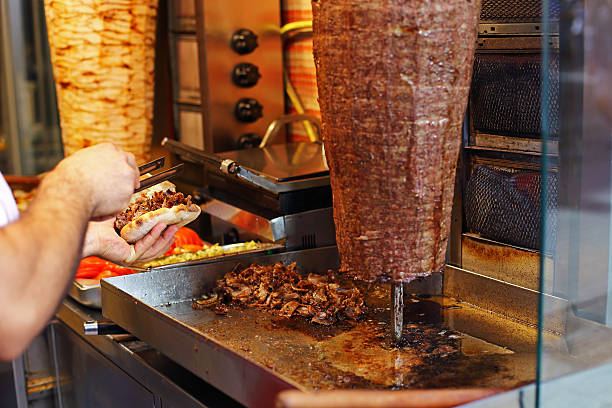 Couscous
National Dish of Morocco, Algeria, Tunisia, and Libya
Couscous is a delicious North African dish consisting of rolled durum wheat or semolina flour served with a stew spooned on top.
Ichleki
National Dish of Turkmenistan
Ichleki is a mouth-watering traditional dish consisting of hot-piping bread filled with meat.
The dish is also known as "Turkmen Shepherd's Pie."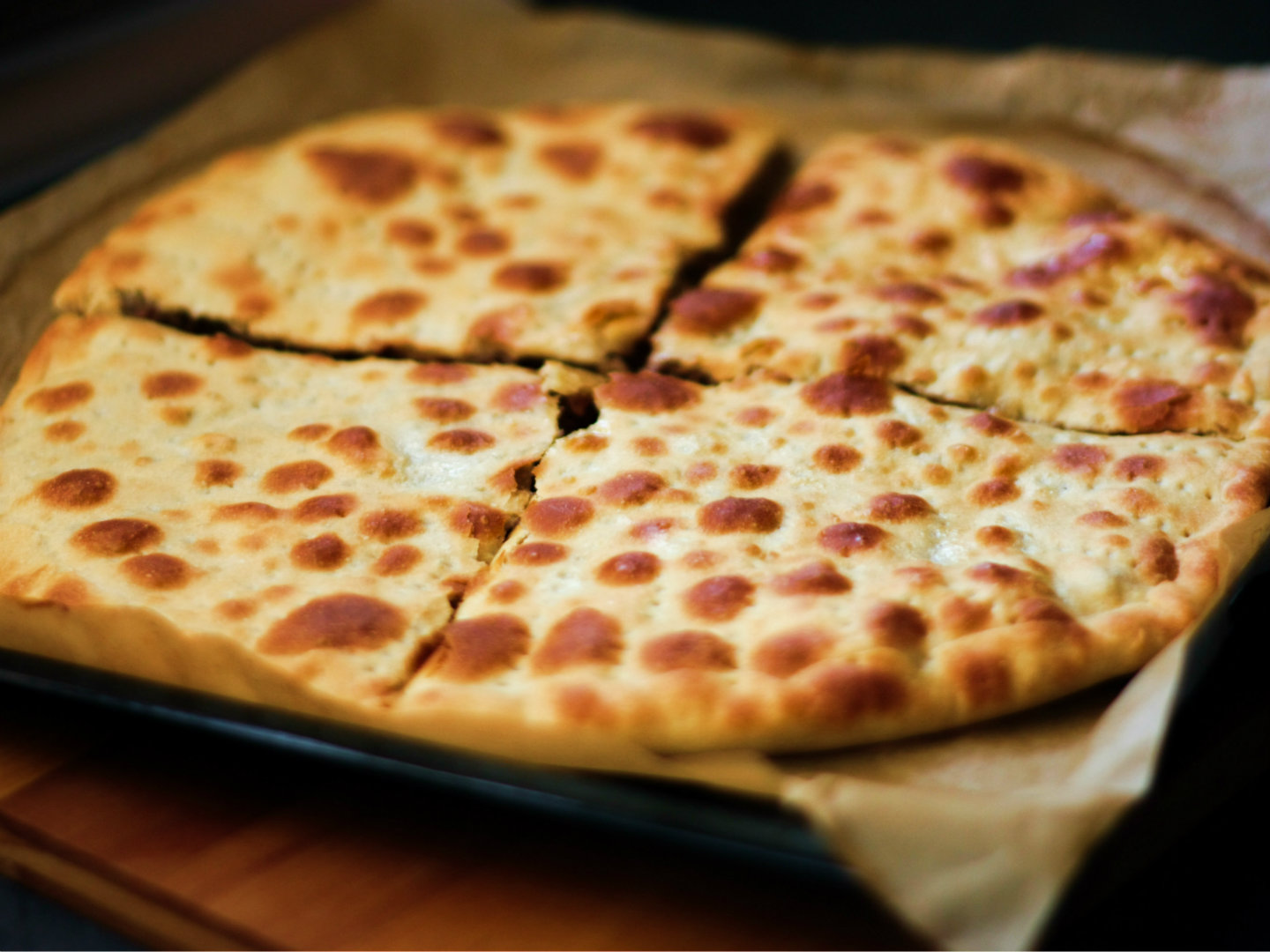 ---
What are your views on this? Share with us in the comments below.