Imran Khan and the UAE's Mohammed bin Zayed hold a telephone conversation, agree to boost ties
The Prime Minister, Imran Khan, had a telephone conversation with the Crown Prince of Abu Dhabi, Sheikh Mohamed bin Zayed Al Nahyan, on Saturday.
The two leaders expressed satisfaction at the close relations between Pakistan and the United Arab Emirates and pledged to strengthen their multifaceted bilateral relationship further.
Enjoying the blog? Check these too.
According to an official handout circulated by the Prime Minister's office in Islamabad, they discussed the coronavirus pandemic and focused on regional and international issues of mutual interest.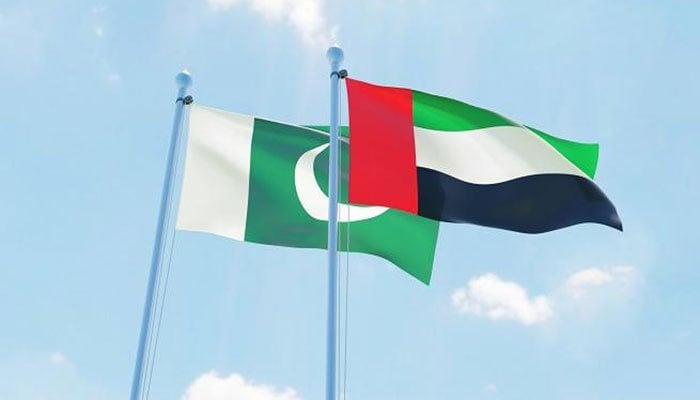 Pakistan and the UAE have always cherished close relations and tried to broaden them by exchanging senior-level official delegations.
The Gulf country rescued Pakistan's economy after Prime Minister Imran Khan assumed the country's top political office and sought financial assistance from friendly nations.
Pakistan has a large diaspora community in the United Arab Emirates that sends the second-highest remittances to their homeland after the Pakistani population in Saudi Arabia.
"The Prime Minister & His Highness Sheikh Mohamed bin Zayed Al Nahyan agreed to continue working closely to boost bilateral ties as well as cooperation in multilateral organizations," said the official statement.
What are your views on this? Share with us in the comments below.