IN PICTURES: Massive Forest Fires Engulf Several Provinces In Southern Turkey
Several Turkish officials believe the fire was put on purpose by outlawed terrorist organizations.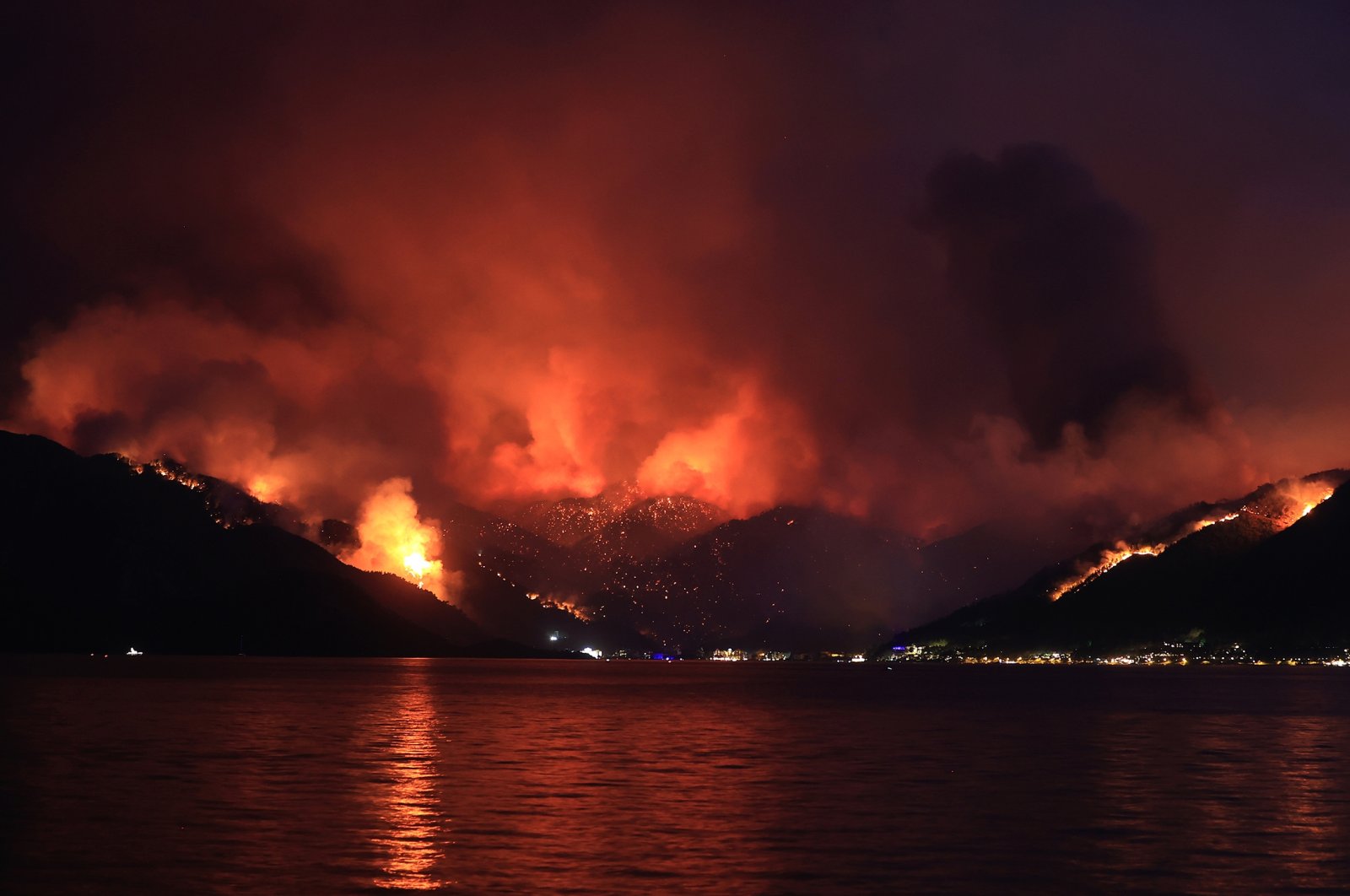 Around 63 forest fires broke out in at least 21 provinces of Turkey on Wednesday and Thursday.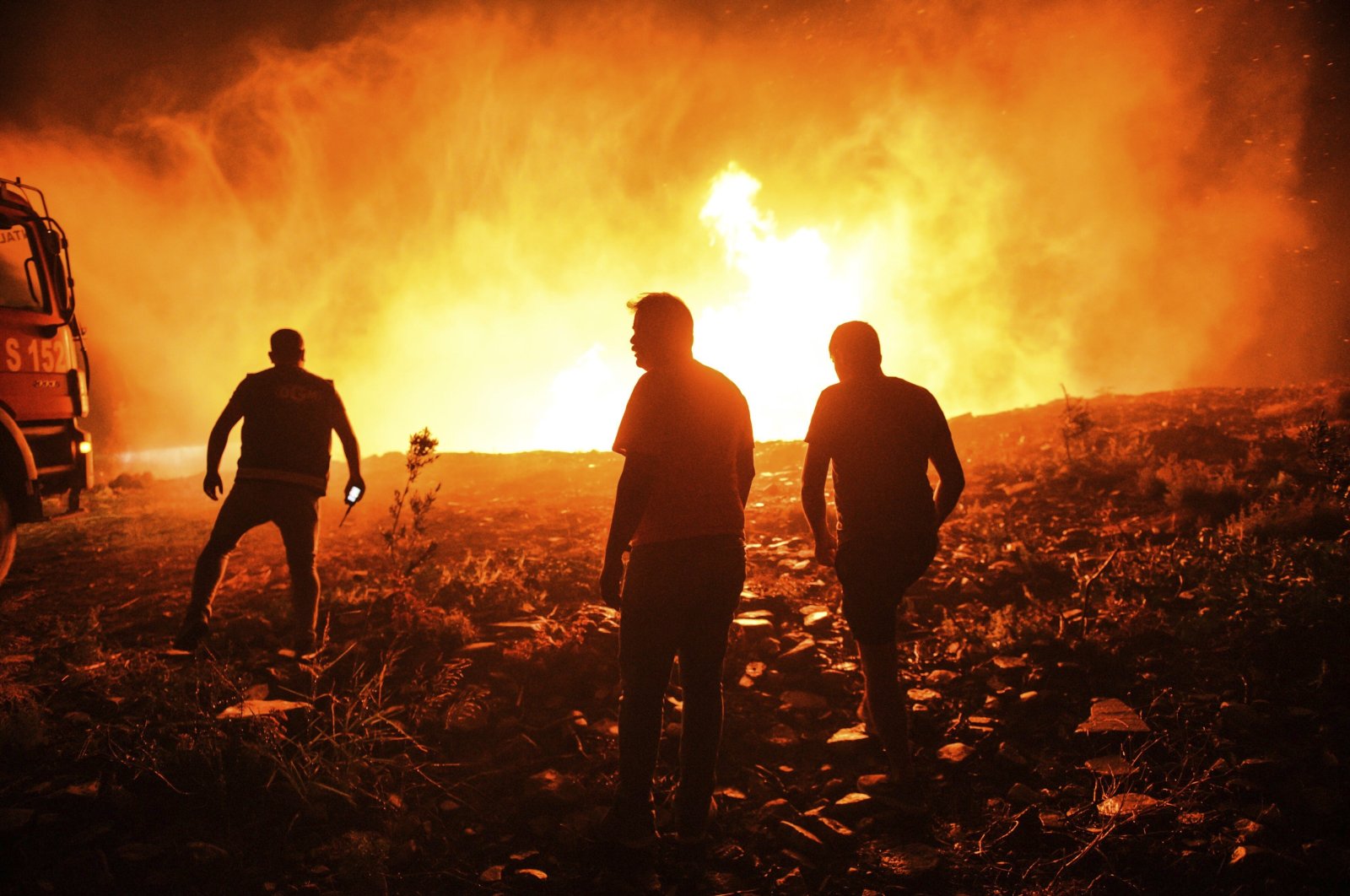 Enjoying the blog? Check these too.
Since then, the Turkish authorities have managed to control 43 of them.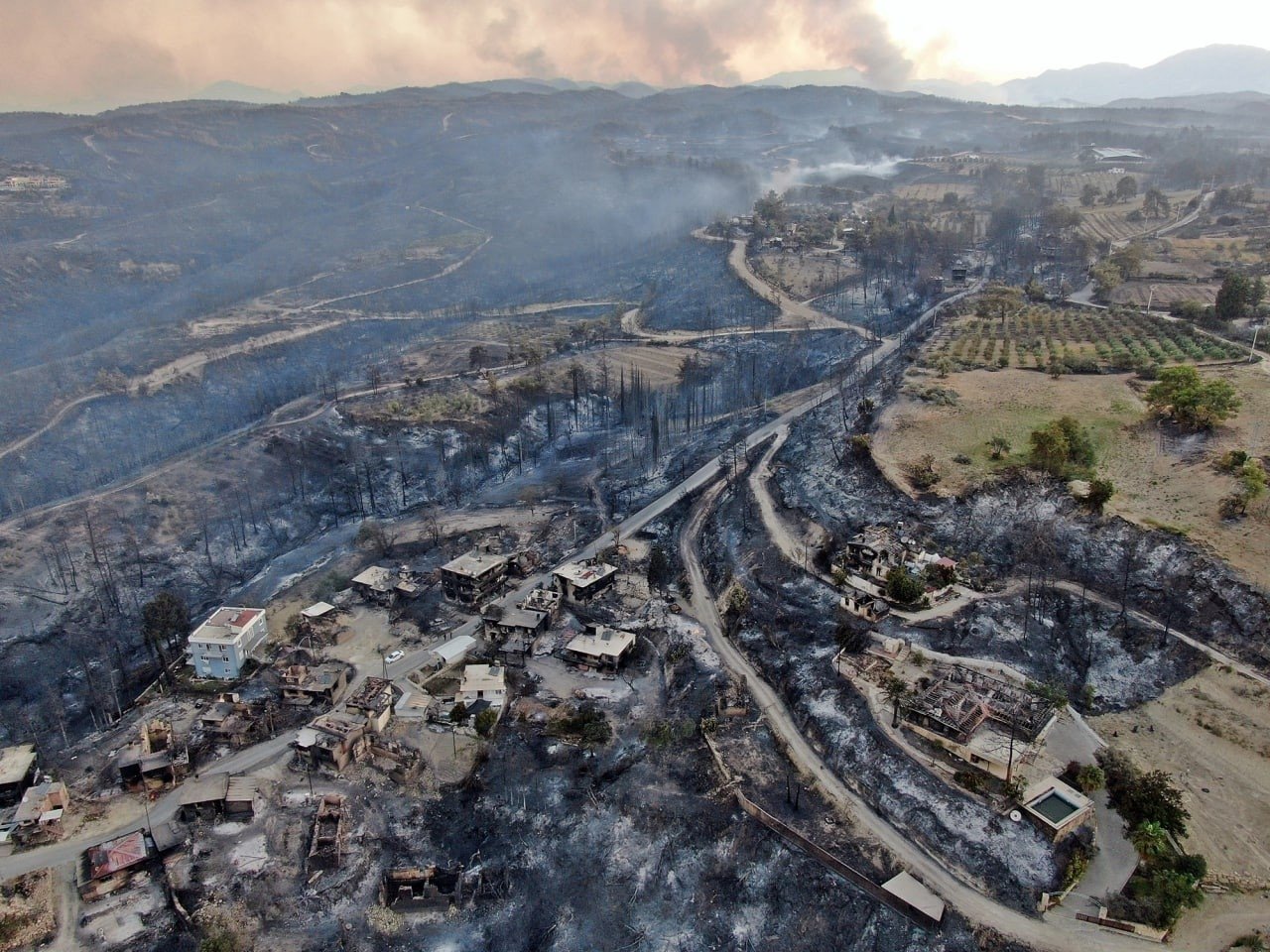 However, 20 massive forest fires are still raging across six provinces of southern Turkey as firefighters battle the flames for a third day on Friday.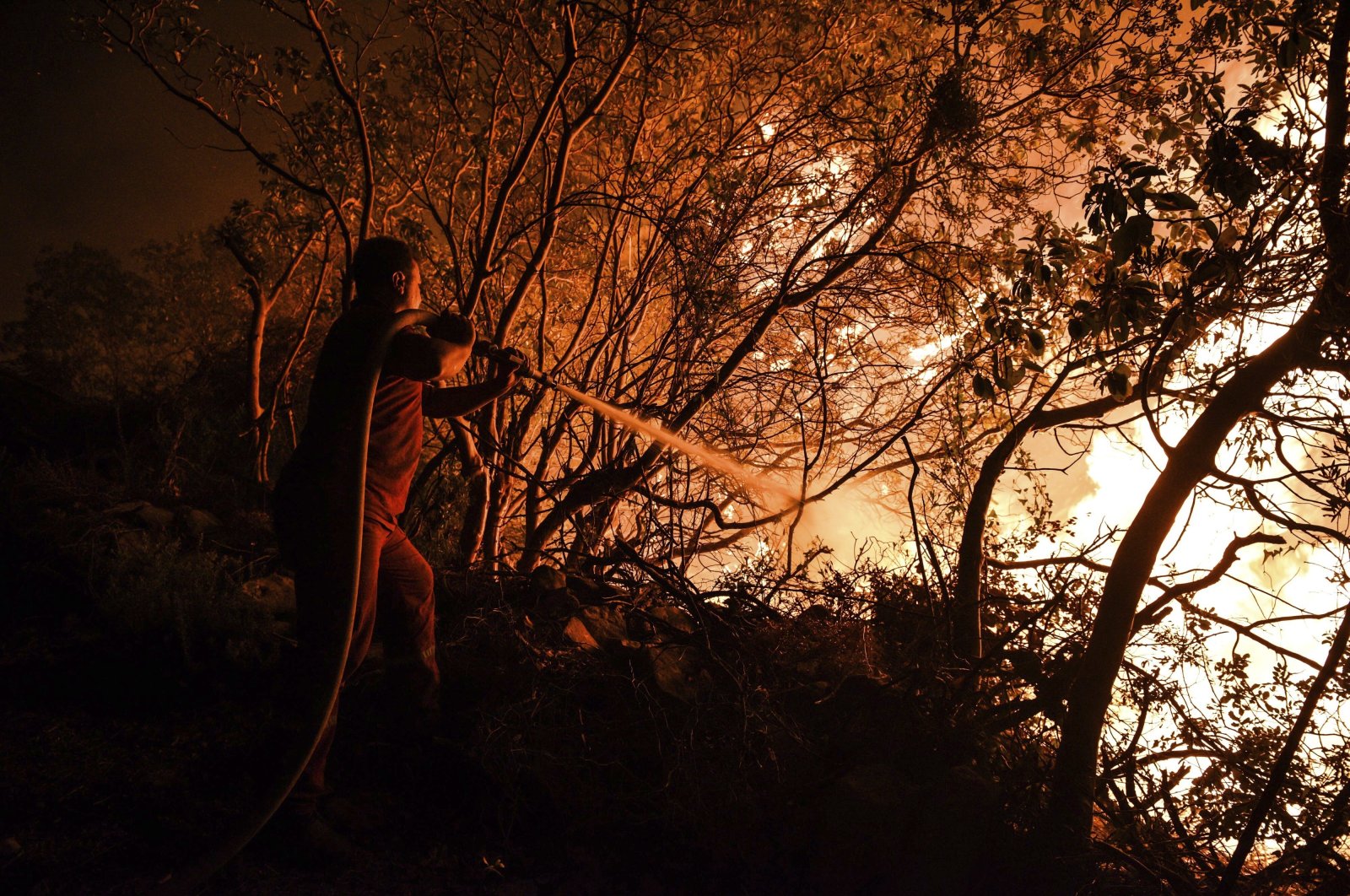 Several villages and some hotels have been evacuated in areas popular with tourists.
In several media videos, people have been seen running as they watched fires close in on their homes.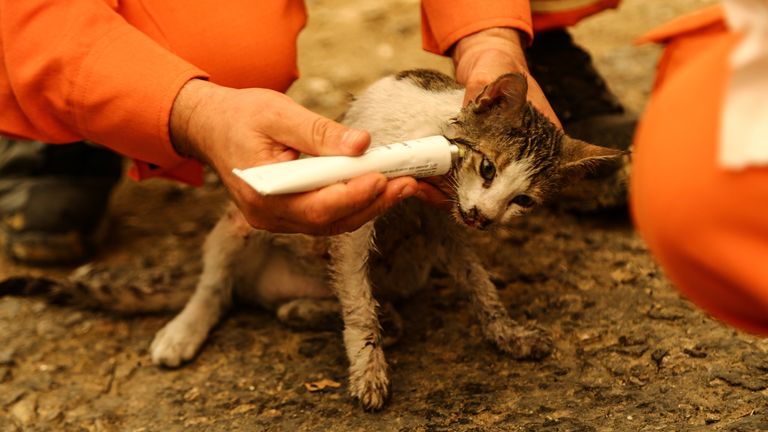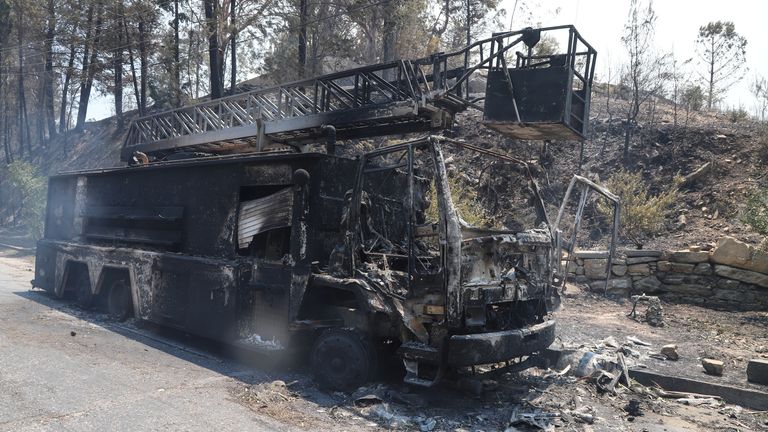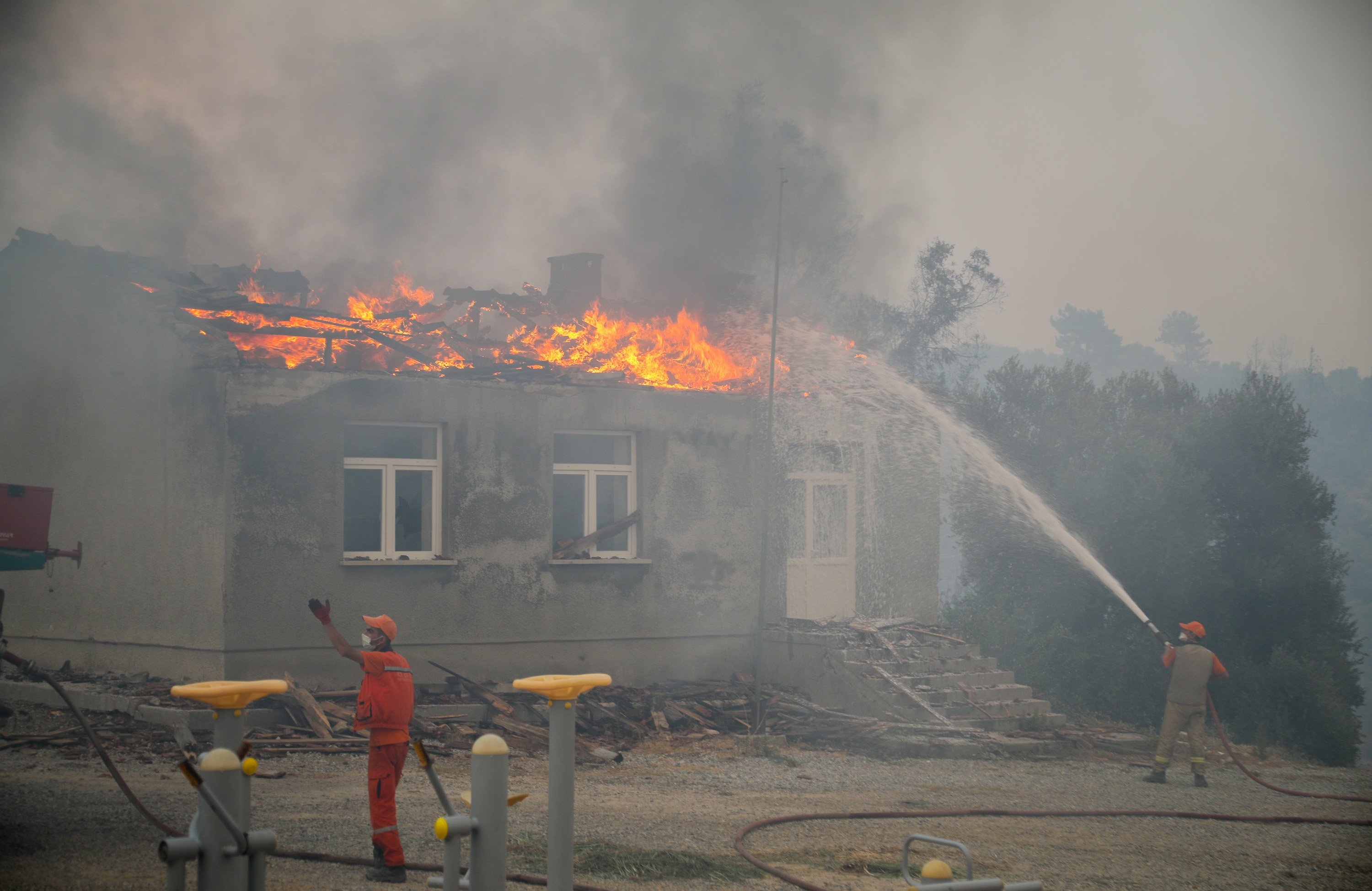 Around four people have been reported dead, and more than 180 have been injured as thousands of Turkish firefighters continue to battle the blazes.
The four people who perished in the fire included a couple, an 82-year-old man who lived alone, and a 25-year-old who died in Marmaris while trying to bring aid.
---
The fires are believed to have started due to soaring temperatures.
Nevertheless, several Turkish officials suspect foul play, and the Turkish Prime Minister, Recep Tayyip Erdoğan, has already launched an official investigation into the matter.
The Mayor of Antalya, Muhittin Böcek, expressed that an arson attack might have started the fire as the fires started in four locations at once.
Several Turkish citizens have suspected the outlawed PKK (Kurdistan Workers' Party) — a Kurdish insurgent group seeking sovereignty — to be behind the massive fires.
---
The Foreign Minister, Shah Mahmood Qureshi, expressed Pakistan's condolences and solidarity with Turkey during this crisis.
Pakistan shares our condolences and support to the government of Turkey and to our Turkish brothers and sisters over the loss of lives and property as a result of deadly forest fires. @MevlutCavusoglu

— Shah Mahmood Qureshi (@SMQureshiPTI) July 30, 2021
The Turkish Foreign Minister, Mevlüt Çavuşoğlu, thanked the Pakistani foreign minister for his remarks.
My dear brother, thank you for your condolences and your invaluable solidarity. ????@SMQureshiPTI https://t.co/dn3g3Jsith

— Mevlüt Çavuşoğlu (@MevlutCavusoglu) July 30, 2021
---
What are your views on this? Share with us in the comments below.