IN PICTURES | Wildfires turn the skies of the US's West Coast Yellow, Orange, and Red
Wildfires across the U.S.'s West Coast burned millions of acres of land and killed at least 15 people by Thursday, as firefighters continued working to contain some of the fastest-growing blazes ever seen.
Fueled by high winds and dry conditions, fires in Oregon, California, and Washington state have destroyed homes and forced last-minute evacuations, displacing hundreds of thousands of residents amid the COVID-19 pandemic.
Enjoying the blog? Check these too.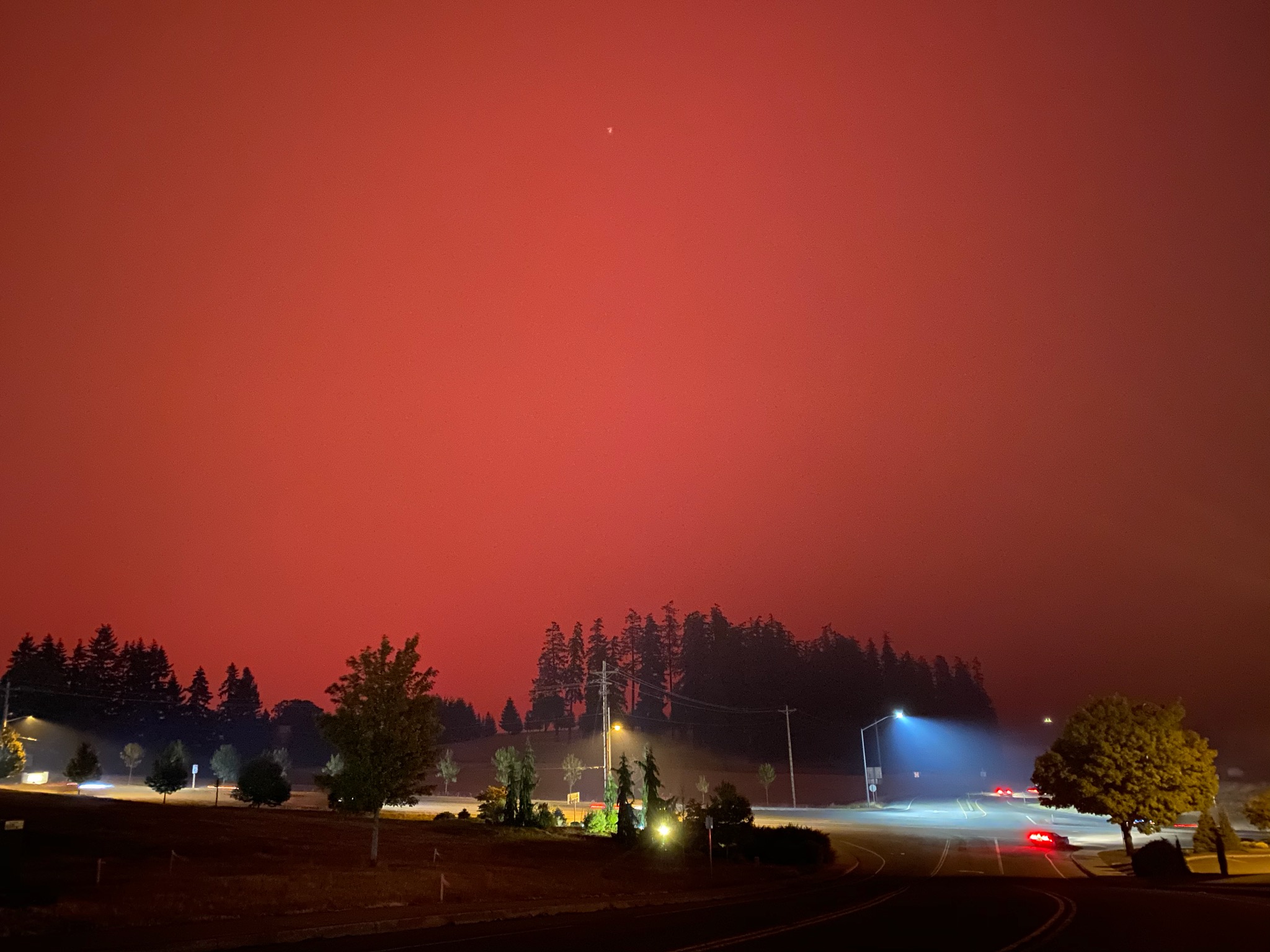 What are your views on this? Share with us in the comments below.