Instead of opposing the ruling PTI government, opposition parties start fighting each other
Well, that escalated quickly.
Instead of targeting the ruling Pakistan Tehreek-e-Insaf (PTI) government, the opposition parties have started attacking each other.
The opposition parties have held each other responsible for the disintegration of the so-called Pakistan Democratic Movement (PDM).
PPP attacks PML-N in Rahim Yar Khan
Enjoying the blog? Check these too.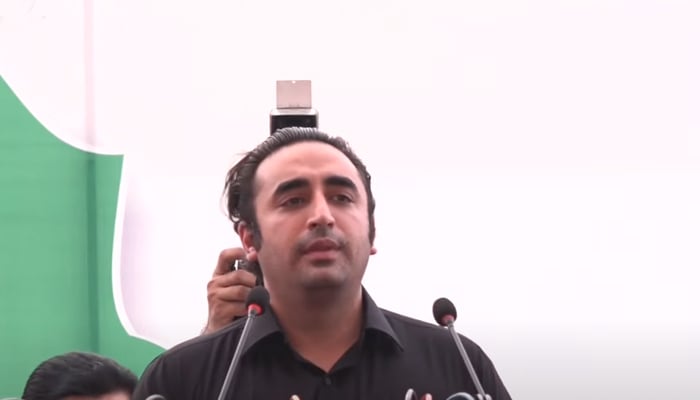 This drama started when the Pakistan People's Party (PPP) Chairperson, Bilawal Bhutto-Zardari, attacked the Pakistan Muslim League (N) (PML-N) at a workers' convention in South Punjab on Thursday.
During his address in Rahim Yar Khan, Bilawal lashed the PML-N for not supporting his proposal of moving a no-confidence motion against the Punjab Chief Minister (CM), Usman Buzdar.
Bilawal accused PML-N of doing politics of "hypocrisy" and said that the parties which shout "vote ko izzat do" (give 'respect' to the vote) should use their votes to dislodge the CM Punjab.
JUI-F attacks PPP in Abbottabad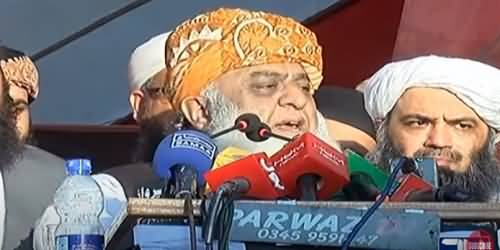 The PDM President and the Chairperson of the Jamiat Ulema-e-Islam (F) (JUI-F), Maulana Fazlur Rehman, got extremely offended at Bilawal's remarks and responded to them with much anger.
Speaking at a Tahaffuz-e-Namoos-e-Risalat Conference in Abbottabad, the Maulana remarked that the PPP had caused "irreparable damage" to the PDM.
The Maulana also rebuked Bilawal's claim that the PPP founded the PDM, stating that all opposition parties had formed the alliance unanimously.
JUI-F attacks PPP in Karachi
Earlier in August, during a news conference in Karachi, Maulana accused the PPP of stabbing the opposition block "in its back."
PPP attacks JUI-F in Karachi
The PPP's information secretary and former deputy speaker of the National Assembly, Faisal Karim Kundi, responded to Maulana's stabbing claims and remarked that the Maulana had played a fundamental role in the breaking up the PDM.
Kundi remarked that the Maulana is giving such speeches only to protect himself from the National Accountability Bureau (NAB).
PML-N finally responds — negatively
The PML-N Vice President and former prime minister, Shahid Khaqan Abbasi, tried to downplay Bilawal's comments against the PML-N, saying that his remarks do not deserve comments.
Abbasi remarked that Bilawal was criticizing the PML-N in Punjab while PPP had not done anything beneficial for the province.
Abbasi added that the PPP had lost the trust of all opposition parties.
---
What are your views on this? Share with us in the comments below.