IQAir Report: Pakistan Is The Second Most Polluted Country Worldwide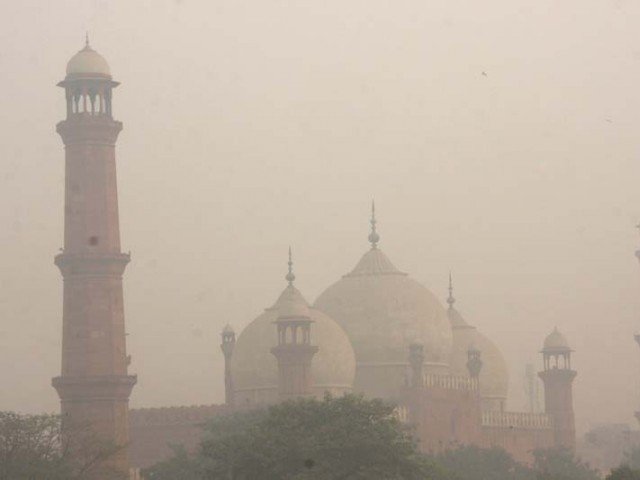 Pakistan has been declared as the world's second most polluted country after Bangladesh.
Enjoying the blog? Check these too.
This was revealed by IQAir, a Swiss group that measures air quality levels based on the concentration of lung-damaging airborne particles known as PM2.5, on Wednesday.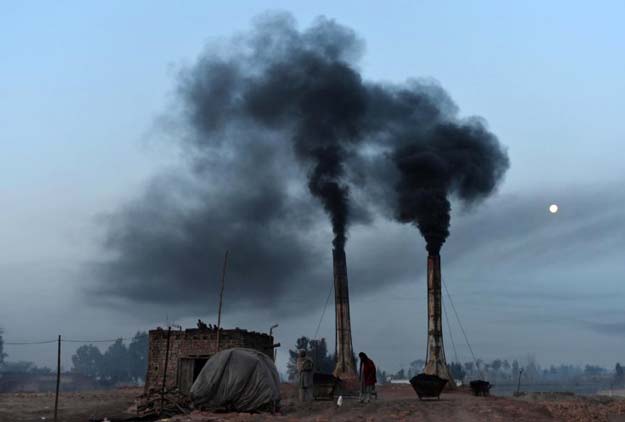 South Asia is the most polluted region globally, with Bangladesh, India, and Pakistan sharing 42 of the 50 most polluted cities worldwide.
This was disclosed by IQAir in its 2020 World Air Quality Report, with data gathered from 106 countries.
"The most polluted states in the region have numerous cities that average US AQI measurements of "Unhealthy" (> 55.5 μg/m3) or worse," the report said.
"Bangladesh: 80% of cities; Pakistan: 67% of cities; India: 32% of cities."
The report said there were several key factors of air pollution in Pakistan.
These included urbanization, rapid economic development, and industrialization.
"Major sources of Pakistan's air pollution include road transport emissions (both vehicle exhausts and road dust), domestic biomass burning, and industrial activity," IQAir said.
"Pakistan also experiences air pollution from agricultural burning and shares transboundary pollution from this activity with India."
Alarmingly, the report noted that more than 20% of deaths in Pakistan were "attributable to the negative health impacts of air pollution exposure." 
IQAir also ranked Lahore as the world's 18th most polluted city during 2020 and second most polluted megacity, after New Delhi, exposing its over 11 million residents to hazardous PM2.5 levels.
"There's no public access to data from the government network, but the Pakistan Environmental Protection Agency (Pak-EPA) has implemented some measures to mitigate industrial emissions and plans to implement a monitoring network," IQAir said.
"It's not yet clear whether data from the monitoring network will be made public in real-time."
What are your views on this? Share with us in the comments below.