Israeli forces shoot Palestinian in neck as they try to steal generator
Israeli occupying forces shot a 24-year-old Palestinian man in the neck on Friday as they tried to confiscate a generator from a group of Palestinians.
According to B'Tselem, an Israeli rights group, the man, identified as Haroun Abu Aram, is currently hospitalized and in critical condition.The incident occurred in the village of A-Rakeez in the South Hebron Hills.
Moments ago, Harun Abu Aram of al Rakeez, located in the South Hebron Hills, was shot by #IDF forces as he attempted to prevent his property from being confiscated. Israeli soldiers had entered the area in order to confiscate a generator belonging to the victim of this violence. pic.twitter.com/gyzmr6JX9W

— Good Shepherd Collective (@Shepherds4Good) January 1, 2021
Video footage captured at the scene showed Abu Aram, along with three other men, attempting to stop five Israeli soldiers from seizing a generator.
In the video, Abu Aram, who was barefoot, clashed with the soldiers along with the other Palestinians, attempting to stop them from stealing the generator.
One soldier can be seen hitting Abu Aram in the head with his assault rifle.
Several other Palestinians approach the chaotic confrontation before the camera angle turns to the gravel path, and a gunshot is heard.The video then angles upwards, and Abu Aram can be seen lying on the ground.
The Israeli soldiers seem to retreat out of camera view towards a military vehicle, abandoning the generator.As other Palestinians cry out in anguish around Abu Aram's body, a second gunshot is heard.
Villagers then begin screaming out for a car to evacuate the critically wounded man to a hospital.
B'Tselem said Abu Aram had been aiding with construction at his neighbor's home before the incident.According to the rights group, the Israeli army bulldozed Abu Aram's home on the 25th of November, 2020. 
"The soldiers arrived to confiscate equipment that the family was using for the construction, including an electric generator," B'Tselem said in Friday's statement. 
"Haroun Abu Aram was shot in the neck from a near distance as he and other Palestinians were attempting to recover the generator from the soldiers."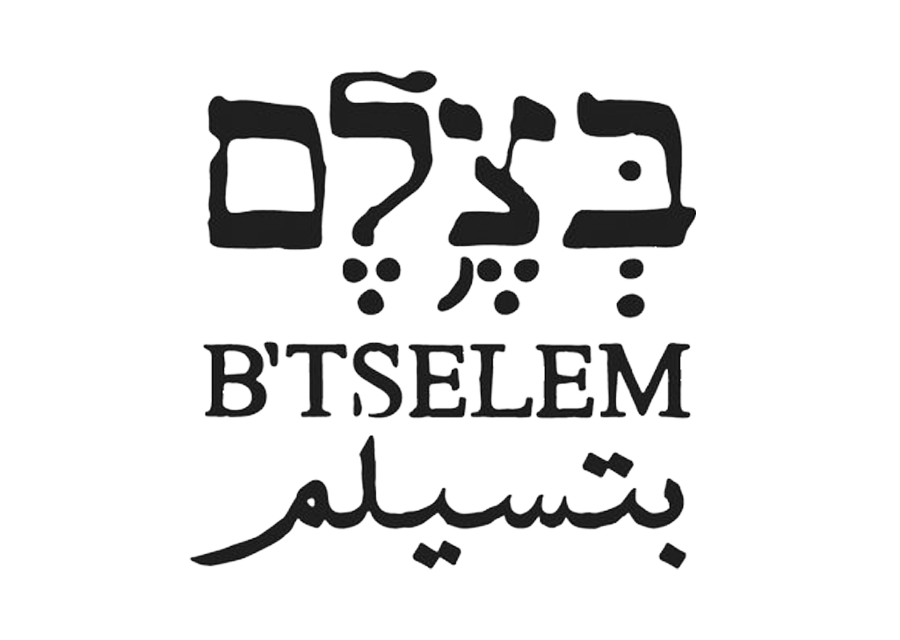 According to observers who spoke to B'Tselem, the soldiers also shot at a Palestinian car attempting to remove the injured Abu Aram from the location.
The Palestinians of the South Hebron Hills and the area adjoining A-Rakeez, Masafer Yatta, are currently awaiting a ruling of the Israeli High Court that may approve the forcible transfer of more than 1,000 residents.
What are your views on this? Share with us in the comments below.