The Juzzak Airport in the Chagai district of the Balochistan province has been made operational for flight operations.
The airport would witness flight operations to and from Karachi — the City of Lights.
Enjoying the blog? Check these too.
The flights would mainly carry Chinese engineers working on projects in the region.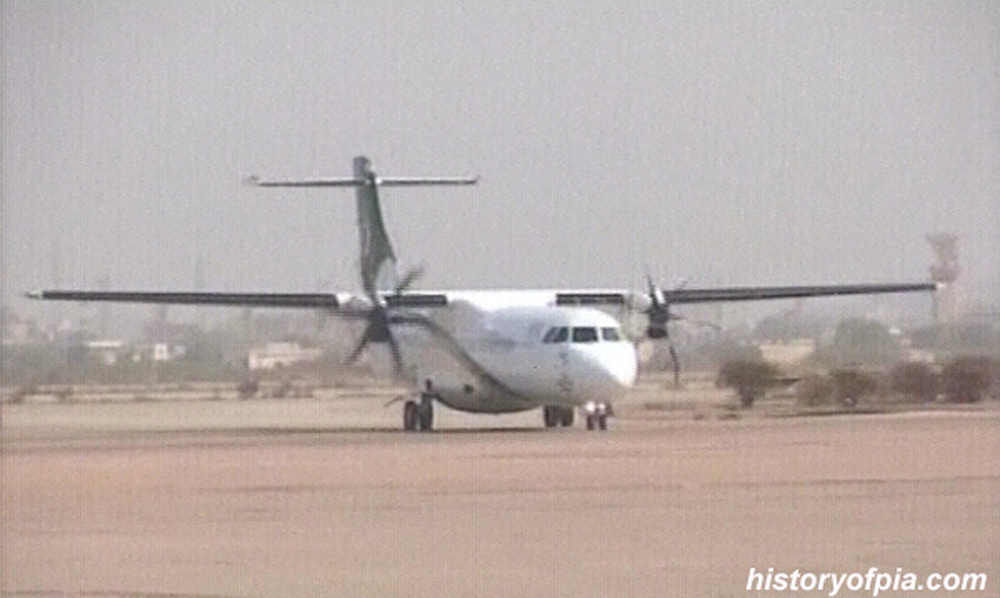 It is pertinent to note that the national carrier — Pakistan International Airlines (PIA) — would be the one that would carry out flight operations between Jinnah International Airport (KHI) in Karachi and Juzzak Airport.
PIA's ATR turboprop aircraft would be utilized for flight operations between the two places.
The flight to Juzzak would most likely be utilized by Chinese engineers working on the Saindak Copper-Gold Project.
Saindak Copper-Gold Project
The Saindak Copper-Gold Project was set up by the state-owned Saindak Metals Ltd. in 1995 at the cost of PKR 13.5 billion.
The aim of the project is to utilize the Saindak Copper-Gold Mine for the purpose of mining gold, copper, and silver deposits.
It is pertinent to note that a formal contract worth $350 million has been signed between Pakistan and China for the development of the Saindak Copper-Gold Mine project.
---
What are your views on this? Share with us in the comments below.