Karachi shows immense improvement on World Crime Index. Know details HERE
The city with the highest crime rate was Caracas and the city with the lowest crime rate was Doha.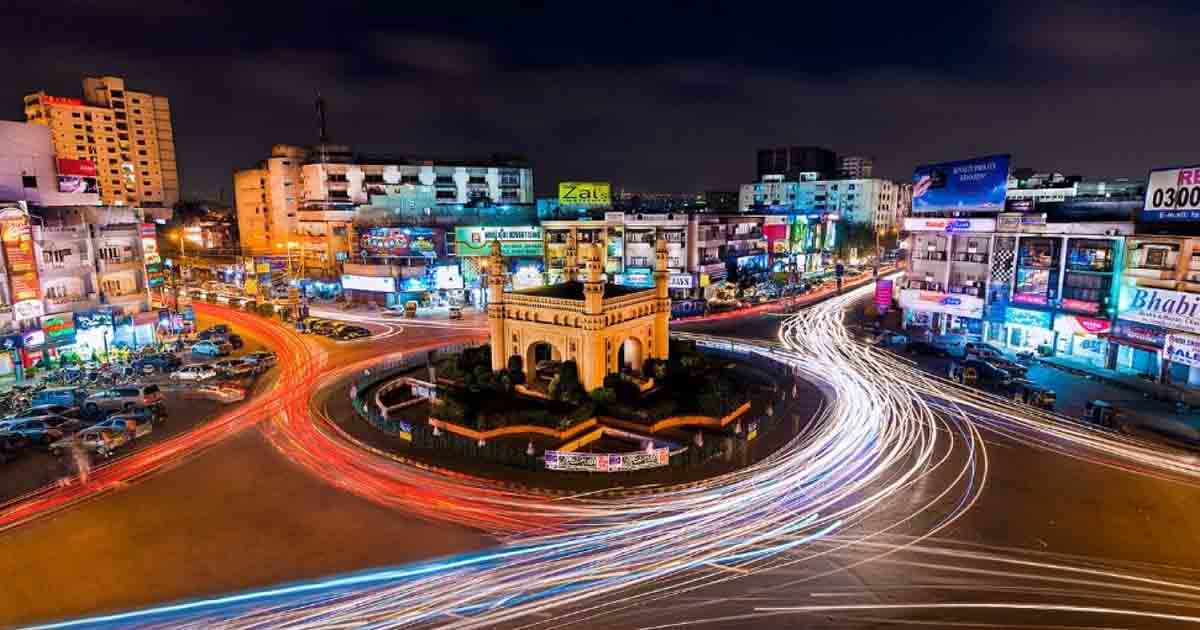 Karachi has lately observed a marked improvement in law and order.
According to the World Crime Index, the city of Karachi, which ranked 6th in 2014, now stands at 103.
Enjoying the blog? Check these too.
The Sindh Chief Minister Murad Ali Shah informed this while chairing a top-level meeting at the CM House to review the entire province's law and order situation.
The World Crime Index studies the rate of criminal activities in 396 cities worldwide.
In 2015, Karachi's position on the index was 10th, in 2016 on 26th, in 2017 on 47th, in 2018 on 50th, in 2019 on 71st, while now in October 2020, Karachi stands at 103th.
The inspector-General of Sindh Police Mushtaq Ahmed Mehar informed the meeting that Cape Town was at 19th place, Mexico City on 29th, Kuala Lumpur on 38th, Houston on 50th, while the ranking of New Delhi is 71st. 
The city with the highest crime rate was Caracas and the city with the lowest crime rate was Doha.
The CM said that Karachi could be made a safer place by implementing the "Safe City project," envisaging comprehensive real-time electronic surveillance of the city through a network of 10,000 high-powered cameras.
He said that initially, an amount of Rs. 10 billion had been earmarked for the project as its cost escalated to around Rs. 20 billion.
These cameras would mostly be installed in the "Red Zone" of the city (having important government buildings) and other troubled spots of the city from the law and order perspective.
The CM decided to convene a meeting next week to finalize the implementation of the Safe City project. The project has been pending since 2011.
The CM also stressed that modern technology would ensure the city's protection and improve its residents' living standards.
What are your views on this? Share with us in the comments below.