Khyber Pakhtunkhwa Government To Launch "Billion Dry Fruits Project"
The project would be superintended by the Governor of KPK, Shah Farman.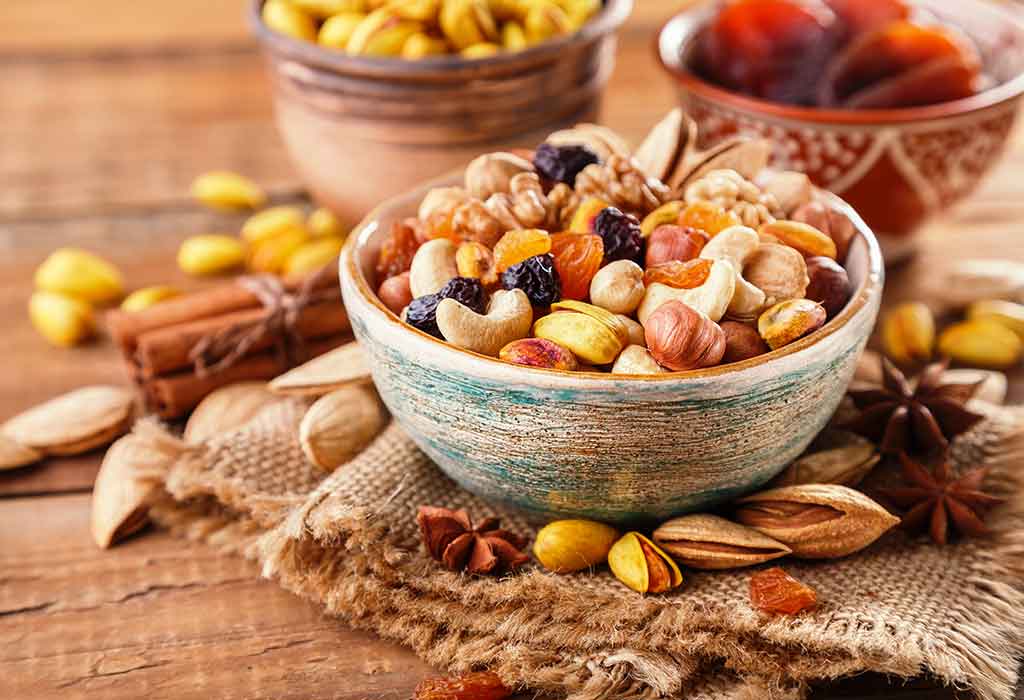 The government of Khyber Pakhtunkhwa (KPK) announced to launch the Billion Dry Fruits Project on Thursday.

According to sources cited by ARY News, many saplings would be planted to boost the dry fruits' production under the project.
Enjoying the blog? Check these too.
The project would be superintended by the Governor of KPK, Shah Farman.
Highlighting the importance of the project, Shah Farman said that the Billion Dry Fruits Project would increase the income of the people living in the tribal districts and bring around a 'revolution.'
Farman highlighted that the large-scale projects had provided an exponential uptick for KPK's growing economy, and the recent results stand in justification of it.
The Billion Dry Fruits Project will be the third installment in a series of the provincial government's large-scale developmental programs.
Earlier, the government had launched the Billion Tree Tsunami and the Billion Tree Honey projects. In recent times, these projects are yielding fruitful results.
Under the Billion Tree Honey project, the provincial government expects to produce seven types of honey per one million hectares of forest land.
When achieved, the production of honey will potentially increase from 12,000 to 70,000 metric tonnes.
It is estimated that Pakistan would be able to export honey worth ₨. 45 billion annually to different countries.
Moreover, Prime Minister Imran Khan's Billion Tree Tsunami project won international appreciation after global environmental organizations termed the premier's efforts for a better environment as exemplary for other global leaders.
The letter was read out during the cabinet meeting by Adviser to the Prime Minister on Climate Change, Malik Amin Aslam.
It was written by the representatives of climate change organizations in the United States and France.
What are your views on this? Share with us in the comments below.