KPK Police arrest couple part of international trafficking gang, recover minor girl from Afghanistan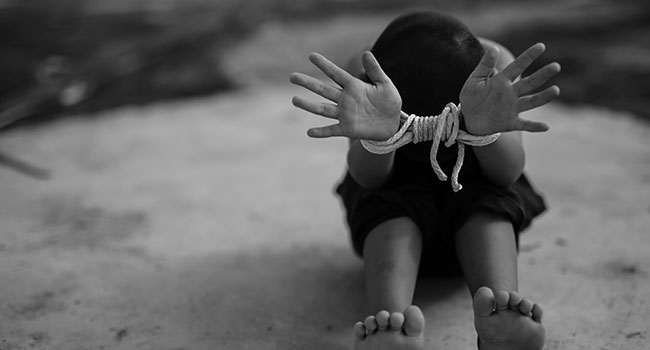 Khyber-Pakhtunkhwa (KPK) Police have arrested an Afghan couple who are part of an international human trafficking gang.
The police have also recovered a minor girl abducted from her house in Bannu three years ago from Afghanistan.
Enjoying the blog? Check these too.
According to local police in Bannu district, the victims were taken to the Torkham border by the suspects — Asif and his wife Shazia — on the pretext of shopping.
The victims included 10-year-old Gulalai, seven at the time of her abduction, her four-year-old sister Fatima and their mother.
According to the FIR of the case, Gulalai and her family members frequently visited the Afghan couple's home as their neighbors.
"One day, Shazia asked Gulalai's mother to accompany her for shopping. She also took her two daughters with her."
Nevertheless, the gang sold Gulalai in Afghan province Khost while Fatima and their mother were sold in capital Kabul for only 85,000 afghanis.
Mirzada, the investigating officer of the case, said that in 2018, a man named Raees filed an FIR for the disappearance of his wife and two daughters at Domail police station in Bannu.
He said that Gulalai's mother and sister managed to escape from Kabul in 2019 and returned to Pakistan.
Nonetheless, they did not know the whereabouts of Gulalai.
"After selling three women from Bannu to Afghanistan, the couple kidnapped two girls from Afghanistan and brought them to Pakistan and coerced them to beg in Karachi," the investigating officer revealed.
The couple was arrested in the port city for the crime and spent 20 months behind bars.
Still, soon after their prison term was over in the metropolis, Bannu police arrested them in connection with Gulalai and her family's abduction.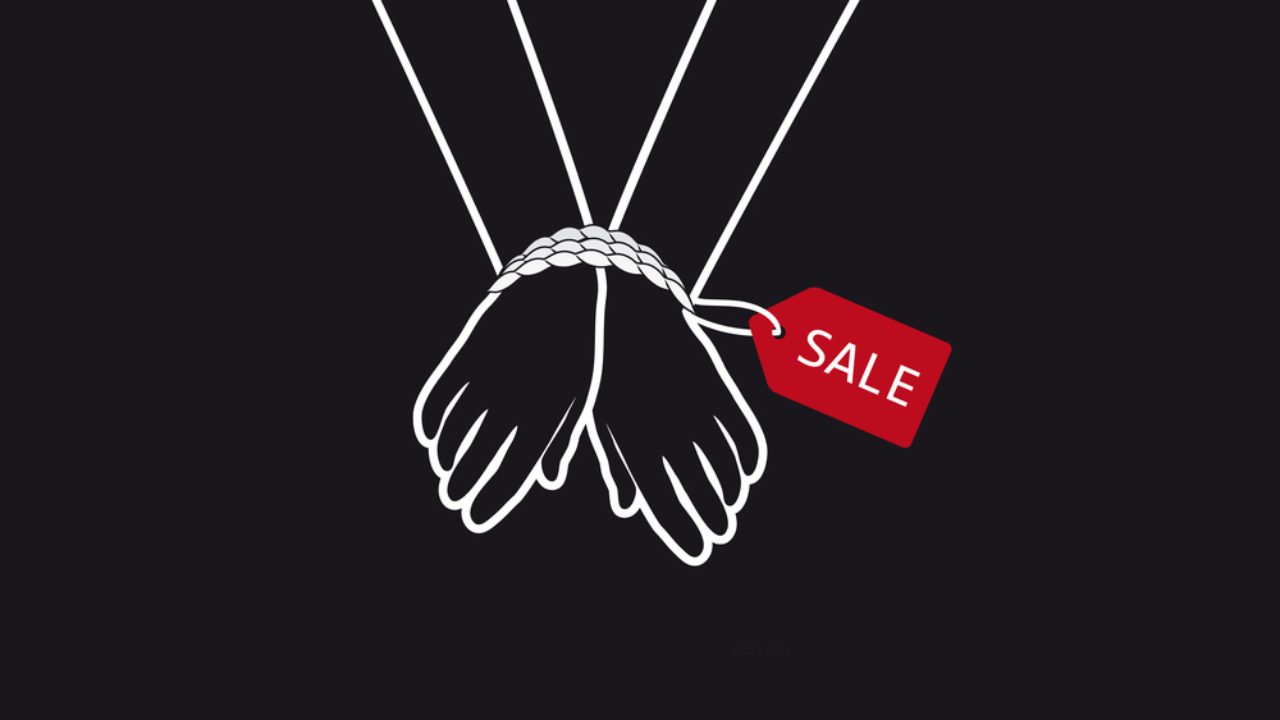 During the interrogation, the accused revealed that Gulalai was sold in Afghanistan.
Bannu police, along with a technical team led by former DPO Wasim Riaz and SP Investigation Bannu Ziaul Hassan, recovered the 10-year-old girl from the neighboring country's Khost province.
She was later handed over to the Pakistani authorities at the Torkham border.
Hassan said that Shazia and her husband Asif, who are part of an international gang involved in human trafficking, are in police custody, and further investigation is underway.
What are your views on this? Share with us in the comment below.