Lahore Regarded Safest For Foreign Investors; Overall Pakistan Sees Significant Improvement
However, foreign investors have shown concern over the growing street crime in Karachi.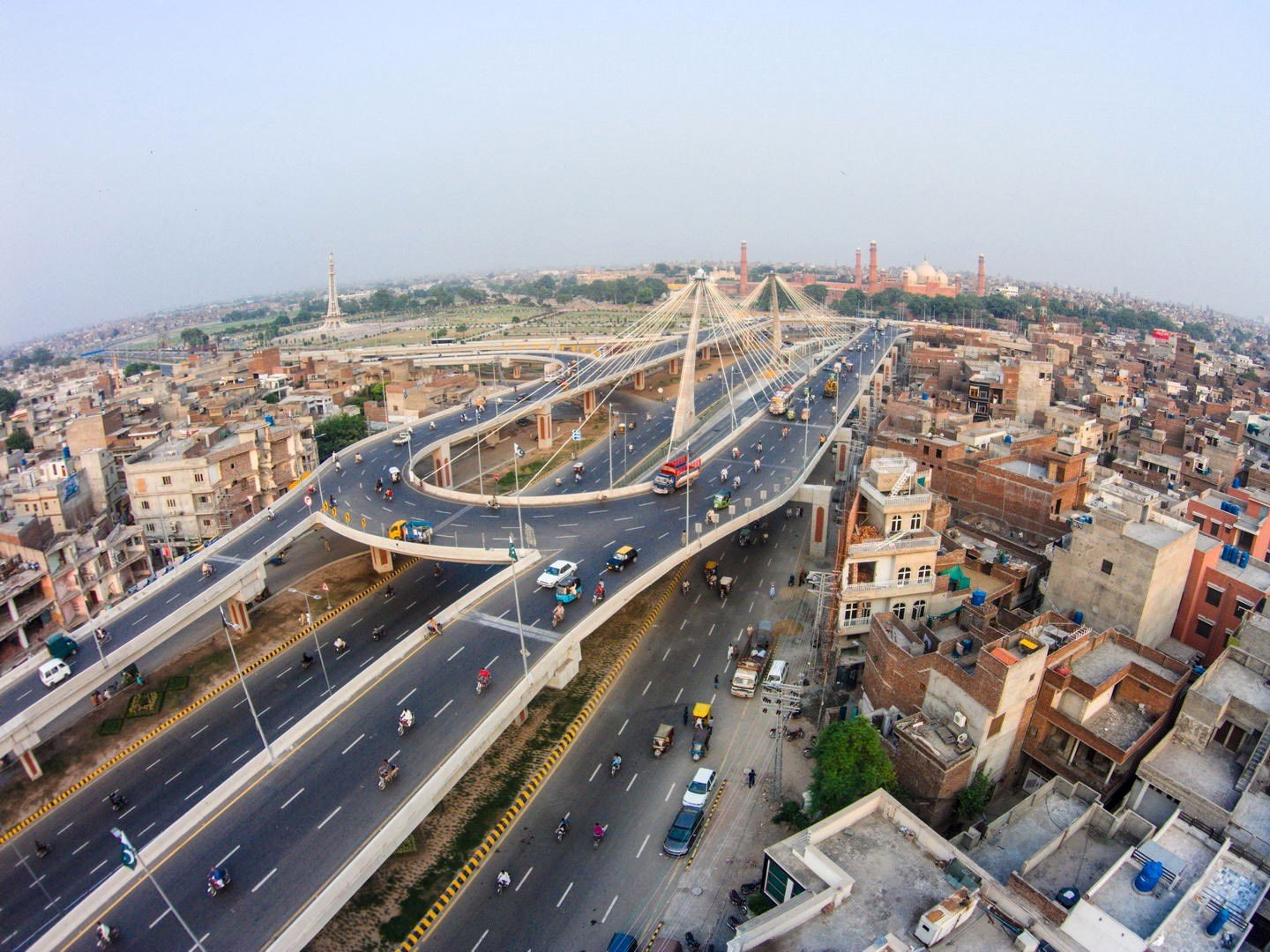 Lahore, the City of Gardens, has been regarded as the safest region in Pakistan by foreign investors.
Overall, foreign investors have continued to manifest confidence in the security environment in Pakistan except for some street crimes in Karachi.
Enjoying the blog? Check these too.
This was revealed in the Overseas Investors Chamber of Commerce & Industry (OICCI) Security Survey 2021.
The survey by the OICCI — a group of top 200 foreign investors in Pakistan — was conducted between the 21st of May to the 21st of June.
It is pertinent to note that two-thirds of OICCI members have their country headquarters in Karachi, the City of Lights, with operations all over the country.
According to the OICCI survey, the overall security situation, compared to the security state in mid-2020, has significantly improved.
Lahore witnessed the most significant improvement in its security environment, with 61% of the respondents regarding the city as safer than mid-2020.
Meanwhile, Khyber Pakhtunkhwa (KPK) was regarded as 59% safer, the rest of Punjab at 53%, and Karachi at 51%.
Nevertheless, the OICCI members have continued to express concern over the growing street crime in Karachi.
Security remains among the top three concerns for 62% of the foreign investors in Pakistan.
Meanwhile, visits by OICCI-related foreign nationals to Pakistan continued during the past year. This was despite the COVID-19 pandemic, even though the number of visitors was significantly less.
Most of these OICCI-related foreign nationals were mainly from China, the United Kingdom, the United States, Germany, Japan, the United Arab Emirates (UAE), and other European and Asian states.
In Lahore, 87% of respondents indicated either a decrease over the last year or "not an issue" in terms of serious crimes.
In Karachi, it was 75%, in KPK at 89%, in Quetta at 75%, and in the rest of Balochistan at 73%.
Meanwhile, 17% of the OICCI respondents expressed concern over street crime in Karachi, an increase from 7% last year.
Likewise, 5% of the respondents expressed concern over street crime in the rest of the country — Lahore, Islamabad, Quetta, and Peshawar — a significant increase from last year.
What are your views on this? Share with us in the comments below.