Opinion: Why The Makran Mountains Have The Potential To Become Hot Air Balloon Destinations Like Turkey's Cappadocia?
The surreal mountains of Makran have more to offer than we can perceive.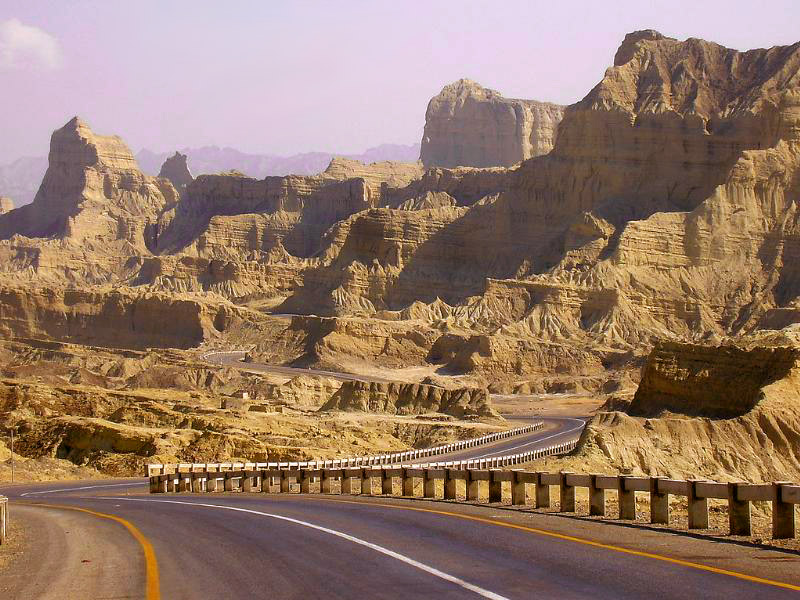 The Markan Coastal Range and the Central Makran Range are two mountain ranges in the Makran region of Balochistan, the former being close to the Arabian Sea.
The ranges were formed when the Indian Plate collided with the Eurasian Plate. However, some experts believe that the ranges were formed when the Arabian Plate moved upwards towards the Eurasian Plate.
Enjoying the blog? Check these too.
As a result, the bare, rocky mountains of the ranges are exotic, movie-like, and surreal.
Driving through the Makran Coastal Highway from Karachi to Gwadar, one can only be amazed by gazing at the unique mountain structures that are mere simple, rugged rock structures, yet so striking at the same time.
Nevertheless, the ranges are empty; almost void of human beings, and life.
I have always wondered if the Government of Pakistan realizes the true value of these ranges, it would immensely benefit the country's tourist sector and be a source of human development for the locals.
Wait a minute. Now, you might be wondering what can the government build in these barren rocked structures that would attract tourists, not only from the country but from all over the globe?
I have a suggestion.
The Government of Pakistan should pick up a perfect spot in these ranges and develop it as a hot air ballooning destination like the one in Cappadocia, Turkey.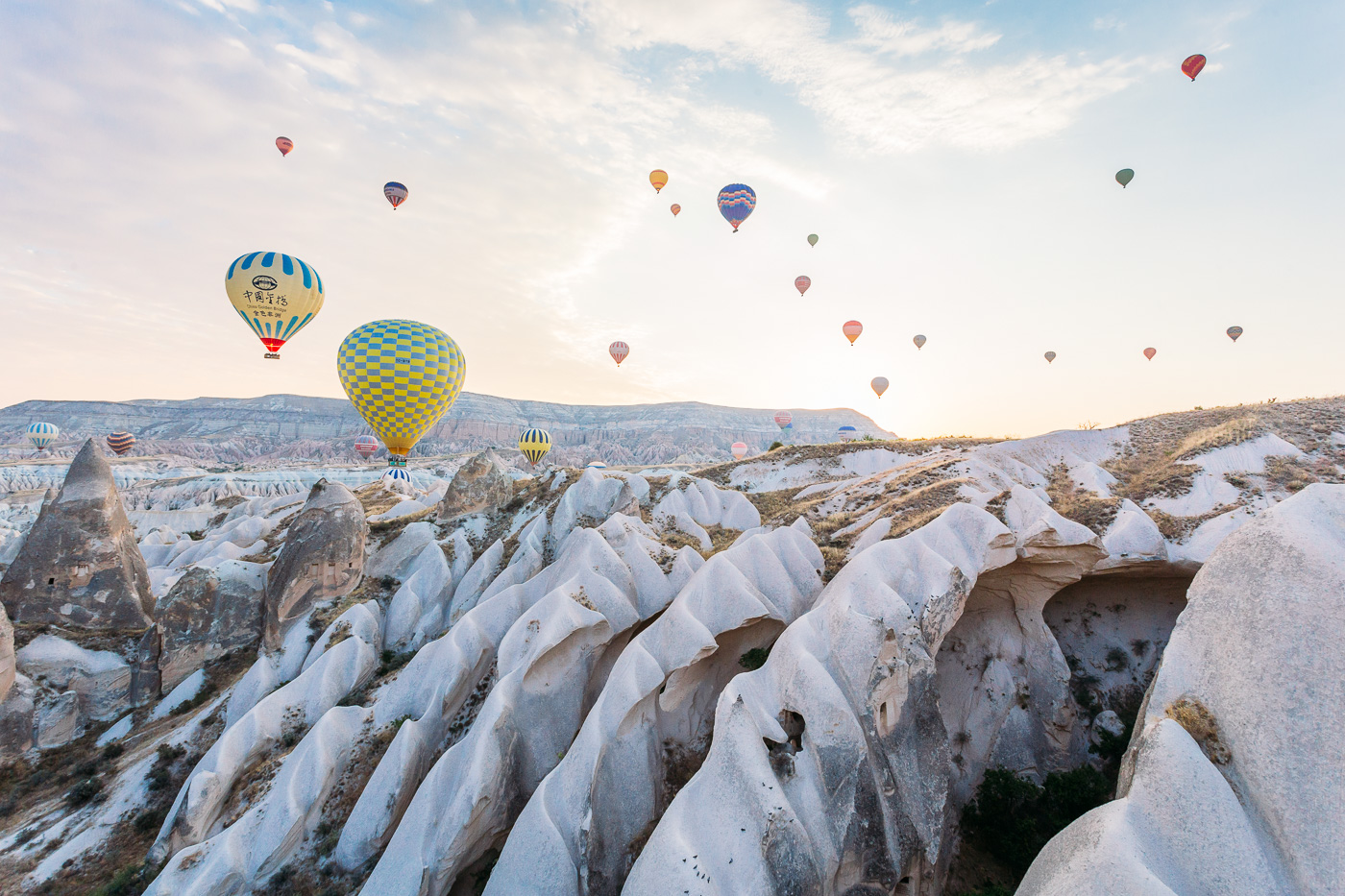 Cappadocia is a stunning place in central Anatolia famous for its fairytale landscape, cave dwellings, and striking rock structures.
The Government of Turkey realized Cappadocia's true potential and developed it as a hot air ballooning site.
Every morning at 5:00 am, hundreds of hot air balloons take off from Göreme (Central Cappadocia) and soar towards the twilight sky, making the heart rejoice in gratitude to God and be amazed — oh, the joy!
Truly, a honeymoon site.
Makran – the next Cappadocia?
Now, I do accept that the climate of Makran might be a little harsh and the mountains might not be as 'aesthetic' as the ones in Cappadocia.
Nevertheless, Makran has the potential to become an exotic hot air ballooning site, only if the people and government had the will!
I urge the Pakistan Tourism Development Corporation (PTDC), the Provincial Government of Balochistan, the Federal Government in Islamabad, and private tourism agencies to reap the benefits from the God-given natural topography of the Makran mountain ranges and turn the rocky mountains of Balochistan into a honeymoon destination.
Disclaimer: The views and opinions expressed in this blog are those of the authors and do not necessarily reflect the views and opinions of Siasat.pk.
What are your views on this? Share with me in the comments below.