More than 2 million people suffer from poor mental health in Karachi
Meanwhile, more than 15 million suffer from some sort of mental illness in Pakistan.
More than 2 million people suffer from poor mental health in Karachi — the City of Lights.
This was revealed by the Chief Executive Officer (CEO) of The Karwan-e-Hayat (KeH) Institute for Mental Health Care, Zaheeruddin Babar, during an event to mark World Suicide Prevention Day (WSPD).
During the event, Babar revealed that around 15 million people in Pakistan suffer from poor mental health.
The KeH CEO also urged the need to "urgently" combat this public health issue collectively.
A few years ago, a senior psychiatrist shared the exact grim figures about mental health in Karachi.
In 2019, the President of the Pakistan Association for Mental Health, Dr. S. Haroon Ahmed, shared the results of a 2007-09 survey regarding mental health in the metropolis.
---
Read More: German Wellbeing Company: Karachi The 8th Most Stressful City In The World To Live In
---
According to the results, more than two million people in Karachi suffer from some mental, emotional, intellectual, or social adjustment disorder.
More details from the survey revealed that every second household in Karachi has at least one person taking tranquilizers.
---
A tranquilizer is a drug used to reduce anxiety, fear, tension, agitation, and mental disturbances.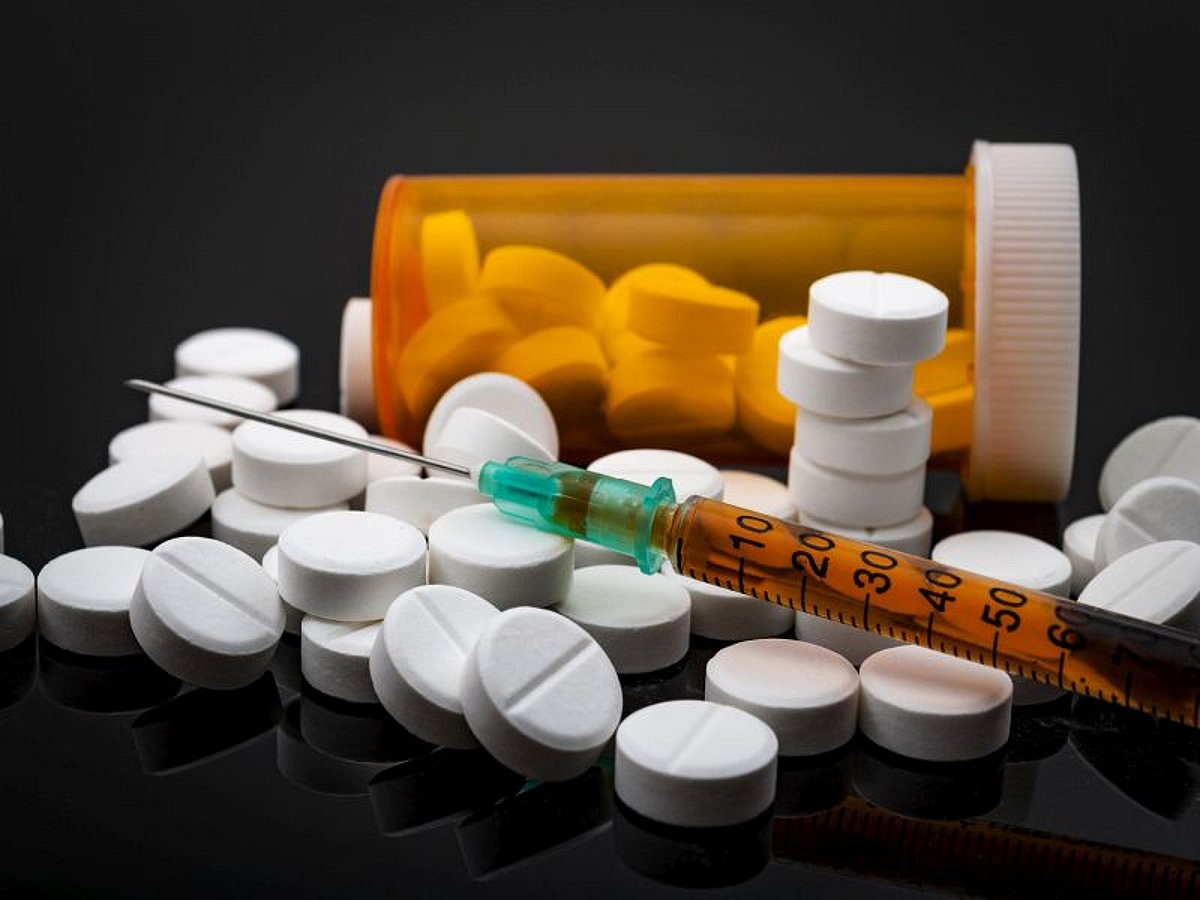 Moreover, it was also revealed that every fourth household in the City of Lights has someone who suffers from some psychosomatic/psychiatric problem or masked depressive disorder.
---
A "masked depression" is when a person suffers depression and suffers from the physical symptoms associated with it but not the typical psychological symptoms associated with it.
---
Dr. Haroon added that more than 34% of Pakistanis have some sort of mental illness.
However, a majority of the patients remain deprived of the treatment due to the stigma attached to mental health in the South Asian country.
---
What are your views on this? Share with us in the comments below.