Heart-wrenching incident: Eight-year-old girl kidnapped, raped by her neighbor in Karachi's outskirts
Trigger Warning.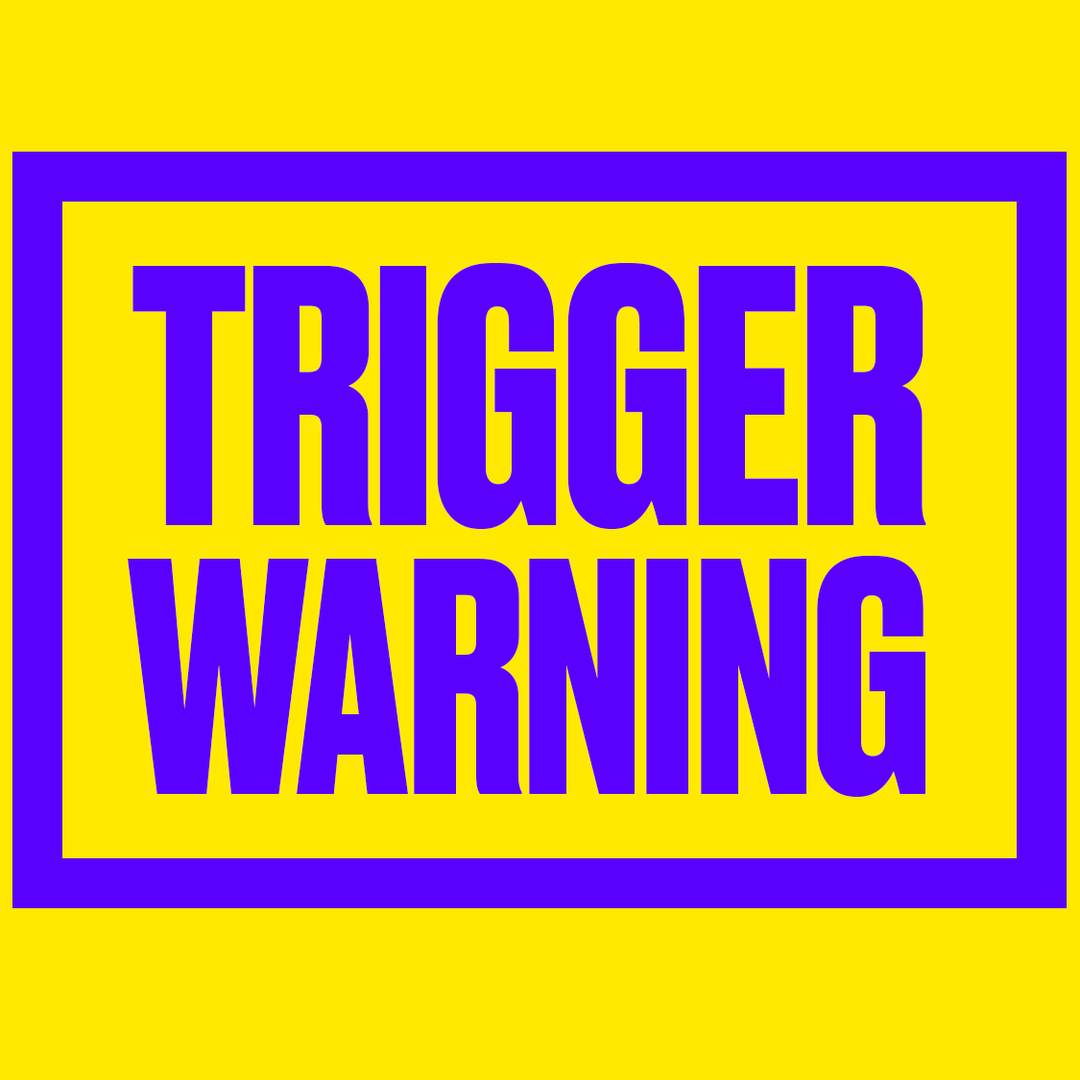 In a heart-wrenching incident, a minor girl was kidnapped and allegedly raped by her neighbor in the outskirts of Karachi.
The unfortunate incident was confirmed by the police and hospital officials on Saturday.
Enjoying the blog? Check these too.
According to details, an eight-year-old girl was forcefully abducted and mercilessly raped by her 20-year-old neighbor in Soomar Goth near Ayesha Masjid in the outskirts of the metropolis.
A man informed the police via Madadgar-15 about the incident and remarked that the criminal fled the scene after committing the gruesome act.
The Additional Police Surgeon, Summaiya Syed, said that the poor girl was examined by a medico-legal officer under anesthesia and confirmed that the poor girl was raped.
Summaiya rightly described the incident as a "horrible rape case of a minor girl."
The police surgeon added that the poor girl was subjected to a violent sexual assault that was confirmed by several injuries on the victim's body.
According to the Senior Superintendent of Police (SSP) for Malir, Irfan Bahadur, the victim and her father were sleeping on the roof of their house on Saturday morning when the criminal forcefully abducted the poor girl and subjected her to violent sexual assault in a nearby plot.
It is pertinent to note that the poor girl has been shifted to the Jinnah Postgraduate Medical Centre (JPMC) for another medical examination.
Meanwhile, the police have claimed to have arrested the criminal and have booked him in a case filed by the victim's family.
---
READ MORE: How To Report Harassment In Pakistan: Helplines That You Should Know About [LIST]
---
What are your views on this? Share with us in the comments below.