No tsunami evacuation plan for Karachi, home to millions and a nuclear power plant
The authorities do not seem concerned about the potential disaster.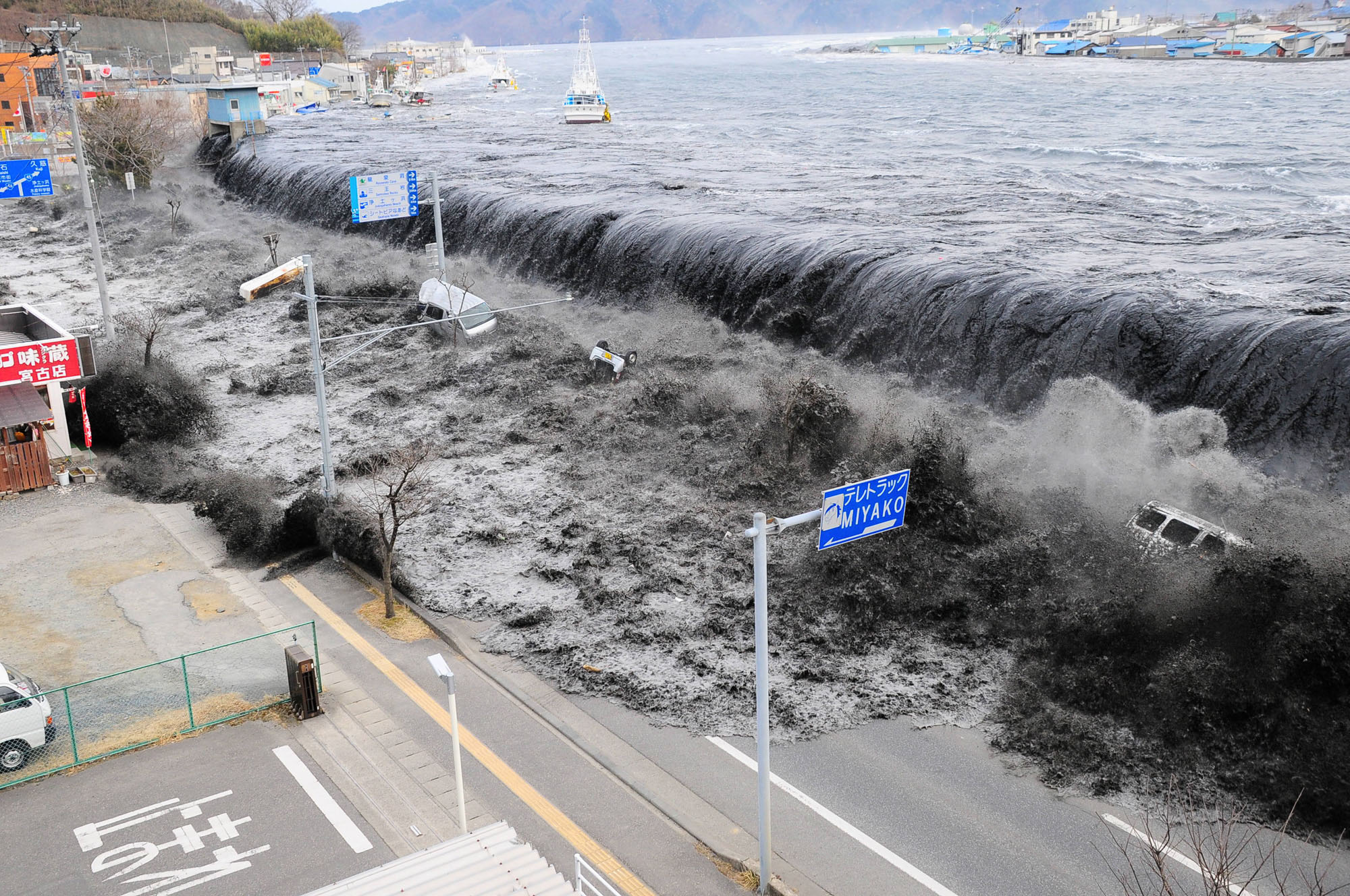 If God forbid Karachi is hit by a powerful earthquake, it is very likely a tsunami can be triggered along the Arabian Sea and drown the metropolis.
However, experts have warned there has been no "emergency evacuation plan" or any precautionary measures by the authorities in case of a disaster.
Enjoying the blog? Check these too.
A tsunami triggered by an earthquake can have devastating consequences as Karachi is home to a nuclear power plant, which is situated next to the sea.
In 1945, a deadly earthquake 100 miles south of Karachi in the Northern Arabian Sea triggered a tsunami that claimed over 4,000 lives.
At that time, Karachi was a small fishing town compared to the sprawling metropolis of millions today.
However, the authorities seem unaware of this underlying danger to the city.
The last tsunami drill in Pakistan took place in 2013 in the aftermath of the tsunamis in the Pacific region.
Since then, no emergency evacuation plans or precautionary measures have been taken by the authorities.
According to Ameer Haider Laghari, the Director of the Meteorological Department in Karachi, the metropolis is located near the convergence of three tectonic plates —Eurasian, Arabian, and Indian— that makes it more prone to seismic disturbances.
Meanwhile, the Karachi Nuclear Power Plant (KANNUP) is located right next to the Arabian Sea.
If God forbid a tsunami hits the city, a potential disaster would be born the city as the radioactive rays and gases from the nuclear plant has the ability to destroy a city.
It is pertinent to note that the nuclear plant is located at Paradise Point, a famous sandstone beach among Karachiites that was closed due to the plant.
Apart from Karachi, Laghari says that other coastal regions of the country, such as Badin, Pasni, Ormara, and Gwadar, are also at high risk of being affected by tsunamis.
Laghari reveals that people living in Karachi would have some reaction time as the city's authorities installed five sirens in the aftermath of the 2005 earthquake in Kashmir. 
However, people living in other coastal towns, such as Gwadar and Pasni, will barely have 10 minutes to take any action in case of a tsunami caused by an earthquake.
---
What are your views on this? Share with us in the comments below.