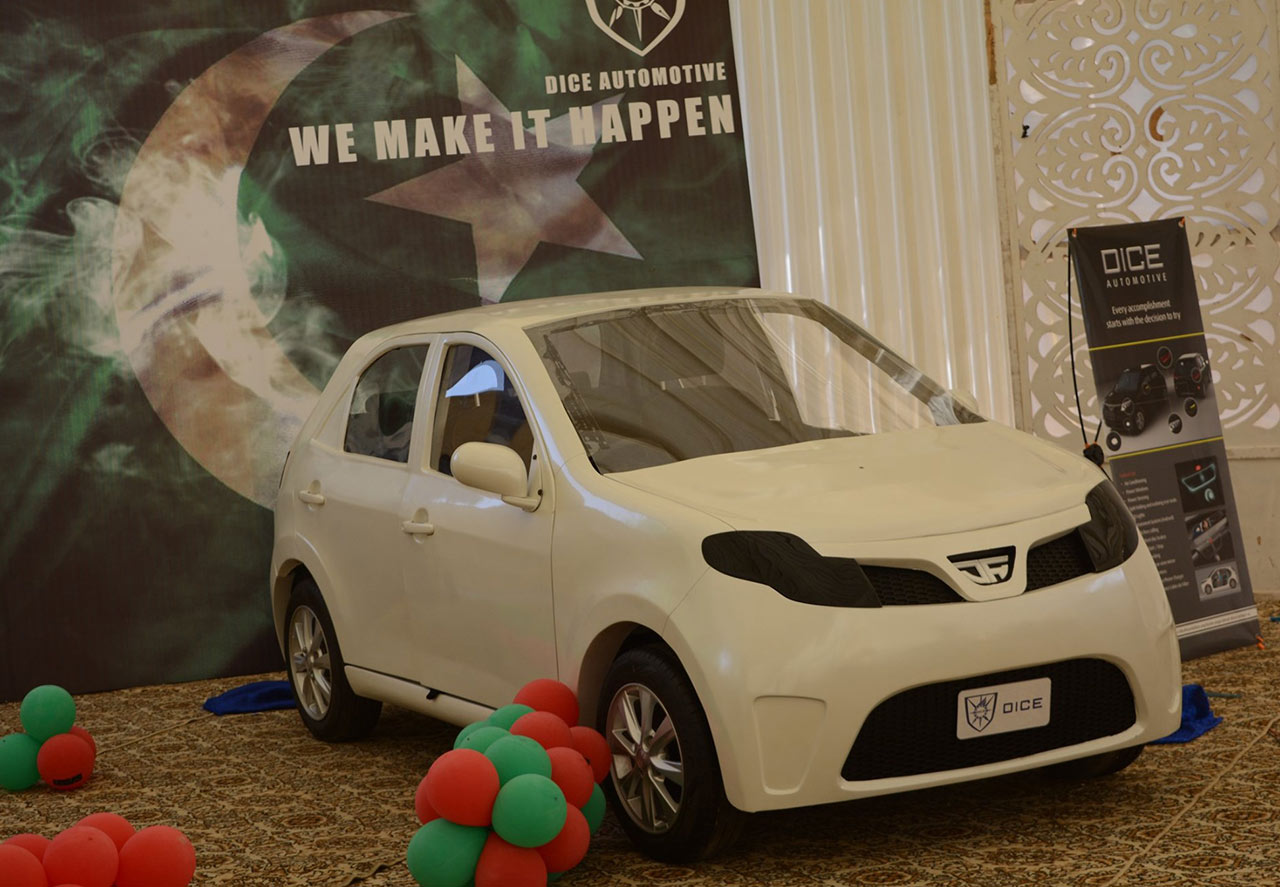 In a remarkable development, overseas Pakistanis have developed a 'Made in Pakistan' electric car, which would be revealed within three to four months.
The car is aimed at showcasing the expertise of overseas Pakistanis in the field of technology.
Enjoying the blog? Check these too.
The county's first-ever electric car is being manufactured by the DICE Foundation — a group of Pakistanis based in the United States (US), Canada, and the United Kingdom (UK).
Specifically, Pakistani experts working in global auto companies in the US and the UK have designed this car.
Other Pakistani experts also offered their services in the car's manufacture, significantly reducing the cost of its prototype (first model).
According to the Founder and the Chairperson of the DICE Foundation, Dr. Khursheed Qureshi, the car has been built as per international engineering standards and not through reverse engineering.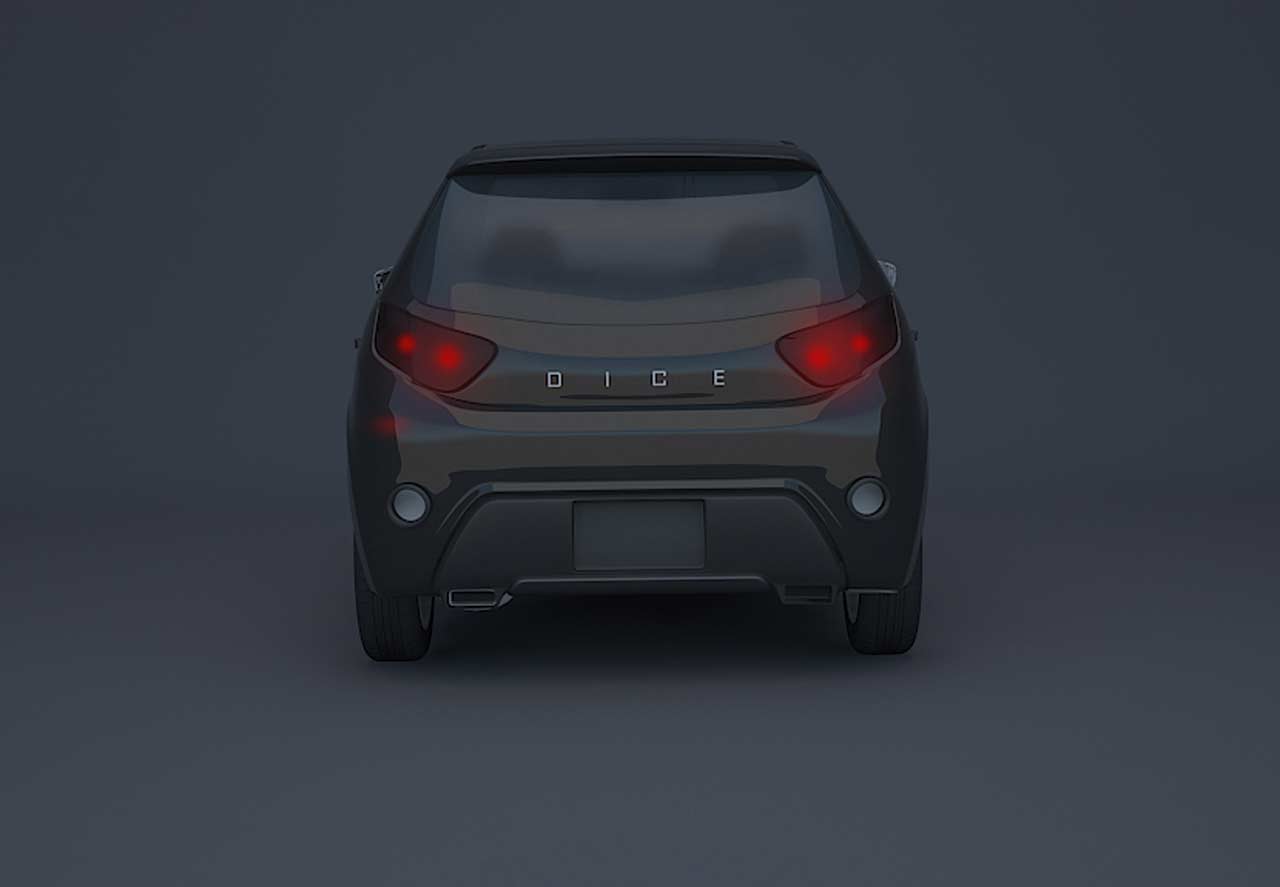 To date, around $100,000 has been spent on the design and production of the prototype of the electric car.
Usually, it takes $100 million to manufacture this time of prototype. Nevertheless, the volunteering of Pakistani auto experts has drastically cut down its cost.
Apart from overseas Pakistanis, technical educational institutes and industries within the South Asian country have also provided assistance in the project.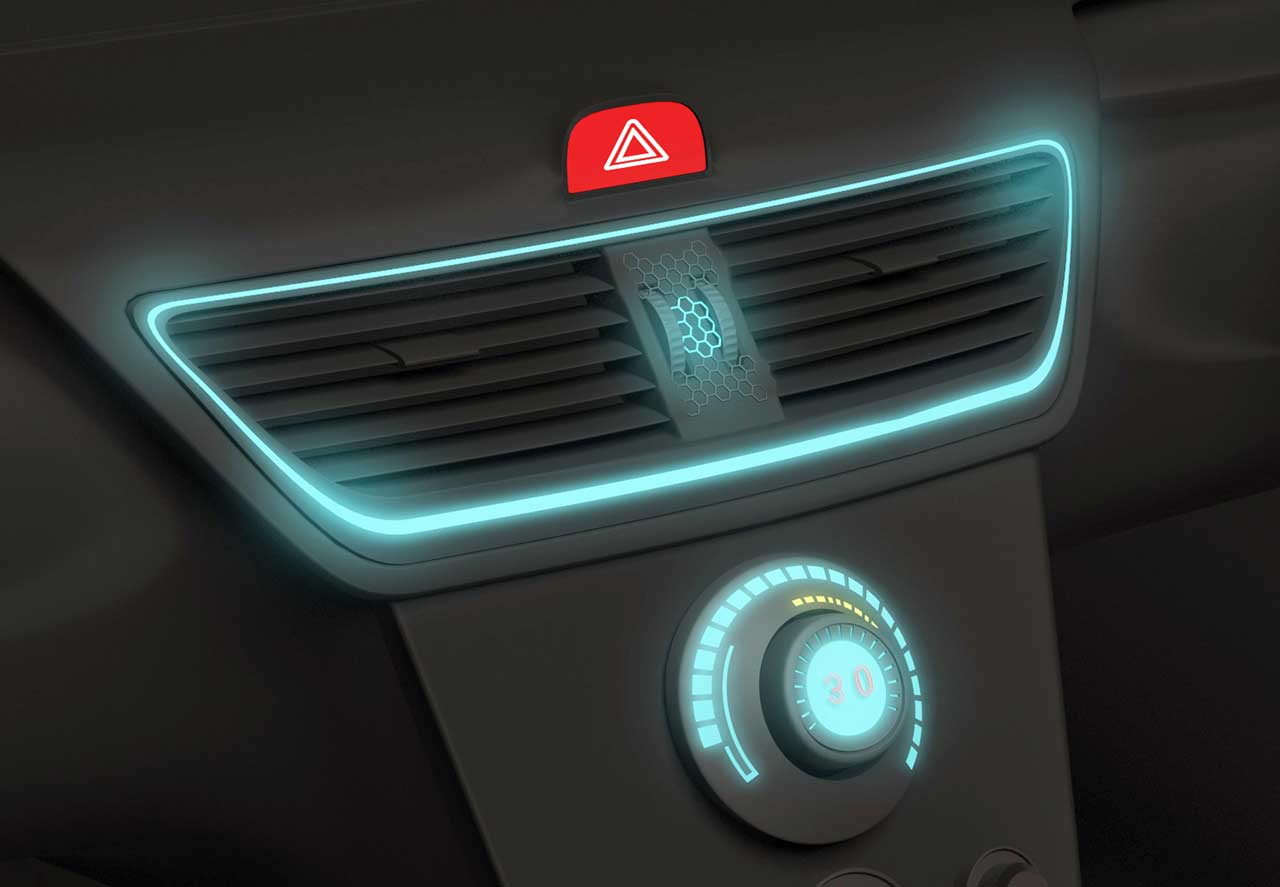 For example, the technical analysis of this project is being implemented at DHA Suffa University in Karachi.
Likewise, the battery pack and power electronics work is being done at NED University of Engineering & Technology in Karachi.
Similarly, the interior and exterior design of the car was done by the National College of Arts (NCA) in Karachi. Other universities are also participating in the completion of the car.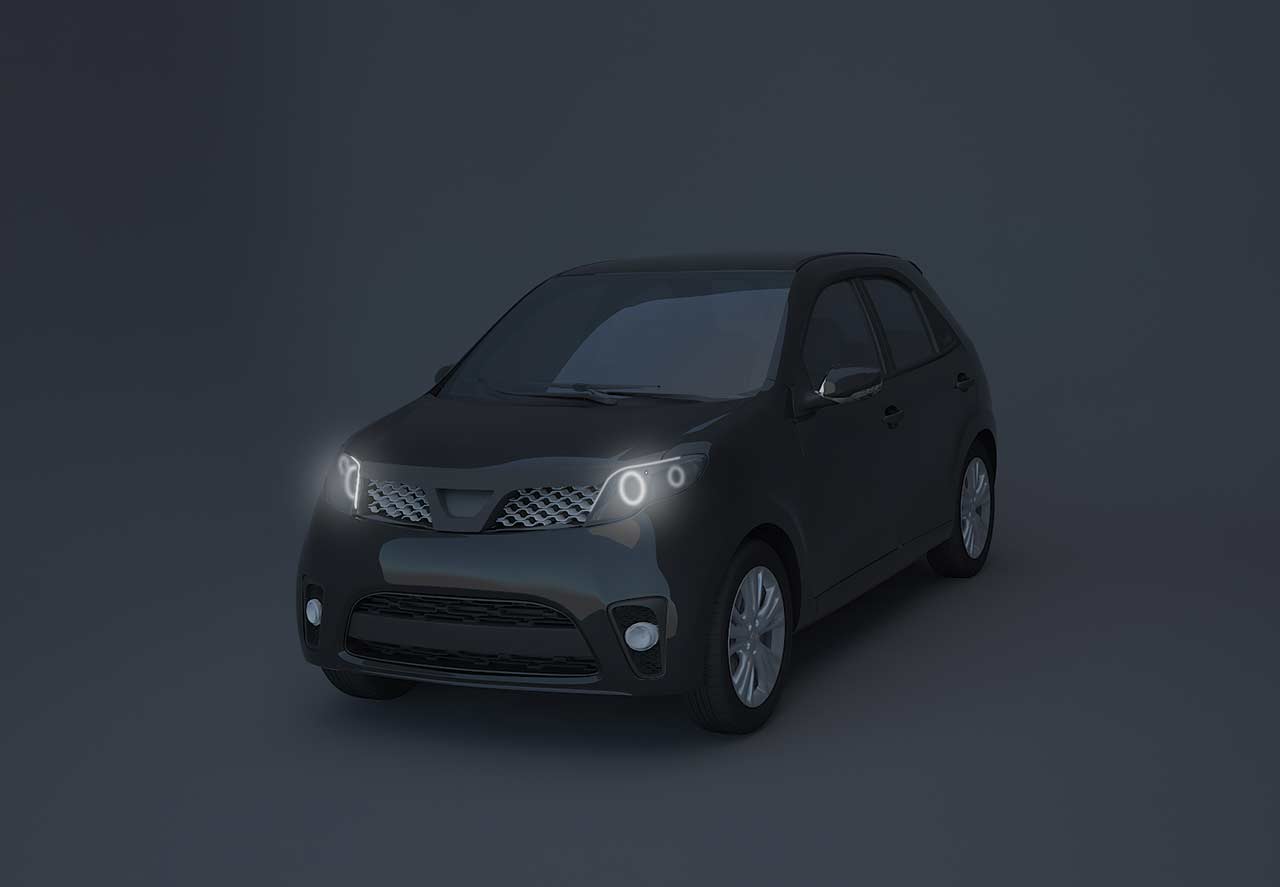 Meanwhile, the fabrication of the car is being done in coordination with TEVTA (Technical Education & Vocational Training Authority).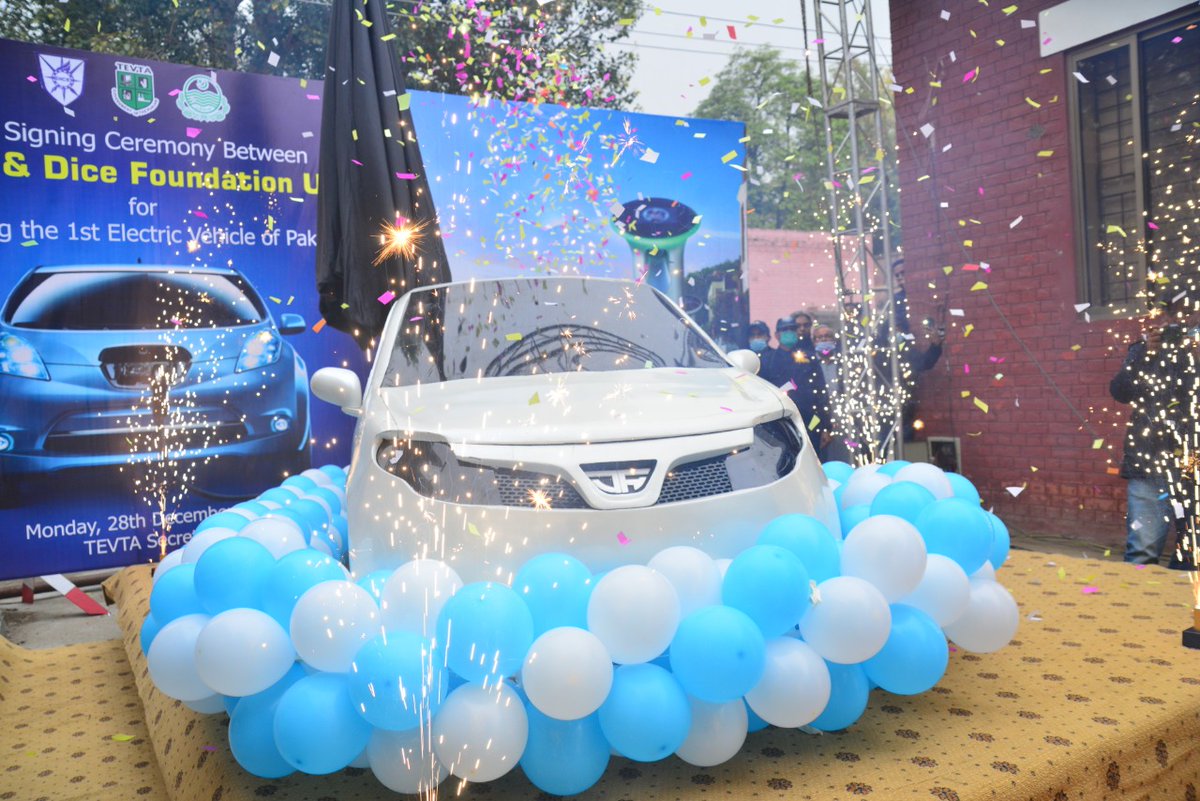 The battery pack for the electric car has been designed per the environment, weather, and driving trends of Pakistan so that it will have a minimum life of 10 years.
Currently, the prototype is undergoing virtual and bench testing.
If the testing of the prototype is successful, then investors would be urged to invest at least $30 million in the project.
What are your views on this? Share with us in the comments below.