Pakistan-Afghanistan trade increases after Taliban takeover of Kabul
Pakistan's trade with Afghanistan fell significantly after the Taliban took over the border town of Spin Boldak last month.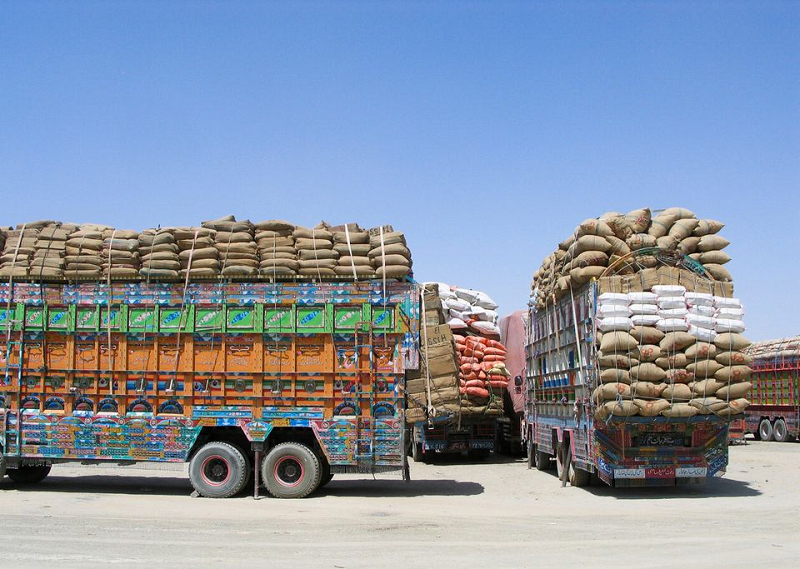 Pakistan's bilateral trade with Afghanistan has witnessed a sudden boost after the Taliban took control in Kabul on Sunday.
It is pertinent to note that Pakistan's trade with Afghanistan had suffered a significant fall after the Taliban seized the Afghan district of Spin Boldak near the Cha­man border in Balochistan.
According to Pakistan Customs, the trade between the two countries plummeted to a historic low on the 15th of August, 2021 (Sunday).
However, trade between the two South Asian countries has suddenly increased after the Taliban declared their rule over Afghanistan on Sunday.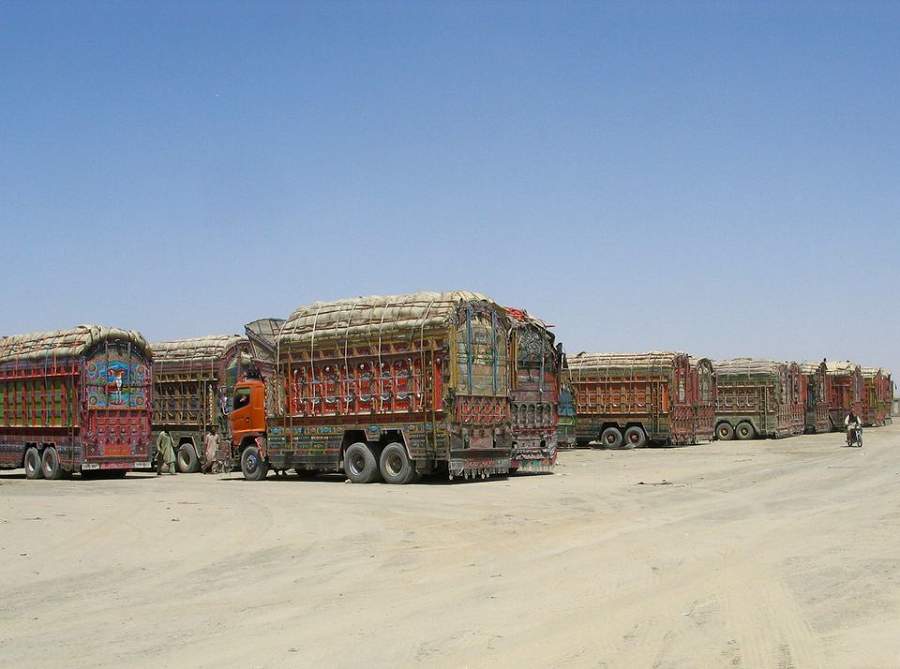 On Tuesday, the Spokesperson of the Taliban, Zabihullah Mujahid, said that Afghanistan would keep on trading with regional countries, and the authorities would take steps to boost trade.
According to the Vice President of the Pak-Afghan joint Chamber of Commerce and Industry, Imran Khan Kakar, the surge in trade is due to easy-going policies instituted by the Taliban.
Earlier, Pakistani drivers used to face problems when returning from Afghanistan with empty trucks.
The Afghan police and transport ministry officials used to demand between 10,000 and 25,000 Afghanis (PKR20,000-50,000) to let the empty trucks return to Pakistan.
However, no such demands have been put forward by the Taliban officials, resulting in the easy return of the trucks.
Moreover, the Taliban has reduced customs duties on 159 items in Afghanistan, leading to a 50%-90% drop in prices.
Most of the items that witnessed a reduction in prices are food items such as flour, oil, rice, vegetables, and fruits.
Likewise, construction items, such as cement, steel, glass, plastic, petrol, diesel, and foam, have also witnessed a reduction in prices.
What are your views on this? Share with us in the comments below.