Pakistan and Afghanistan to set up border markets in order to boost trade
On Monday, Pakistan and Afghanistan agreed to establish "border sustenance markets" in the two countries to boost local trade and economic activity in the border regions.
Good connecting w/ FM @MHaneefAtmar. In line w/ directive of PM @ImranKhanPTI discussed imp of moving forward with establishment of border markets for stronger bilateral trade. We will continue working closely with 🇦🇫 for stability in region & for success of Afghan peace process.

— Shah Mahmood Qureshi (@SMQureshiPTI) January 25, 2021
According to a Foreign Ministry statement, the agreement was reached during a telephone conversation between the Foreign Minister, Shah Mehmood Qureshi, and his Afghan counterpart, Mohammad Hanif Atmar.
Enjoying the blog? Check these too.
Highlighting Pakistan's policy to strengthen trade between the two countries, Qureshi drew the Afghan foreign minister's attention to the Border Sustenance Markets (BSMs)' proposed establishment.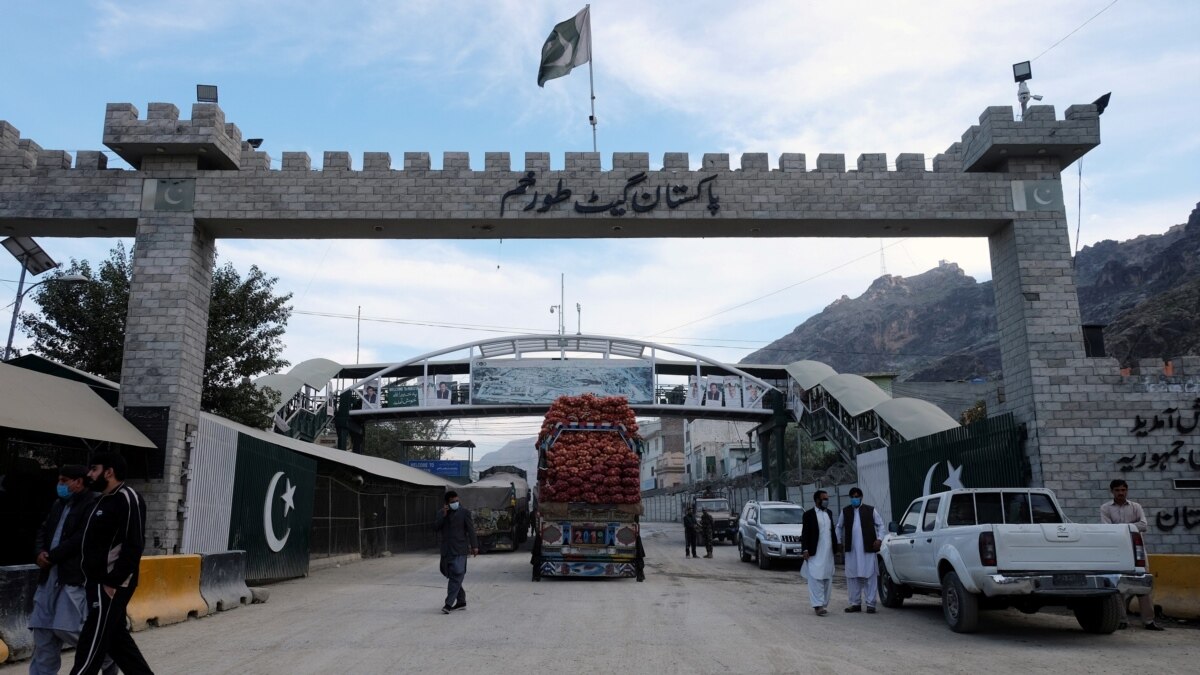 He underlined that it was a remarkable initiative of Prime Minister Imran Khan to boost local trade and economic activity in the border regions.
The foreign minister expressed hope for the earliest finalization of the project's memorandum of understanding (MoU).
Reiterating Pakistan's consistent support to a peaceful and prosperous Afghanistan, Qureshi underlined that the intra-Afghan negotiations provide a historic opportunity for the Afghan leadership to achieve a comprehensive political settlement in Afghanistan.
He expressed concern about the high level of violence in Afghanistan and emphasized progress in negotiations, reducing violence and leading to a ceasefire.
During the call, Qureshi also raised the issue of Pakistani prisoners who had been languishing in Afghan jails over minor crimes.
He expressed the hope that prisoners would be released as per the presidential decree, providing them an opportunity to return to their families.
Qureshi also remarked that the intra-Afghan negotiations had provided a window of opportunity for lasting peace in Afghanistan.
Clarifying Pakistan's position, he said the country had always held that there was no military solution to the Afghan conflict and a political settlement was the only way forward.
Pakistan would continue to play its positive role towards supporting the Afghan peace process and strengthening bilateral relations with Afghanistan, the press release concluded.
What are your views on this? Share with us in the comments below.