Pakistan falls to 90th rank on inclusive internet index
After dropping to the second rank in 2020, the Scandinavian country beat the United States to retake the top position.
Pakistan continues to slide on the "Inclusive Internet Index" to drop to the 90th rank among 120 states.
This was revealed in a report by the Economist Intelligence Unit (EIU).
The index report, commissioned by Facebook, was published on the 14th of April. The report represents 98% of the global GDP and 96% of the global population.
Enjoying the blog? Check these too.
According to the report, there has been stiff competition between Sweden and the United States for the top two slots in the inclusive internet index over the past three years.
After dropping to the second rank in 2020, the Scandinavian country beat the United States to retake the top position.
The highest performers in South Asia include India at 49 rankings compared to its position at 52 in 2020.
Meanwhile, Sri Lanka was at 77, Bangladesh at 82, and Nepal at 83 ranks in the index report 2021.
Pakistan remained the lowest in South Asia and even lagged behind other regional states, like Iran.
The 2021 index report discloses that the overall ranking of Pakistan was 90, against 89 in 2020 and 77 out of 100 states in the index report 2019.
The "Gender Gap in Internet Access" between females and males was 65%, and the gap between female and male access to mobile phones was 51%.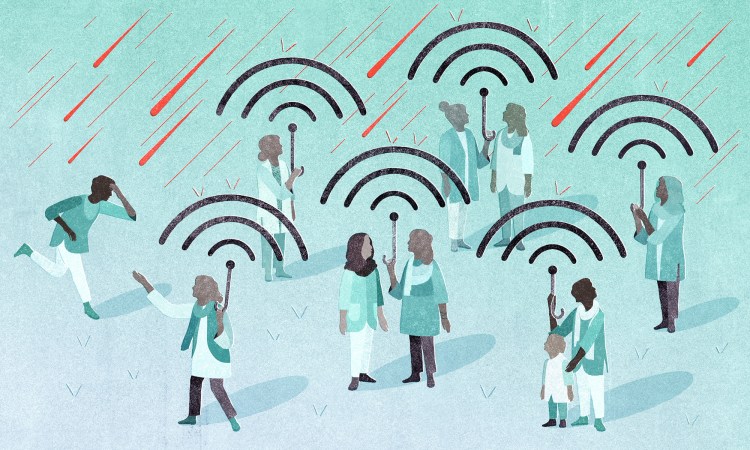 Nevertheless, the EIU has said that Pakistan ranked highest in the "Affordability" pillar due to improvements in the competitive environment and decreased mobile phone costs.
Pakistan ranked 67th in the "Affordability" category, which scrutinizes the cost of access comparative to income and the level of competition.
In the "Readiness" category, the country was at 79th position, which measures the capacity to access the internet, including supporting policy, skills, and cultural acceptance.
Nonetheless, Pakistan remained low at the "Relevance" category at 91st position. This is the existence and extent of local language content and relevant content.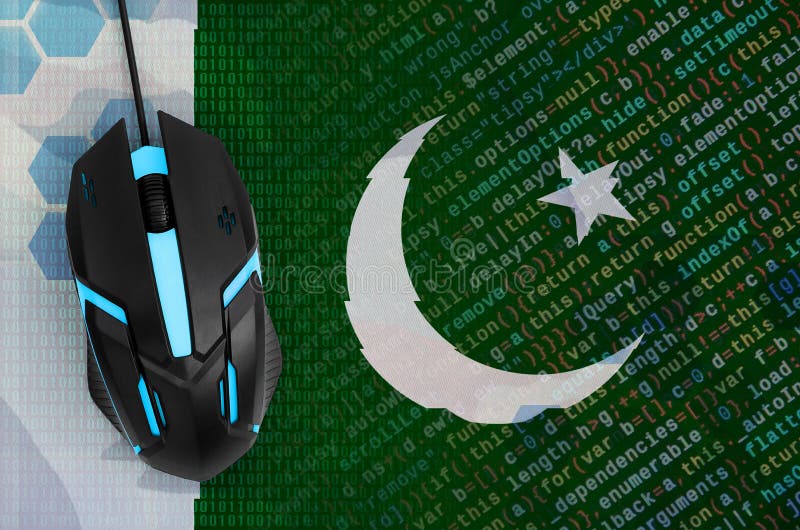 The "Availability" category measures the quality and extent of available infrastructure needed for access and levels of internet usage, and the country ranked 97th in this category.
Further analysis of the EIU data hints that among the states in the "Availability" category, Pakistan ranked low at 116th in the "Usage" class.
"Usage" estimates the size of the connected population in terms of internet and mobile connectivity.
The EIU index revealed that the percentage of households with internet was only 34%, and the fixed-line broadband subscription was only 1/47 per 100 citizens.
Moreover, the country has low internet quality and ranks at 91st position.
The top five states in the EIU index 2021 are Sweden, the United States, Spain, Australia, and Hong Kong.
Meanwhile, the last five include Sierra Leone, Niger, DR Congo, Liberia, and Burundi.
What are your views on this? Share with us in the comments below.