Pakistan to issue special ID Cards to all foreigners, including Afghans, living in the country
The new identity cards will enable the foreigners to open bank accounts.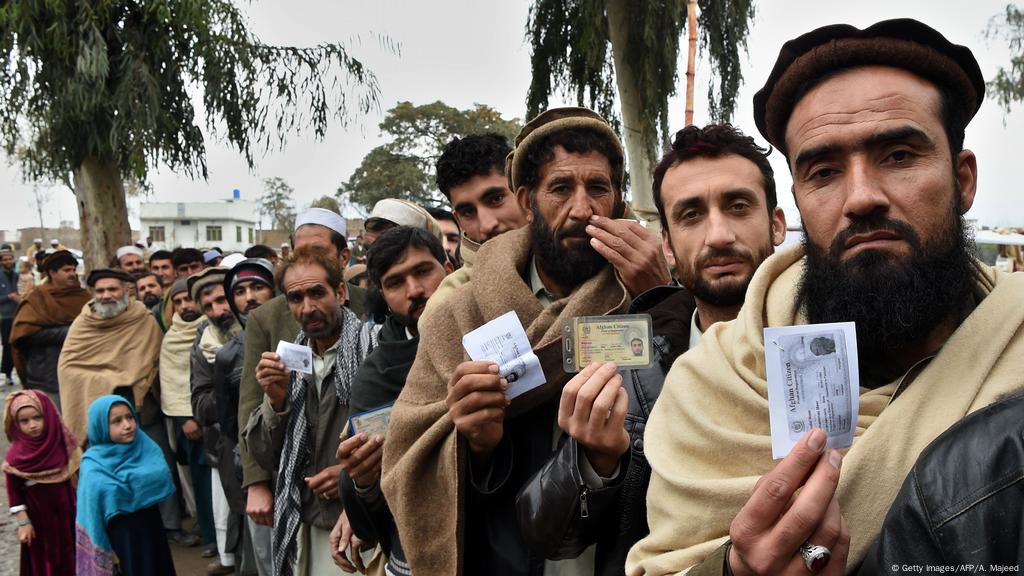 Pakistani authorities have decided to register all foreigners, including undocumented Afghans, living in the country.
This was revealed by the Minister for Interior, Sheikh Rasheed, during a visit to the National Forensic Science Agency in Islamabad Capital Territory (ICT).
All the foreigners in Pakistan will be provided an 'alien card' and will be able to use the card to open local bank accounts and get cellular phone connections.
Enjoying the blog? Check these too.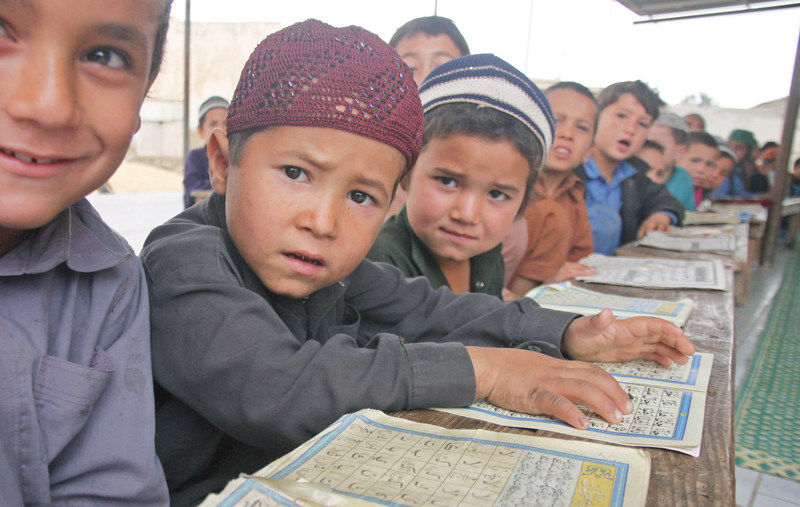 The move comes as the interior ministry needs to track up to 50,000 foreigners who entered Pakistan in the last seventy years but whose whereabouts are unknown.
"The Interior Ministry has decided to register all foreign nationals, who so ever they may be," Rasheed informed reporters in Islamabad.
"Around 40 to 50 thousand people entered Pakistan in the last 70 years," and authorities don't know about them, "so we're going to register all foreign nationals and have made visa process online."
The interior minister also claimed that the government has recently arrested some Afghans who had fake ID cards.
What are your views on this? Share with us in the comments below.