Pakistan participates in first multinational peacekeeping exercise hosted by China
Apart from Pakistan, two more Asian countries participated in the exercise.
Pakistan participated in the first multinational peacekeeping exercise hosted by China.
The peacekeeping drill demonstrated China's military might and portrayed a shift away from western hegemony.
Enjoying the blog? Check these too.
Apart from Pakistan, Thailand and Mongolia also joined the Chinese armed forces for a 10-day exercise dubbed "Shared Destiny 2021."
The peacekeeping exercise was held at the military base in the Henan province's Queshan county in China.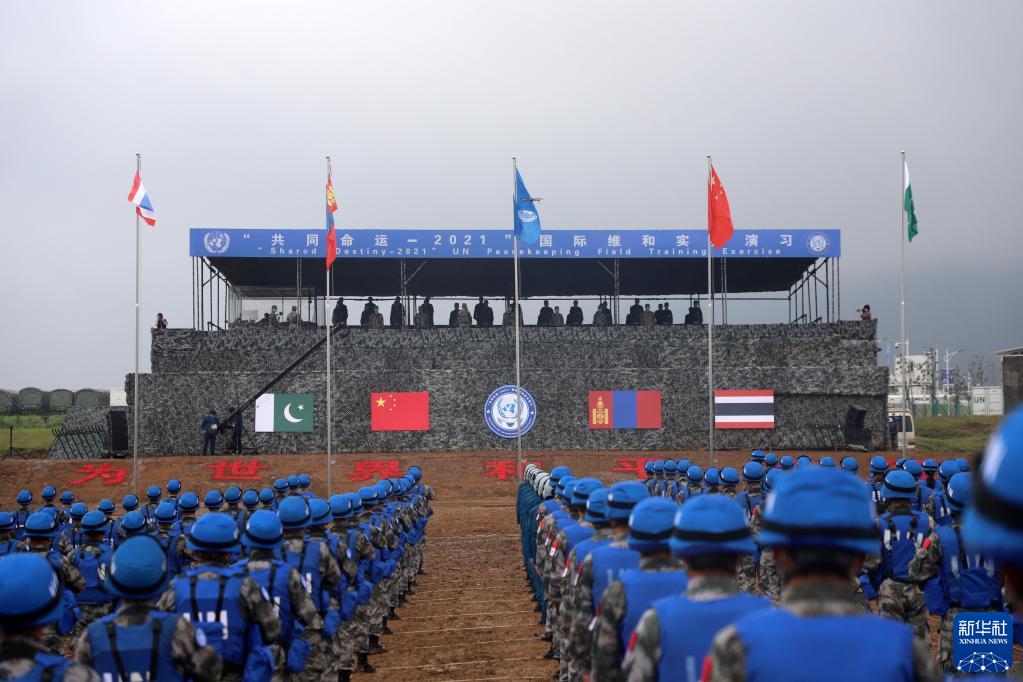 It is pertinent to note that China's defense spending is the second-largest worldwide, after the United States (U.S.).
Tensions between the U.S. and China have seen the East Asian country pouring trillions of yuan (Chinese currency) to modernize its military.
The Senior Chinese Colonel, Lu Jianxin, informed journalists present at the base that the peacekeeping drill shows the East Asian country's willingness to support a "multilateral system centered on the United Nations (UN)."
It is pertinent to note that soldiers wore blue UN helmets during the drill.
The armored vehicles, bulldozers, helicopters, and tanks bore the UN logo as well and this demonstrated that the drill was focused around the theme of the UN.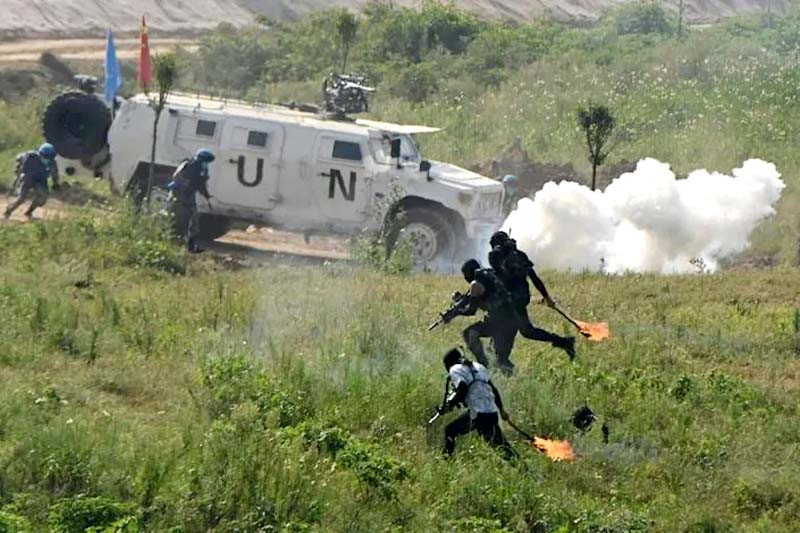 During the peacekeeping drill, the soldiers took turns to play their roles in various scenarios.
These included several scenarios, such as civilians and refugees caught up in a brawl or equipped militants attacking UN forces.
---
What are your views on this? Share with us in the comments below.