Pakistan witnesses trade surplus of $300 million with Italy in FY21, records 49% growth on YoY basis
Italy is home to the largest Pakistani diaspora in the EU.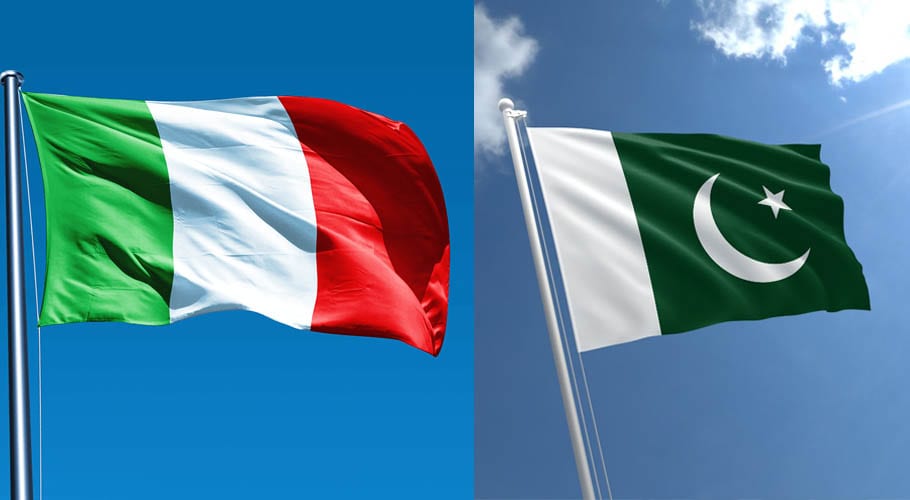 Pakistan's exports to Italy recorded a trade surplus of $300 million in the fiscal year 2020-21 (FY21), witnessing a 49% growth on a year-on-year (YoY) basis.
The South Asian country witnessed a surge in exports to Italy despite the Italian market being walloped by the ongoing COVID-19 pandemic.
This was revealed by the Pakistani Ambassador to Italy, Jauhar Saleem, while talking to the media via Zoom on Thursday.
Enjoying the blog? Check these too.
Italy was one of the first countries to be severely struck by the COVID-19 pandemic. The European country's GDP fell by around 9.6%, the highest decline since World War II.
Consequently, Italy's imports from the non-European Union (EU) states declined by 14%.
Nevertheless, Pakistan's exports to Italy recovered from the pandemic-led export challenges and registered an impressive growth of 9.1% in FY21.
According to the ambassador, Pakistan's exports to Italy reached an all-time high of $786 million in FY21.
Saleem said that the value-added sectors were the main drivers of the exports' growth, adding that the trade surplus has been realized by export enhancement and import contraction.
The ambassador also remarked that despite the Indian false claim over Basmati's exclusive GI (Geographical Indication) rights in the EU markets, Pakistan was the leading rice exporter to Italy, with a market share of 37.4%.
Meanwhile, India supplied only 12% of the total imported rice in Italy.
It is pertinent to note that Italy is home to the most prominent Pakistani diaspora in the EU.
In FY21, remittances from Pakistanis in Italy reached an all-time high of $601 million.
This amount is 66% greater than the one recorded in FY20, which was $369 million.
Meanwhile, Pakistan and Italy have agreed to negotiate a labor agreement to give Pakistan complete market access to the Italian labor market.
What are your views on this? Share with us in the comments below.