Pakistani company Saffron Group gets enormous IT order from Japanese corporation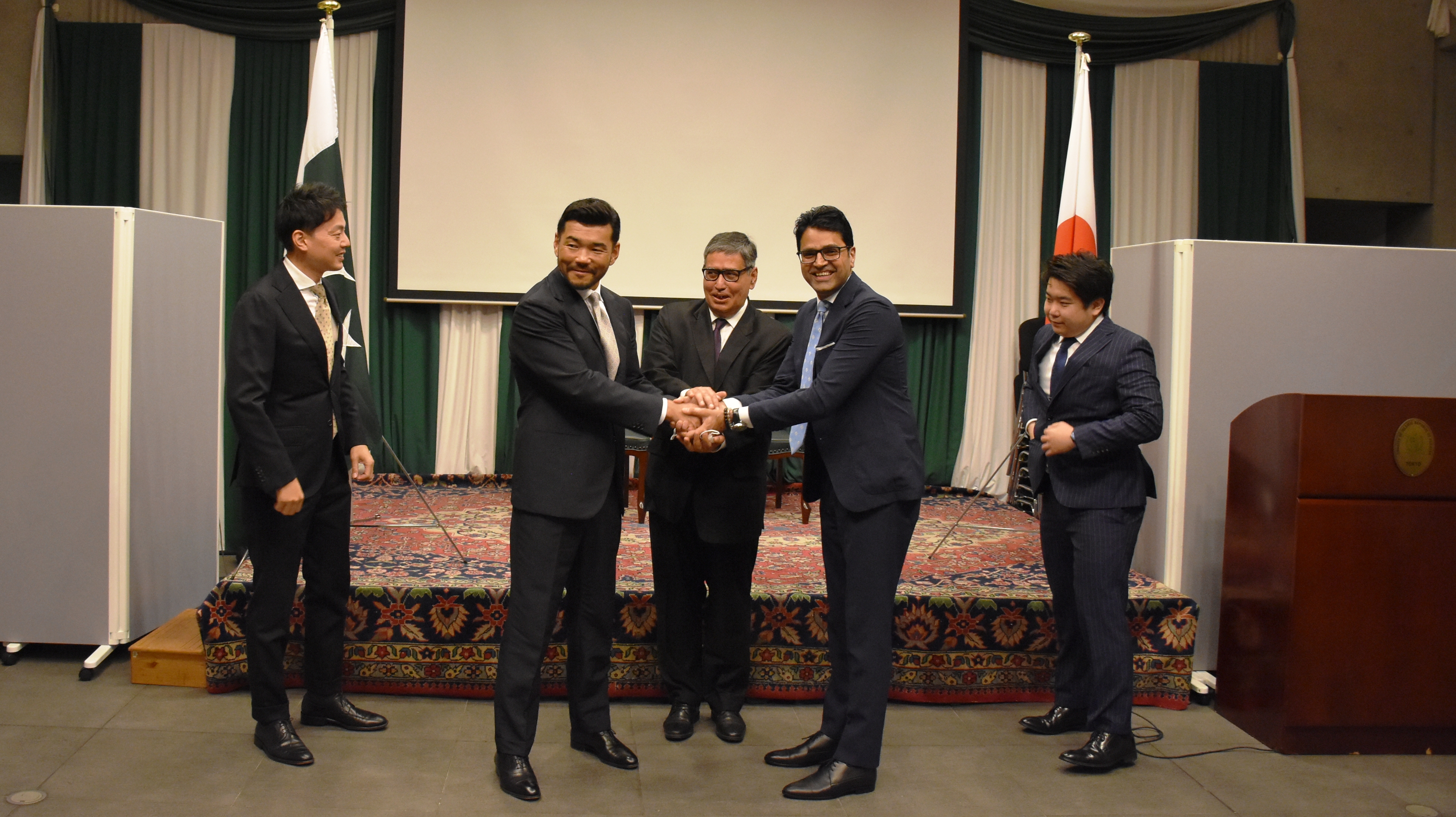 A Japanese company, developing a high-tech platform to extend its global services, declared to award orders to a Pakistani company for the formulation of an information technology (IT) platform for real estate.
Bears Inc. Japan has stated its hiring of the Saffran Group for the growth of a $3.2-million IT platform for its real estate business.
Ambassador Imtiaz Ahmad had a meeting with Mr. Michiyoshi Takuma, President, Bears Real Estate Co., Ltd. and Mirza Asif Baig, CEO, Saffran Group. IT related matters discussed pic.twitter.com/NbAIQ1gBcj

— Pakistan Embassy Japan (@PakinJapan) June 14, 2021
This was revealed by the Pakistan ambassador in Japan, Imtiaz Ahmad, in a press release issued on Monday.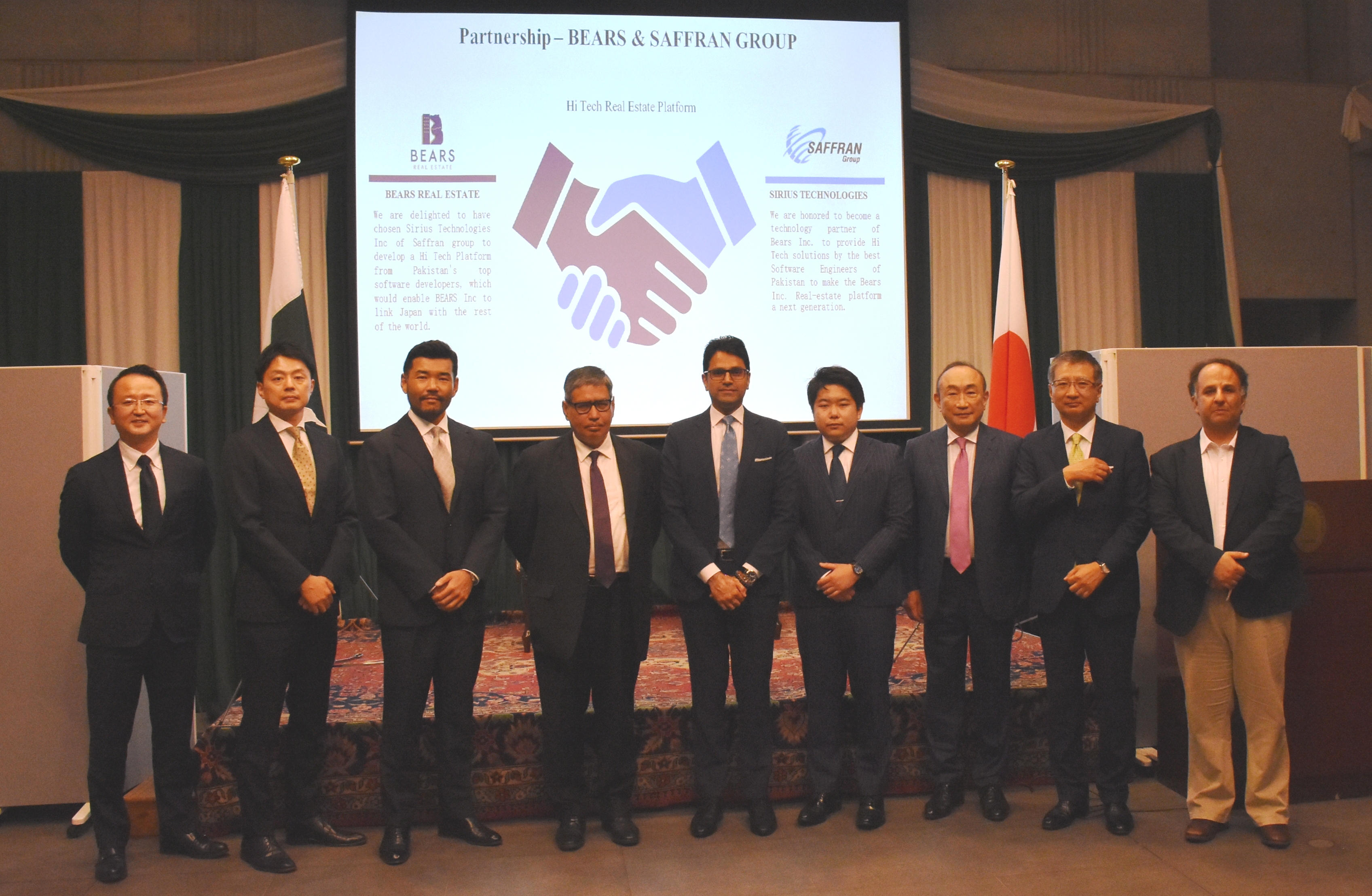 Ahmad held a meeting with Michiyoshi Takuma, the President of Bears Real Estate Co. Ltd, and Mirza Asif Baig, the CEO of the Saffran Group, in this regard.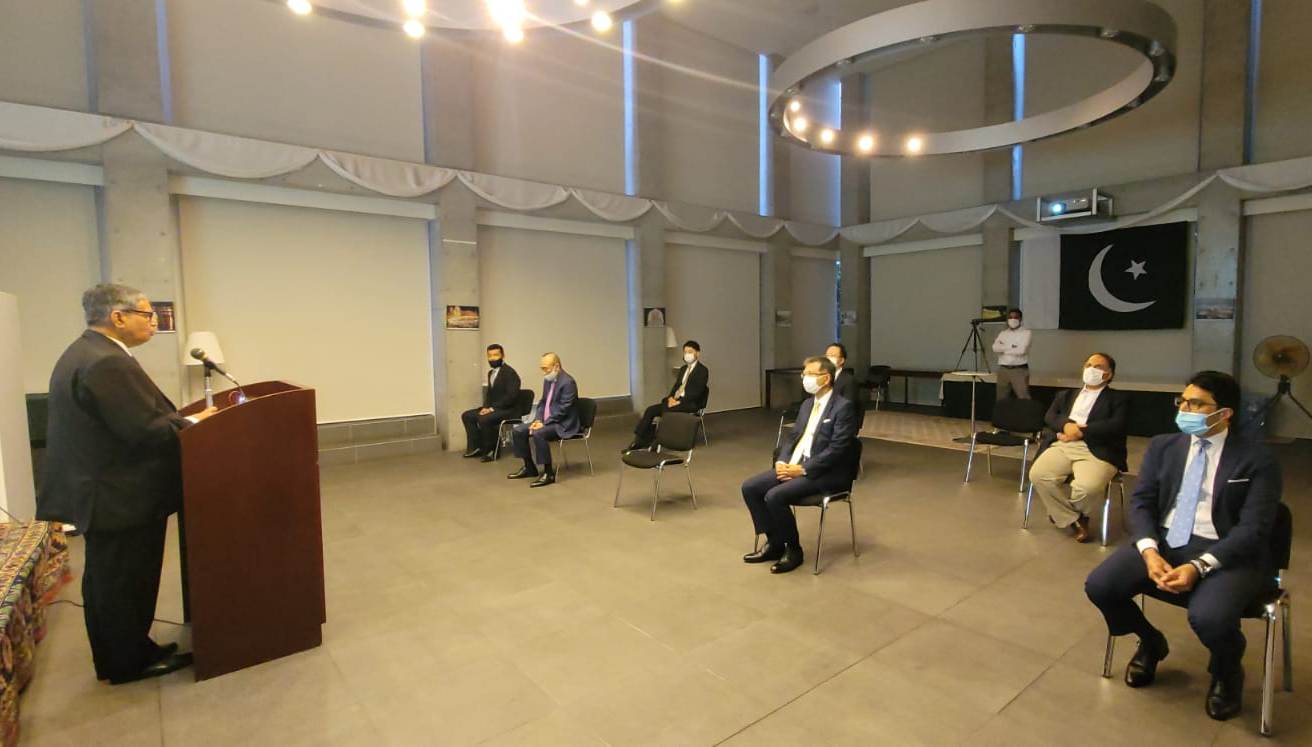 The ambassador reassured them of the cooperation and assistance of the Pakistani embassy and authorities for the prosperous completion of the project.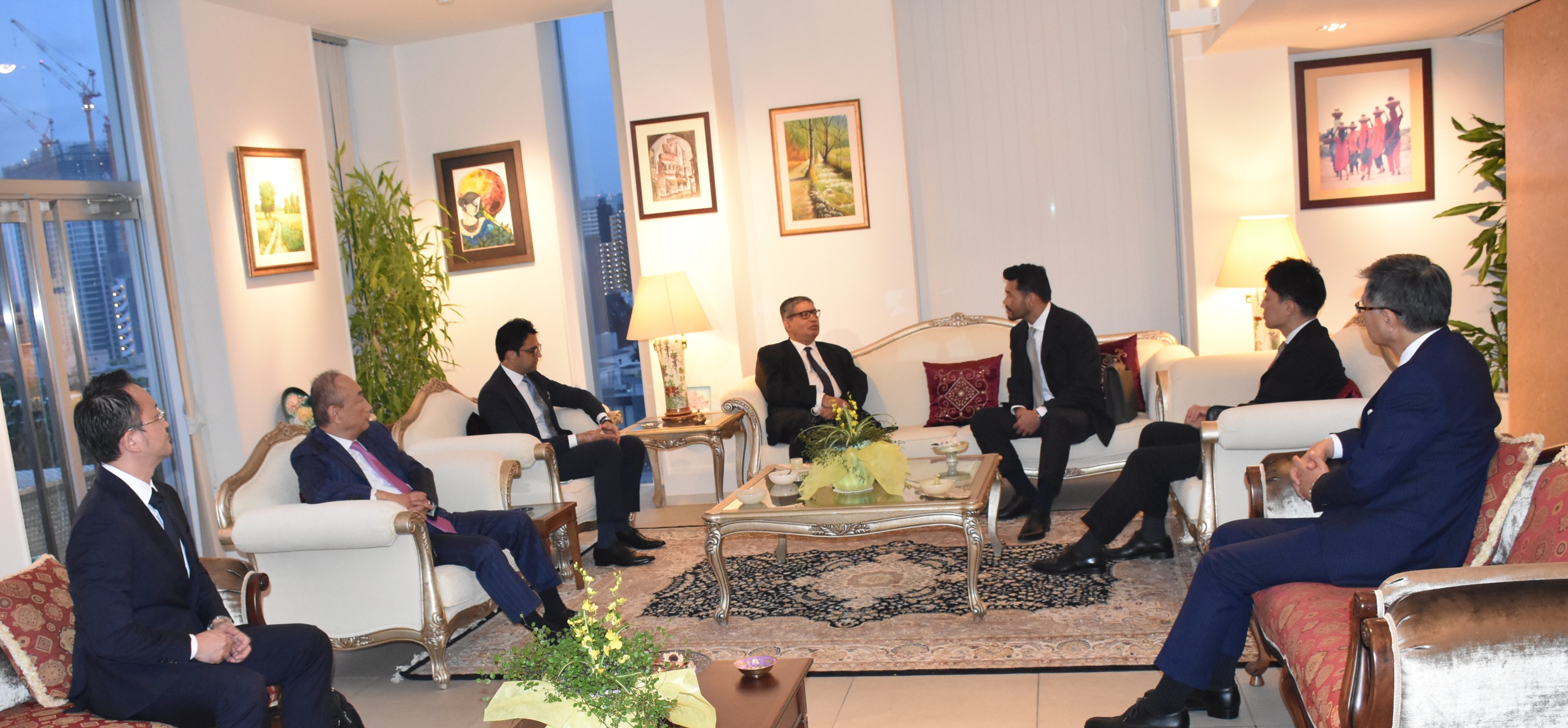 The cumulative cost of product development will be around ¥350 million ($3.2 million), out of which ¥130 million worth of work and an investment road map have already been developed.
According to statistics by the PSEB (Pakistan Software Export Board) and the JETRO (Japan External Trade Organization), this order was one of the biggest direct orders of a Japanese company to Pakistan in the area of information technology (IT).
This order will inspire other Japanese companies to grant Pakistan to source IT solutions in various regions in the South Asian country.
It would also inspire other Pakistani technology companies to search for opportunities to provide IT services to Japanese companies.
What are your views on this? Share with us in the comments below.