Pakistani lecturer ranked among world's top 1% computer science researchers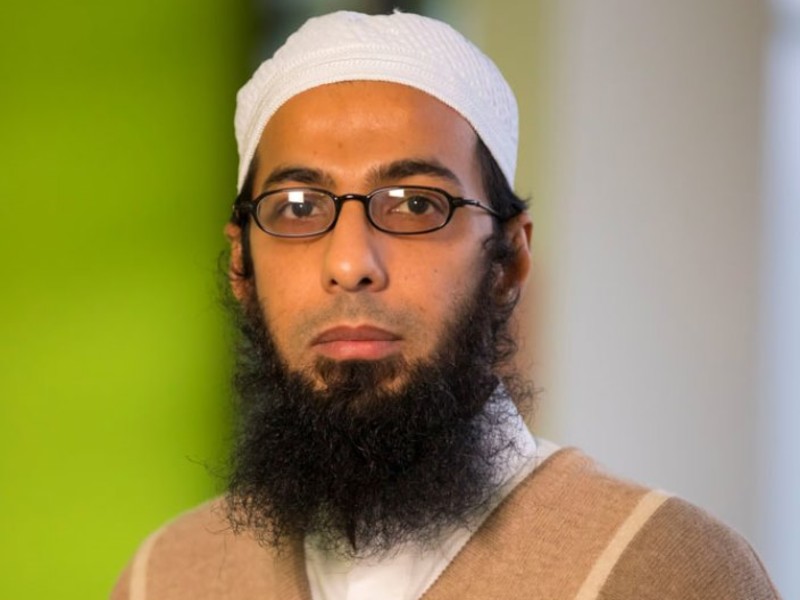 A Pakistani lecturer has been listed among the top 1% of most influential researchers globally in the field of computer science.
@MRehmani, a graduate of 01 Batch of Dept. of Computer Systems Engineering, MUET has achieved a remarkable feat at the international level by making it to the list of top 1% researchers worldwide by citations in the field of Computer Science.

Read More: https://t.co/sNoB9TEGdY

— Mehran University of Engineering and Technology (@MUETPK) November 25, 2020
Enjoying the blog? Check these too.
Dr. Mubashir Husain Rehmani, an academician in the Department of Computer Science at Cork Institute of Technology (CIT) in Cork, Ireland, has studied at Mehran University of Engineering & Technology (MUISTD).
Dr. Mubashir's work focuses on cognitive radio networks, wireless networks, blockchain, and software-defined networks.
He has authored over 100 peer-reviewed articles, of which 12 feature among highly cited papers by Clarivate Analytics.
Proud to be named a @webofscience Highly Cited Researcher 2020. See the full list https://t.co/OtLeNyIEsE #HighlyCited2020 @CITLibrary @CIT_ie @ml_loftus @connect_ie @scienceirel @ComSoc @ieee_uk_ireland @DeptCS @ittralee @IrishTimes @irishexaminer @THEA_Irl

— Mubashir Husain Rehmani (@MRehmani) November 19, 2020
His research work has been recognized globally, and he is the recipient of several best paper awards.
The newest Highly Cited Researchers report, compiled by Clarivate Analytics, identifies researchers who demonstrated significant influence in their chosen field by publishing various highly cited papers during the last decade.
The report identifies elite researchers who are addressing some of the world's most notable challenges. This year's list includes 26 Nobel laureates and recognizes 6,400 researchers across 21 fields.
Of the world's population of scientists from all disciplines, Highly Cited Researchers represent one in 1,000.
Congratulations to Dr. Mubashir Hussain Rehmani @MRehmani of Cork Institute of Technology @MTU_ie for ranking in the top 1% of influential researchers worldwide in Computer Science compiled by Clarivate Analytics

Great work! We are proud of you!https://t.co/0ByA6sHeW4

— Embassy of Pakistan, Dublin (@PakistanInEire) November 23, 2020
In November, 81 Pakistani academics figured in the list of the world's top 2% scientists in a global list released by Stanford University.
The global list, compiled by Professor John Ioannidis and his team, carries names of 159,683 people from all scientific disciplines.
As many as eleven teachers of Islamabad's Quaid-i-Azam University (QAU) have figured among the top 2% of researchers.
Five researchers from the University of Haripur (UoH), including its vice-chancellor, are also included.
The QAU academics whose names have appeared in the list include Riffle Nasim Malik of Environment Sciences, Bilal Haider Abbasi of Biotechnology, Zabta Khan Shinwari and Mushtaq Ahmad of Plant Sciences, and Amir Ali Shah of Microbiology.
The other names include Masood Khan of Mathematics, Afzal Shah and Aamer Saeed of Chemistry, Abdul Haq of Statistics, and Rashid Khan of Biochemistry.
What are your views on this? Share with us in the comments below.