Pakistani Textile Companies' Profits Increased By 32%
This was primarily due to higher sales and lower finance costs.
The profits recorded by Pakistan's listed textile companies increased 32% in the first half of the fiscal year 2020-21 against the previous fiscal year's corresponding period.
This was primarily due to higher sales and lower finance costs.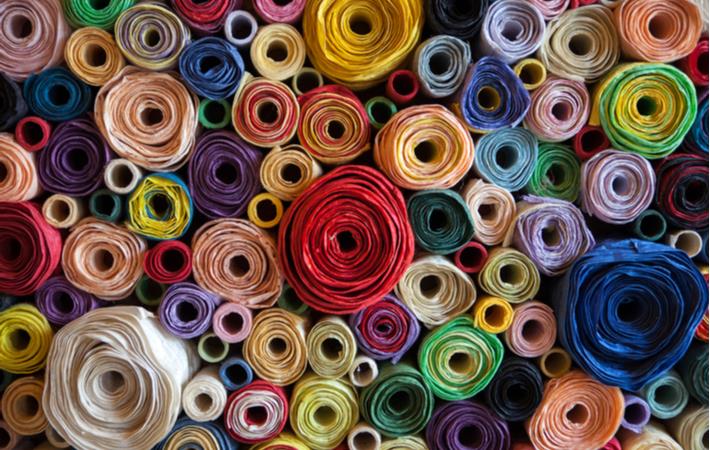 Enjoying the blog? Check these too.
"The textile sector's success has shown a significant surge during the first half of the fiscal year 2021 on a year-on-year (YoY) basis," stated a report of Topline Securities.
"This was mainly due to a spike in textile exports, improvement in other income, and decrease in finance cost."
The investigation house filtered out companies based on a minimum market capitalization of ₨. 1 billion and included 21 firms in its sample.
The recorded enterprises represent 82% of the textile sector's market capitalization.
Overall, the revenues rose around 12% during the period under review on a YoY basis as textile exports during the first half of the fiscal year 2020-21 increased 8% in dollar terms and 13% in rupee terms.
The Topline Securities analyst, Saad Ziker, said that the backlog of orders from the second half of the fiscal year 2019-20 and diversion of orders from regional countries such as India and Bangladesh amid Covid-19 lockdowns helped support exports.
Also, the uptick in general prices due to the commodity supercycle also played a vital part, he said.
"The surge in pricing and depreciation of the rupee against the US dollar by 4.6% helped mitigate the impact of surging cotton prices as gross margins remained largely unchanged at 16%," he said.
"Nevertheless, gross profits increased by 9% year-on-year."
Local cotton prices surged 7% in the six months under review compared to the previous year's corresponding period to an average of ₨. 9,154 per maund, mainly due to a 34% decrease in cotton production.
Other earnings of the companies included in the sample surged 22% in July-December 2020 primarily due to re-measurement gains booked on the GIDC (Gas Infrastructure Development Cess) as per the IFRS and trade gains recorded on net foreign asset exposure.
Finance cost declined 14% YoY in the first half of FY21, attributed mainly to lower interest rates.
What are your views on this? Share with us in the comments below.