Pakistan's Auto-Financing Hits Record ₨. 285 Billion
This was based on figures issued by the State Bank of Pakistan (SBP).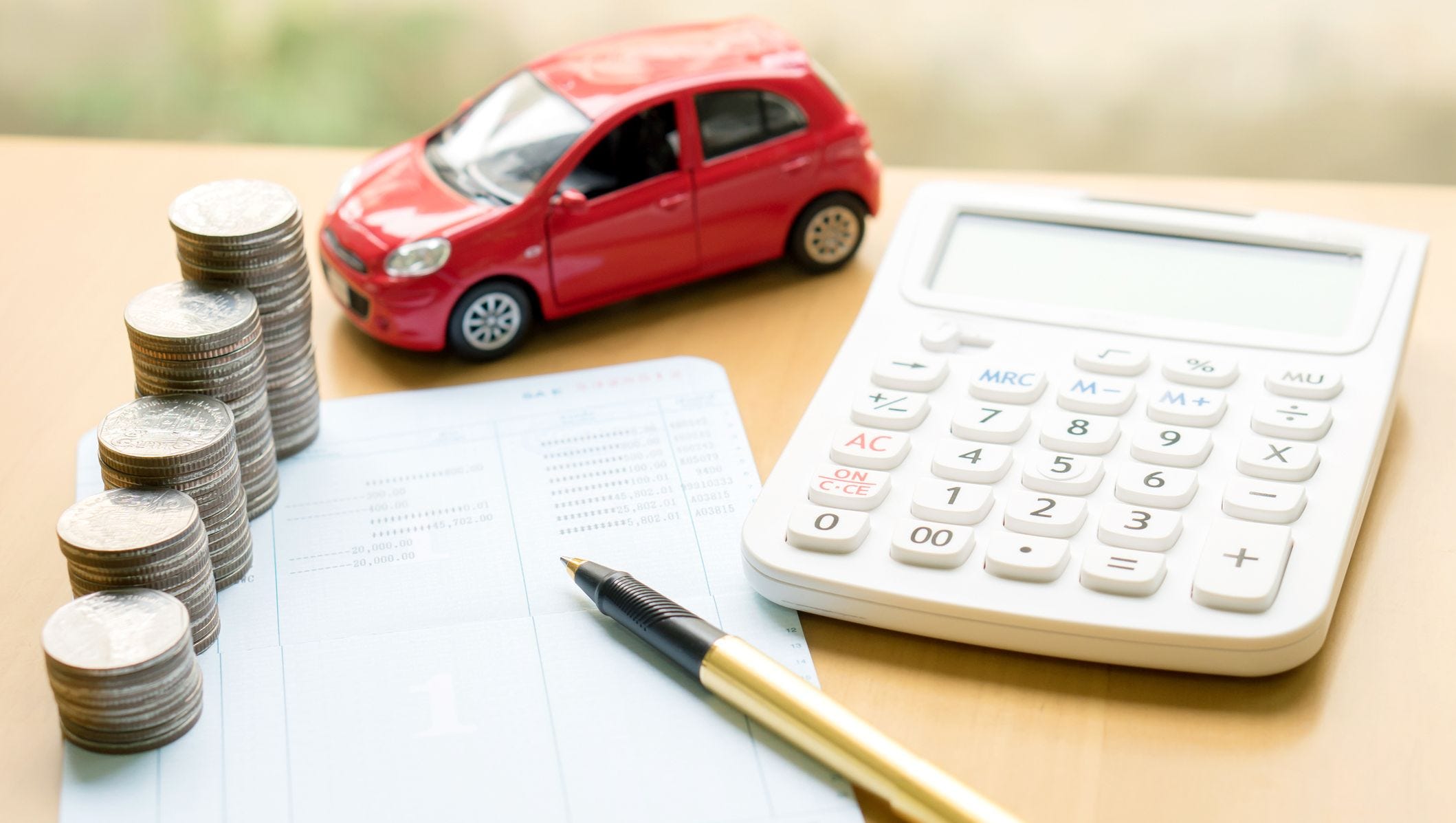 Healthy demand from consumers took auto-financing to a record high of ₨. 285 billion during March, an increase of 30% year-on-year (YoY) or ₨. 66 billion.
This was revealed by Mohammad Sohail, the Director of Topline Securities, on Monday.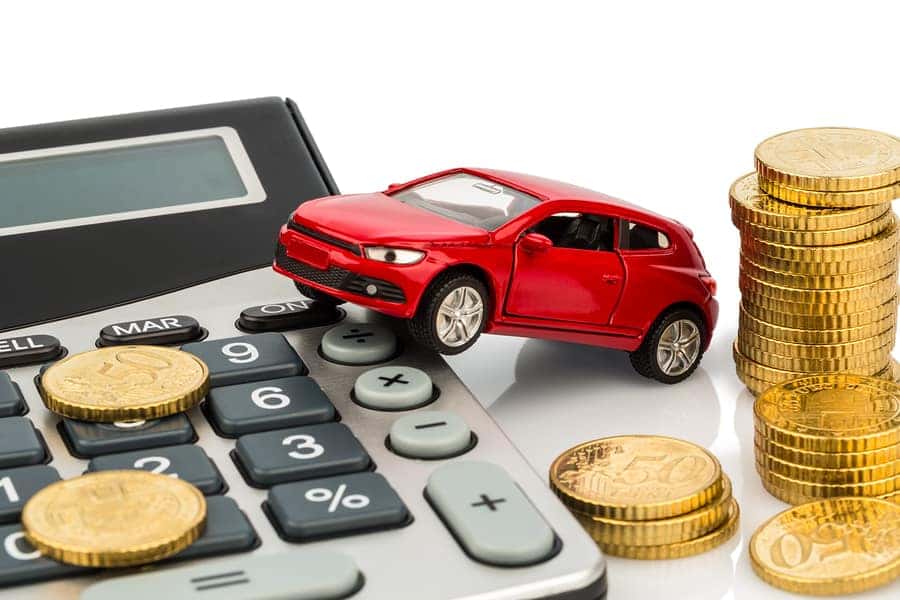 According to the firm director, auto-financing witnessed the highest monthly increase of ₨. 12 billion or 4.5% month-on-month (MoM) in March.
This was based on figures issued by the State Bank of Pakistan (SBP).
As of the 28th of February, 2021, auto-financing had hit an all-time high of Rs273 billion.
Sohail attributed this growth to low-interest rates at 7% this year compared to 13.5% in March 2020.

While car prices have gone up substantially, buyers are more attracted to picking up cars via cheap bank financing owing to low-interest rates.
"I think the average share of car financing in Pakistan's total car sales stands at 50%," he said.
When questioned whether people are investing in cars as they have ample liquidity available due to less foreign travel amid the Covid-19 pandemic, Sohail gave a peculiar answer.
"Perhaps some people are cashing in on the situation, yet one thing is clear that the buyers of regionally assembled cars are only upper-middle-income and higher income group people instead of lower-middle-class," he said.
Notwithstanding the improvement in auto demand, the total sale volume of cars, light commercial vehicles (LCVs), imported used, and new vehicles would range between 200,000-225,000 units at the end of the current fiscal year.
Therefore, this year's sales cannot compete with 2017 figures when total sales had hit 350,000 units.
Barring a slight decrease in sales of heavy vehicles, the whole auto sector reported positive growth during the nine months of the current fiscal year (9MFY21).
The car sales went up by 31.5%, followed by 157.6% in jeeps and 41.4% in LCVs and pickups.
New entrants like Hyundai and Kia are also doing roaring business.
As the demand for cars and other vehicles soars, assemblers have yet to come out with any price reduction in vehicles despite the rupee's upward journey from August 2020 against the US dollar.
What are your views on this? Share with us in the comments below.