Pakistan's exports to China to smash $3 billion by December 2021
This was revealed by the Pakistani Ambassador to China.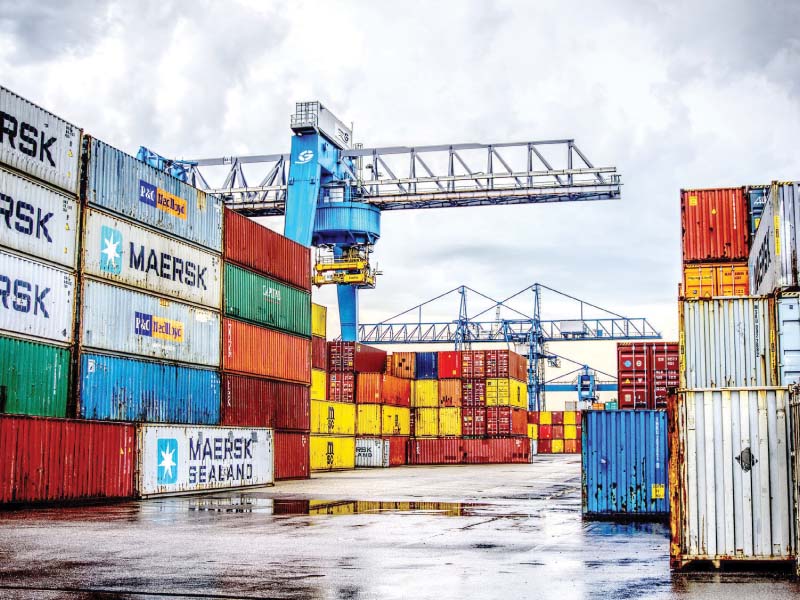 Pakistan's exports to China have witnessed an 80% increase in the first six months of 2021.
The South Asian country is set to achieve a remarkable milestone of $3 billion by the end of the year.
Enjoying the blog? Check these too.
This was revealed by the Ambassador of Pakistan to China, Moin ul Haque, on Thursday.
The ambassador revealed that the trade between the South Asian country and the East Asian country had also witnessed more than an 80% increase in the first half of the current year compared to the last year.
As per Chinese Customs,Pakistan's exports to China in first half of 2021 amounted to $1.73 billion,an unprecedented growth of 84% as compared to 1H 2020 figures of $941 million. With this momentum we hope to surpass for 1st time the milestone of $3 billion in 2021.@razak_dawood

— Moin ul Haque (@PakAmbChina) August 4, 2021
Haque revealed that the surge in Pakistani exports was due to the launching of phase two of the China-Pakistan Free Trade Agreement (CPFTA).
Pakistan was already relishing zero duties on the exports of 724 products to China under phase one of the free trade agreemenet.
However, after the launch of the phase two of the CPFTA, the South Asian country can now export a thousand products with no duties.
Another reason for the surge in exports was the initiatives by Pakistani diplomats in China in this regard.
It is pertinent to note that the Pakistani embassy and consulates in China have established Pakistan pavilions to hold promotional events in various Chinese cities to promote Pakistani products into the East Asian country's market.
The ambassador also expressed optimism about a surge in Chinese demand for Pakistani products from various industries.
These included textile, leather, sports goods, surgical and food-related industries, and agriculture.
This is because Pakistan has specialized in the production of these consumer products.
Moreover, the products that actually witnessed a surge due to the increasing trade between the two republics were textiles, seafood, and agricultural products.
What are your views on this? Share with us in the comments below.